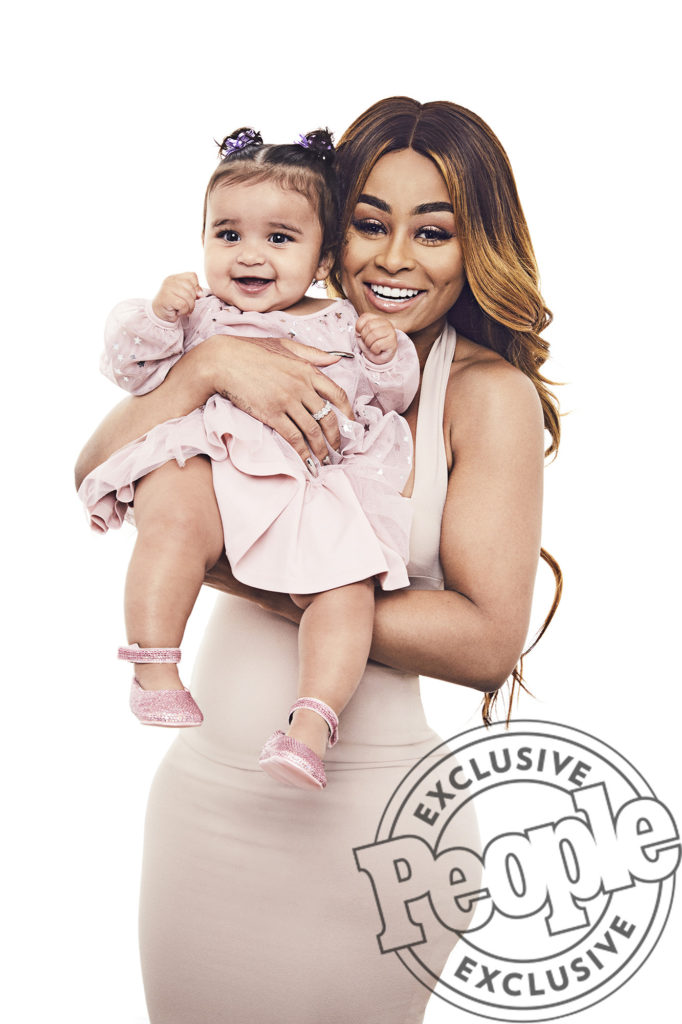 Blac Chyna Shares Adorable Video Of Dream Kardashian's Amazing Hairdo — Watch
Awww! Blac Cyna just shared a new incredible clip of Baby Dream Kardashian happily rocking a big head of curls! Check it out right here!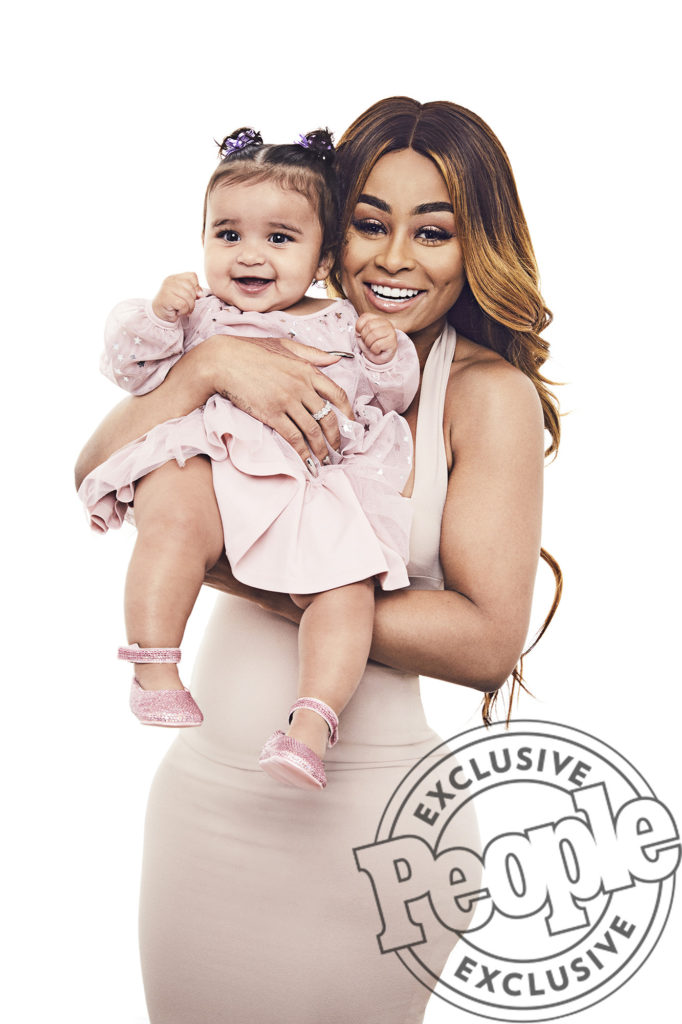 Okay, Dream Kardashian is growing up wayyyy too fast! Her mom Blac Chyna, 30, just shared a brand-new clip of the 1-year-old and we cannot handle how big she is now! In the video, Dream comes running around the corner (possibly saying, "Dada," but we can't be certain) when she's greeted by Chyna. That's when viewers get to see her big mess of amazing curls! The baby girl is wearing a purple onesie while playing with a stuffed animal and we can't handle the cuteness!
This precious moment arrives just days after it was reported that Chyna is continuing to take legal action against Dream's baby daddy Rob Kardashian and his family. She's filed new documents alleging the Kardashian's personally saw to it that her show Rob & Chyna was cancelled even though it's ratings were supposedly better than KUWTK, according to TMZ. Chyna also alleges Rob's family threatened to take their show from E! unless they killed Rob & Chyna. The docs seem to claim there's a paper trail that supports these allegations.
Meanwhile, the Kardashian clan is maintaining that none of this is the case. They argue that Rob & Chyna ended because ratings were sagging. And Chyna filing a restraining order against Rob made producing the show legally impossible. This is merely the latest installment in Chyna's legal war with Rob's family. She claims that isn't not just her career that the Kardashians have derailed but her personal life as well. "She is finding it very hard to date and she wants to date much more but she is blaming her connection with the Kardashians and Rob as a reason that people don't want to date her," a source told HollywoodLife.com EXCLUSIVELY earlier this year. Let's hope Dream thrives despite all this family chaos!