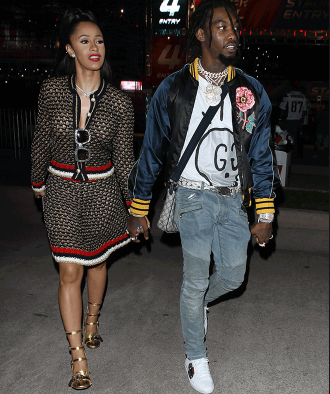 Cardi B's boyfriend Offset caught on camera giving her some hand action inside a club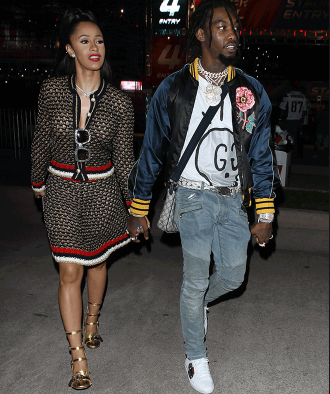 Cardi B and her boyfriend Offset couldn't wait to get a room while they were out clubbing and there and then, in front of everyone, Offset gave Cardi some hand action while someone filmed.
The video has been shared online and it shows Cardi blushing as Offset's hand moved beneath her skirt. This comes after some women claimed to have had sexual relations with Offset behind Cardi's back. Apparently, the couple is not letting that get in the way of their romance.
Source: Linda Ikeji