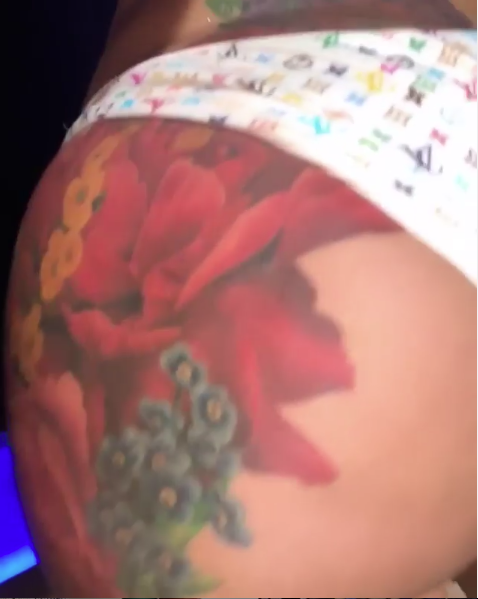 Check How Cardi Rides The D*ck By Offset.
Cardi B is well known to be a stripper before her epic fame, but this Monday morning she showed us how to ride a d*ck in a new video on her Instagram page.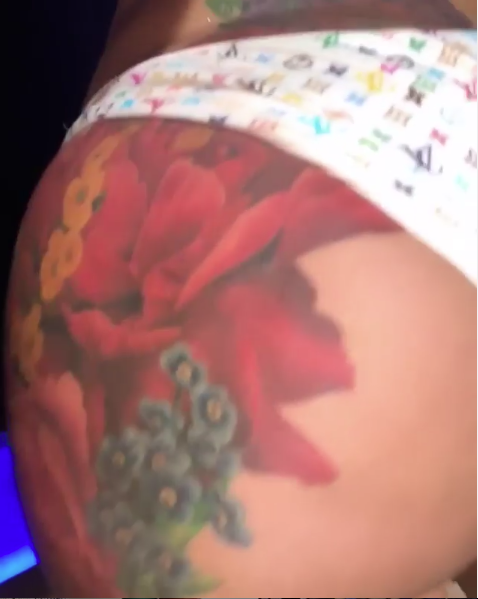 In the video Cardi B looks too hot to confirm the meaning of her intention to break the internet this Monday. The song "Ride The Dick" by her hubby Offset in the backgroung said everything about how she ride him.
See video below
Written by: @boytraore224