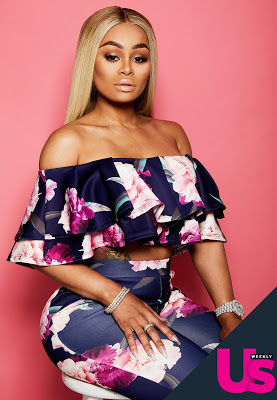 "I Would Like Somebody Confident, Strong And Healthy" - Black Chyna Describes Her Ideal Future Partner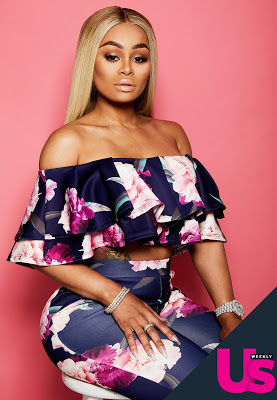 In an interview with US Weekly, Blac Chyna, who has been granted a temporary restraining order against her second baby daddy Rob Kardashian, described what she desires in a man. She said:


"I would like somebody confident, who takes care of his business, is strong, healthy. Somebody that loves their family and treats their friends right - and treats me right. Once respect comes, then loves come and when love comes, a really healthy relationship comes".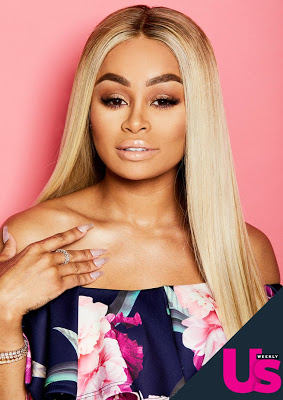 Chyna also revealed that she wants to have more children with her future partner.
"I wanna have maybe like two more. I wouldn't mind having four; I think four is a good number. No more after that. Five is too many. I'd have to get a minivan for sure, and I'm not riding in no minivan," she said.
Source: Linda Ikeji