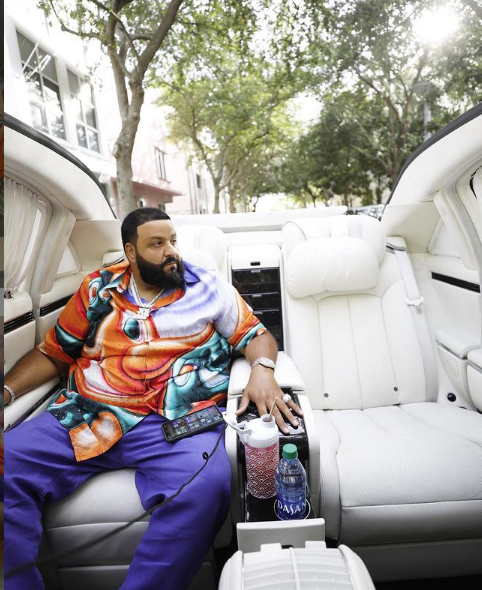 Dj Khaled Goes 2x Platinum And Gold With The Khaled Khaled Album
Written by: @MrTraore224
American super star Dj, DJ Khaled goes 2x Platinum and gold with his 3rd studio album "Khaled Khaled".
The We The Best boss shared these good news on his social media pages yesterday, the album which contents 14 tracks was released on the 30 April 2021 and made a sky rocking move on all major digital streaming platforms and got 2 of the tracks got certified platinum and gold.
The number 2 track Every Change I Get featuturing Lil Baby and Lil Durk is officially certified gold, and the number 8 track Pop Star featuring Canadian super star Drake is 2x certified platinum, and the album itself is certified gold.
Whe you are the best, the best happen to you. A big congrats to Khaled