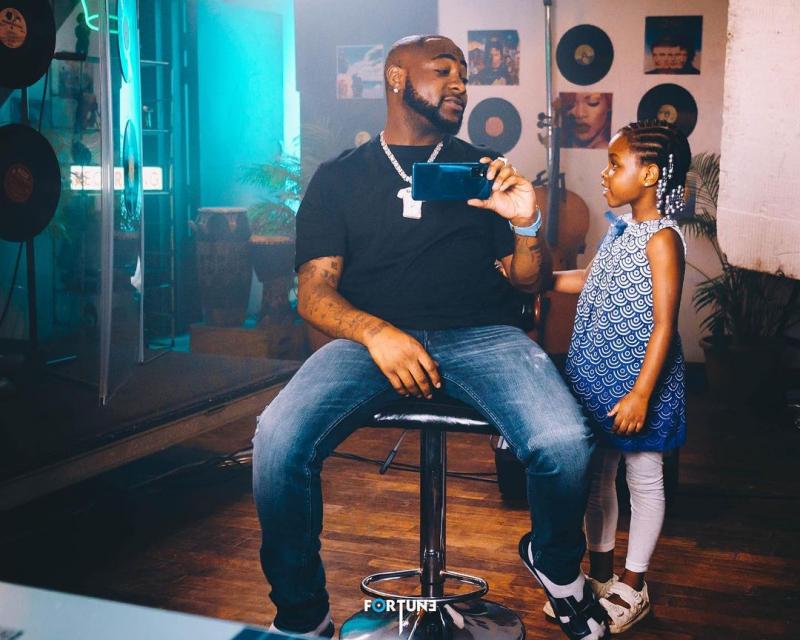 Davido's 2 Singles IF & FALL Are Certified Gold.
Written by: @MrTraore224
Nigeria Afrobeat super star musician Davido is going Golden for 2 of his hit singles IF & FALL.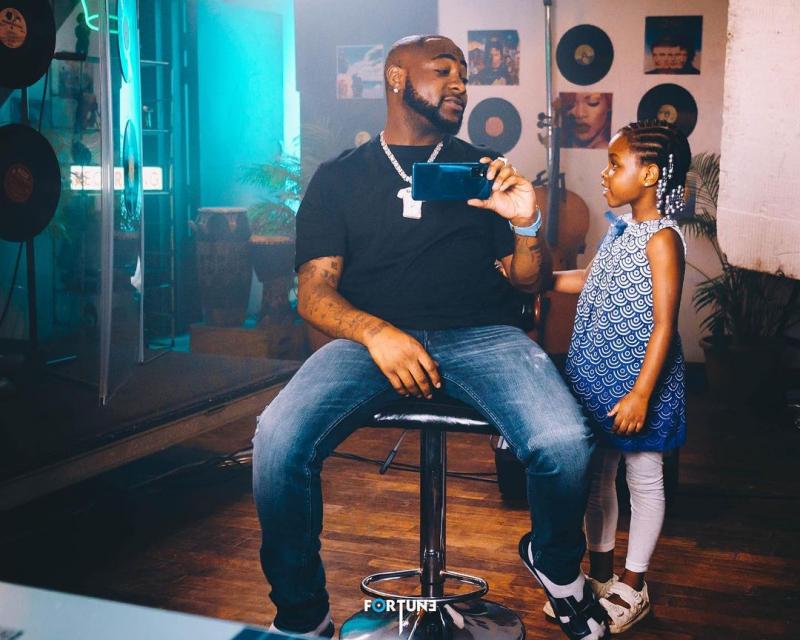 davido 7 his daughter instagram photo
Y'all remember these 2 songs right, IF and FALL, now these 2 songs are the only songs in the Afrobeat history to get certified Gold in the USA, and Davido couldn't be prouder than this, on his social media pages the billionaire son wrote this under his Gold certified singles
"My 2nd Gold record !!! Oh God I am Grateful !! The Only two Afro beats solo singles to go Gold in the USA in Afro beats history !! God is good !!! MORE TO COME!"
Davido is a young living legend in the Afrobeat industry, looking at is debut where his dad wanted to study instead of the music, we can just say hardwork, believing in yourself, and doing what you love doing can take you anywhere.
Bravo to OBO and his team and we wish to see more of this in the Afrobeat industry.
Let's take the Afrobeat to the world
See post here: