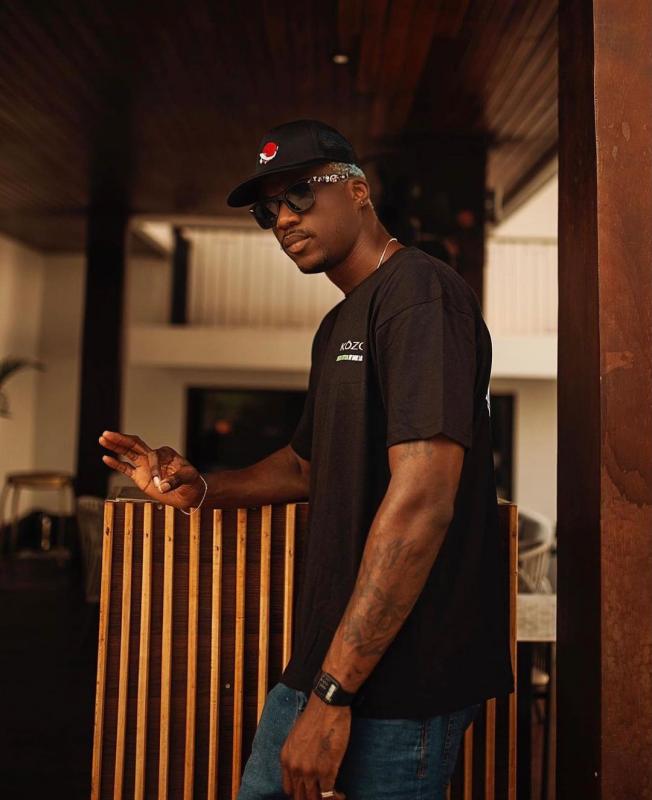 I Bought Clothes From Kofi Mole When He was Hustling At Kantamanto - Joe B
Written by: @MrTraore224
Joe B is one of Ghana genius urban musicians with a unique style.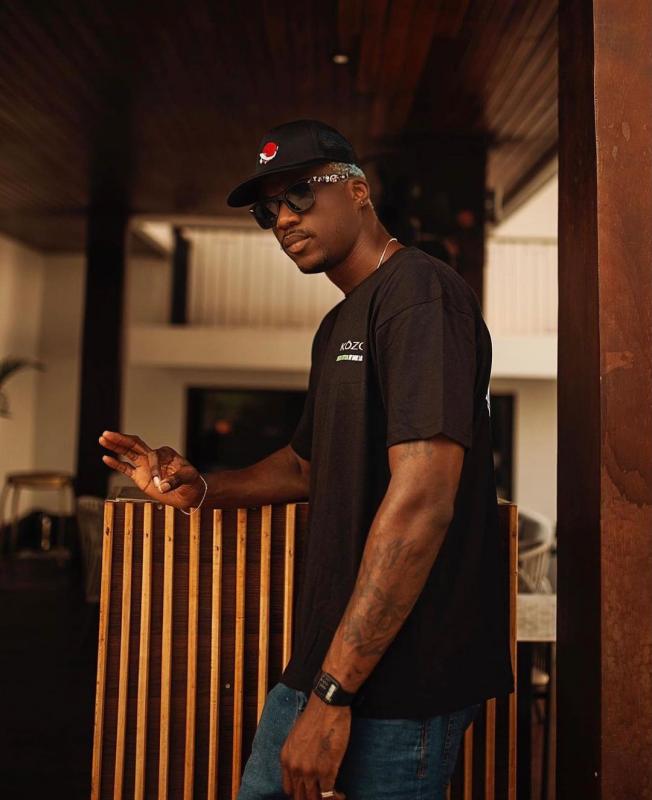 Joe B Instagram photo
As we all do in accra here, always looking to get the best with less money, and the best place to do so is to go to Kantmanto where you can access to multiple choices of second hand clothes with cheap price. Kantamanto is also a place where many young men and women find easy access to self employment
In a reccent interview the Joe B let us know that he knew Kofi Mole before his fame as a musician, the Tonga baba said he used to buy second hand clothes from Mole when the guy was hustling at Kantamanto as a second hand clothes seller.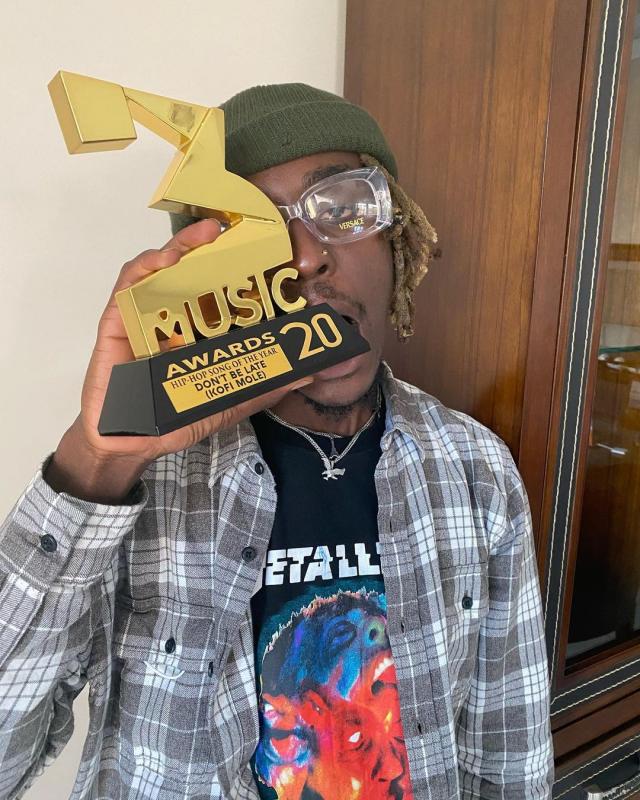 Kofi Mole Instagram photo
If you did not know who is Kofi Mole before today, Mole is a talented award winning Ghanaian musician who is behind many hit songs like Die Rich, Don't Be Late and more... His story from Kantamanto to where he is today is an inspiration at the same time a motivation to all hustlers.
We wish Kofi Mole all the best in this new journey and a big shout out to all hustlers in the world especially the Kantamanto hustlers