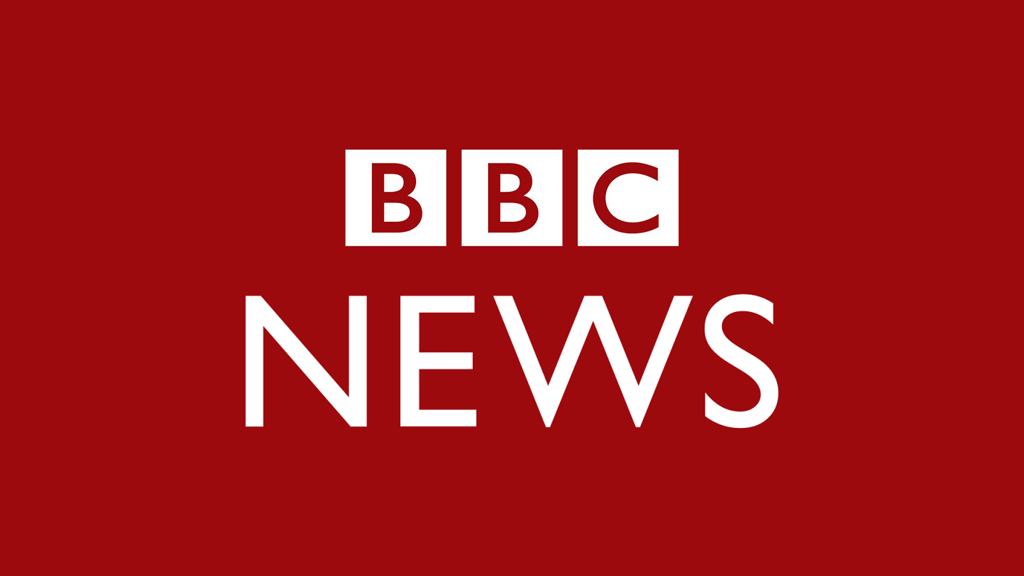 BBC denies collaborating with Anas for 'Number 12' investigative piece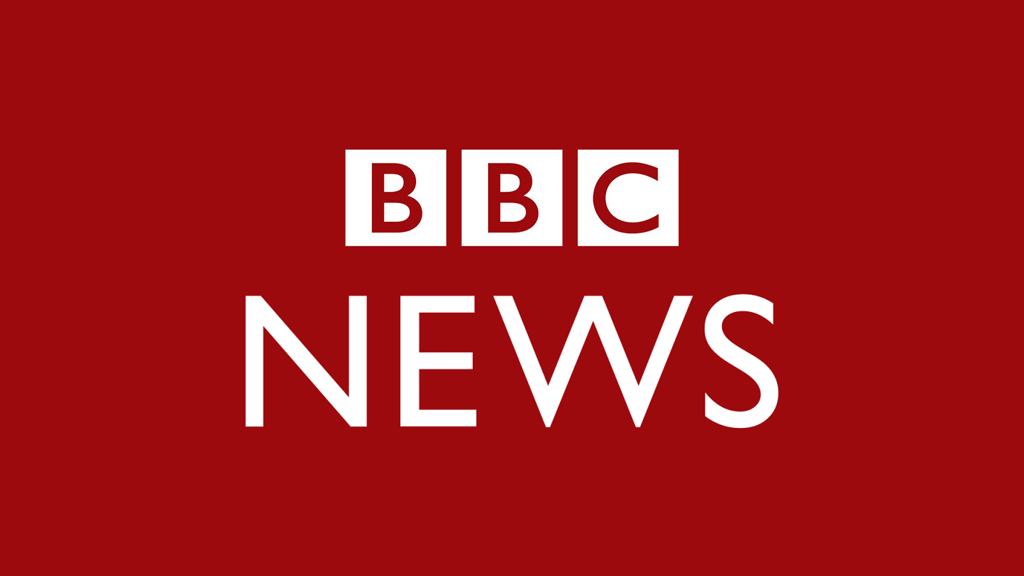 he 'Number 12' investigative piece uncovered several rots in Ghana football
The British Broadcasting Corporation (BBC) has denied collaborating with Anas Aremeyaw's Anas to carryout works on the 'Number 12' investigative piece.
The 'Number 12' expose' caught several football and match officials on camera receiving monies suspected to be bribes.
Former GFA President Kwesi Nyantakyi who was at the centre of the scandal resigned from FIFA, CAF and the GFA.
The 'Number 12' investigative piece which was premiered on 6 June had its excerpts shown to the President of the Republic of Ghana, because Nyantakyi mentioned his name in the video.
Kweku Baako, who mentored Anas Aremeyaw Anas disclosed that the BBC who collaborated with Anas to undertake the 'Number 12' they should have been informed before some contents of  the expose' became a public knowledge, after the President called on the police to investigate Kwesi Nyantakyi over claims against him.
However, the BBC who aired the undercover piece on their platform has dissociated themselves from having any part to play in the production or the funding of the 'Number 12'
"Contrary to any reports or rumours you may have heard or seen prior to publication stating 'Number 12' was a product of a collaborative work by the BBC and the journalist (Anas Aremeyaw Anas) this was not the case," the BBC said in a statement on Monday.
"The BBC documentary, 'Betraying the Game", broadcast after "Number 12" was first put into the public domain, was an independent and impartial work and a report about Mr. Anas' investigation.
"The BBC played no part whatsoever in his investigation and has never sought to suggest otherwise.
"Mr Anas is not a BBC journalist, we did not work with him during his investigation or commission him to carry out this investigation."
Editor-In-Chief of the New Crusading Guide, Abdul-Malik Kwaku Baako, claimed that the latest investigative piece by his protege, Anas was a collaboration between the Tiger Eye PI and the British Broadcasting Corporation (BBC).
"Even If I had no remote connection to Anas or BBC, I still will feel it as a person, it hurts. But that doesn't not mean that you cover up what appears to be a transgression or an infraction.
"This project, again, is not exclusively Tiger Eye PI project, it is a joint Tiger Eye-BBC project."
Source: Pulse Ghana