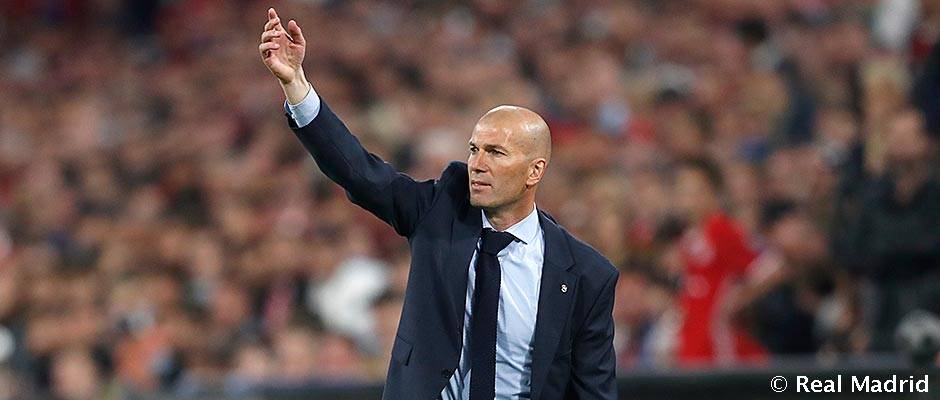 Zinedine Zidane resigns as Real Madrid manager - days after Champions League success
Zinedine Zidane has sensationally resigned as Real Madrid head coach less than a week afte leading the club to their third successive European Champions League.
The 45-year-old announced his departure in a surprise press conference at Real Madrid's training ground on Thursday morning.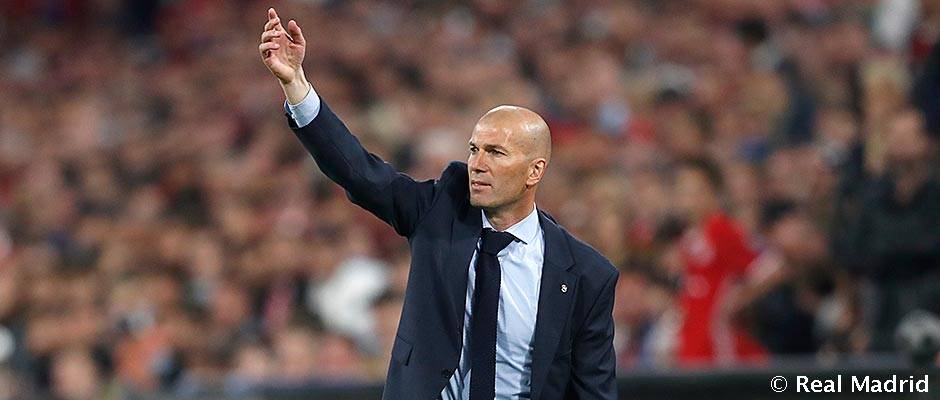 Zidane leaves Real Madrid as one of the club's most successful managers having won three Champions Leagues, two Fifa Club World Cups and one La Liga title.
"I've taken the decision to not continue next year as Real Madrid coach," Zidane told reporters.
"This is the right moment for everyone, it might seem a bit strange, but it had to be done for the good of everyone, the players, the club, and myself. This team must keep winning, and it needs a change after three years, another voice, another method of working."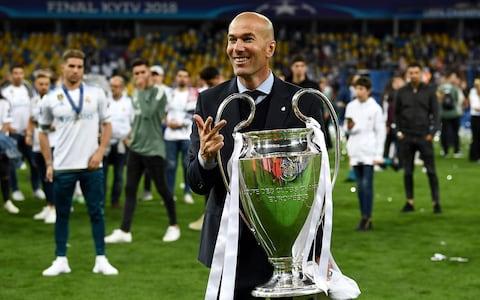 "I love this club a lot, the president, who gave me everything – to play first at this great club. I'll always be thankful. Today I need to change, for me, for everyone, for this I've taken the decision," Zidane added.
"I wanted him to stay forever and I wanted to convince him to stay. But I know it was his final decision," said Real Madrid president Florentino Perez, who was present alongside Zidane.
"The only thing I want to say is 'hasta pronto' because I know he will return, maybe after a rest," he added.
On Saturday he became the only manager in the Champions League era to win the trophy for three straight years with the same club.
However Real Madrid endured a disastrous league campaign last season, finishing 17 points adrift of eventual winners Barcelona.
Zidane said he would be taking a break from football after leaving Real Madrid and would not be interested in taking a new role: "I'm not going to coach next season. I'm not looking for another team."
In February the Frenchman admitted he would consider quitting the club if he felt "there is nothing more to give".
However after masterminding Real Madrid's victory over Liverpool in Kiev, Zidane gave no indication that he was considering his future at the Bernabeu.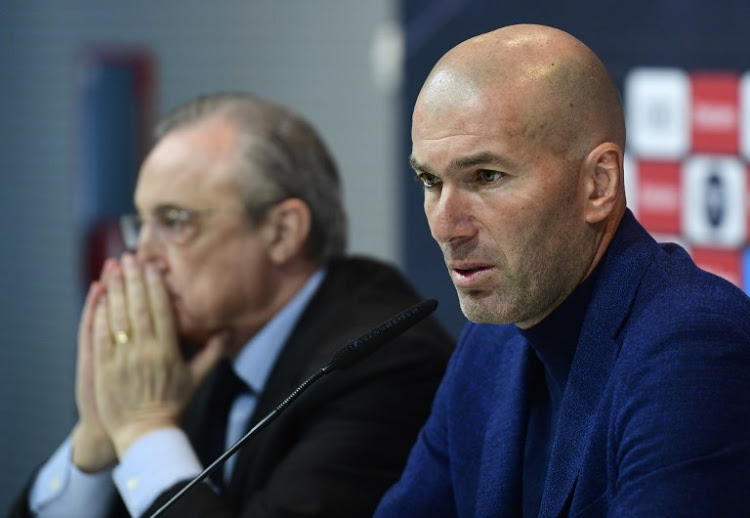 "This is a legendary club. This is a club that has won 13 European Cups so I'm happy to be part of this history," he said.
Real Madrid vs Liverpool, player ratings
He added: "We are going to think about what we achieved, enjoy the moment first. This is the most important thing now."
The Frenchman has in the past been linked with the manager's job at Chelsea, although Antonio Conte remains in charge for now with Maurizio Sarri tipped to replace him.
Former Arsenal manager Arsene Wenger has been installed as the early favourite to succeed Zidane.