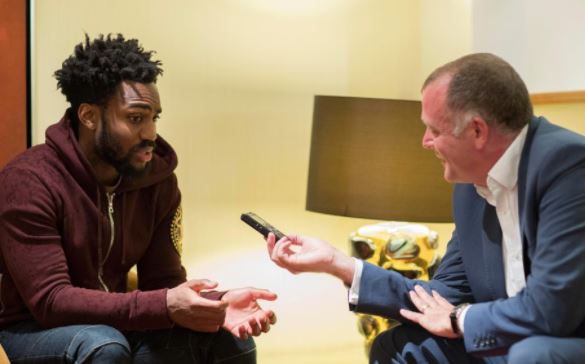 Time is running out and I do want to win trophies - Danny Rose breaks the internet by calling out his club, Tottenham Hotspur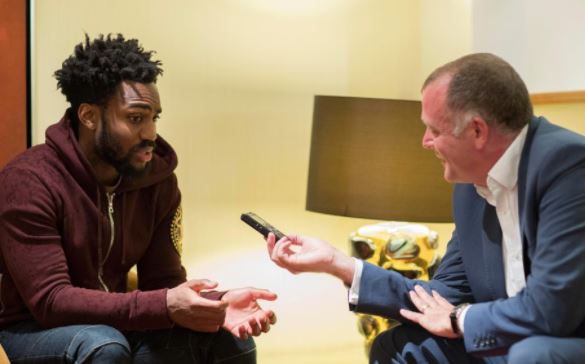 Danny Rose, an English footballer who plays as a left back for Premier League club Tottenham Hotspur and the England national team is currently a trending topic on social media worldwide and the world of sport over his explosive interview with The Sun.
In the Interview, Rose said: 'I am opinionated and I might not have long left in football but one thing is for sure, for the rest of this career, I will play this game how I want to play it and, while I am not going to disrespect anyone, I am going to voice my opinions'.
Then he went on to say, 'I am reaching my peak and have probably only got one big contract left in me. Time is running out and I do want to win trophies. I don't want to play football for 15 years and not have one trophy or one medal. Sorry, that's not what I am about. I wouldn't be happy with that. I want to win something. I will say this too, I will play up north. I don't know exactly when, but I will get back up north and play some football somewhere'
Reflecting on his recent Injuries, he said: 'being injured has harmed me on and off the field in a lot of ways.When you're injured you get a lot of time to think and I've had a lot of 'what if?' moments. It's been hard to deal with. One thing is for sure I know my worth and I will make sure I get what I am worth. I am not playing as well as I have done not to get paid what I think I am worth'.
Source: Linda Ikeji