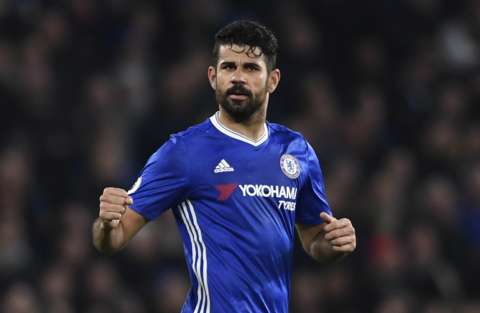 Diego Costa taunts Chelsea and Conte with Atletico shirt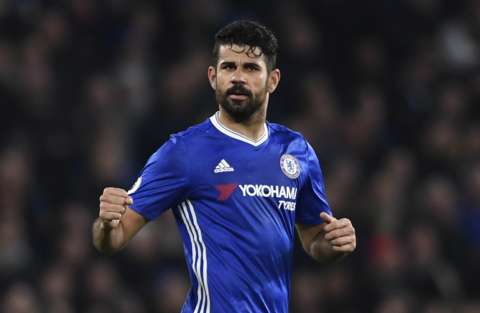 Wantaway Chelsea striker Diego Costa has further forced the issue of his impending departure from Stamford Bridge after he was pictured partying in an Atletico Madrid top.
And the forward showed their was no love lost between himself and Blues boss Antonio Conte, as he told team-mate Cesc Fabregas to 'give Conte a hug' during a live Instagram broadcast.
Costa is currently in a Lagarto, Brazil, having been excused from the start of pre-season by Chelsea, as he is pushed towards the Stamford Bridge exit door.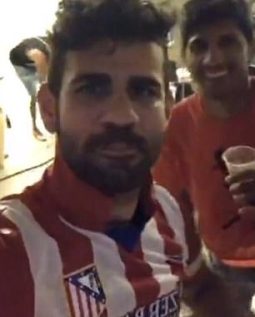 The 28-year-old has been told by Conte that he is not in his plans for next season, and the Spain international has made no secret of his desire to rejoin his former club in the Spanish capital.
Costa has been enjoying his time off in South America, having previously been pictured quadbiking, and he was eager to document his free time on Sunday evening, while the rest of his Chelsea team-mates continue pre-season.
Costa turned on his Instagram live feature to film a party he was at, complete with plastic cups and live music. He then turned the camera on himself to reveal an Atletico Madrid shirt.
Source: Citi Fm Online