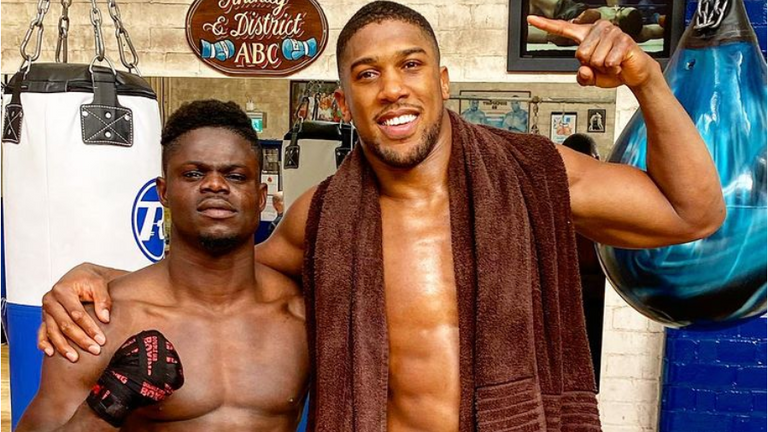 I used to sleep in buses after I was thrown out in London – Ghanaian boxer Freezy MacBones touches many with motivational interview with Enoch Worlanyo on Asempa FM's SportsNite
UK-based Ghanaian boxing sensation, Freezy MacBones, has granted the most touching interview you would find anywhere to Asempa FM's Enoch Worlanyo on the SportsNite show.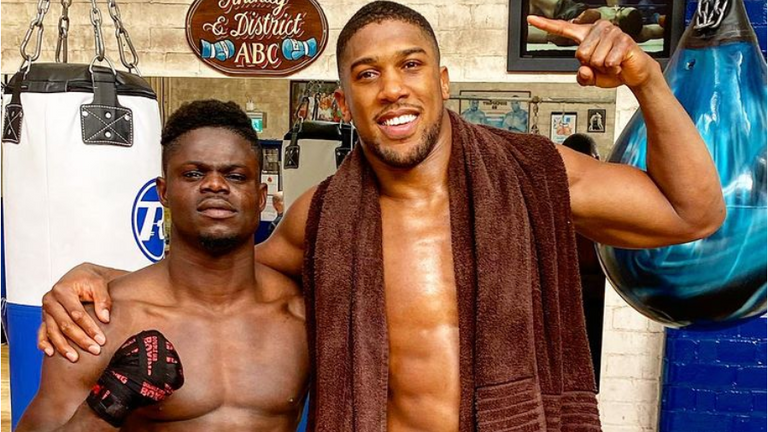 The 33-year-old, who was born in the Ghanaian town of Asokore Afigyase in the Asante Region as Seth Gyimah and known by his monikers as MacBones, fought his second professional bouting during the weekend and defeated his opponent in a Mike Tyson style.
Floyd Mayweather, Anthony Joshua, and American pop star 50 Cent have all lauded the display of the Ghanaian in the ring.
In an interview with Accra-based Asempa FM, the boxer revealed more hidden details about his life. Watch the interview below.
Freezy MacBones has been trending on social media after he roared to victory in his latest bout.