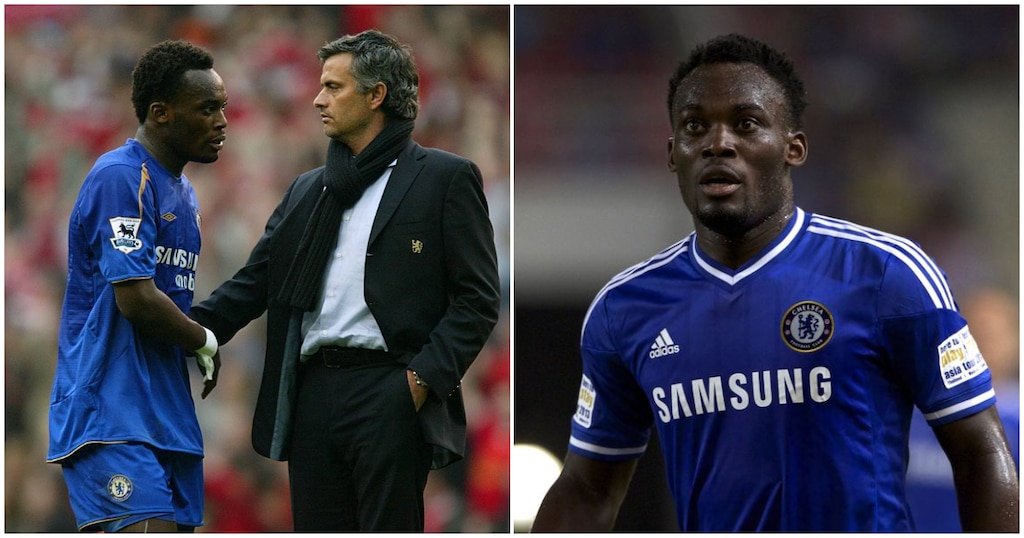 Former Ghana Midfielder Michael Essien Breaks Down in Tears as Mourinho Sings Praise of Chelsea Legend
Michael Essien was left emotional after former manager Jose Mourinho opened up on his relationship with the Ghanaian
The former Ghana international enjoyed a successful spell under Jose Mourinho during their time together at Chelsea
The duo won several trophies together including multiple English Premier League titles as well as the FA Cup
Ex-Ghana international Michael Essien nearly broke down in tears watching his former manager Jose Mourinho open up on their relationship.
Michael Essien and Jose Mourinho worked together at English Premier League side Chelsea, winning several titles.
In a video posted on Twitter, spotted by Sports Brief, Jose Mourinho described his relationship with the Ghanaian as that of a father and a son.
He went on to explain, the now assistant coach at FC Nordsjaelland was ready to die for his teammates and the coach.
"He was not my player, he is my son. I am his white daddy. More than stories, feelings and that's the feeling, he is more than a player for me," he answered when asked about Essien.
"He was the one that took me home to his real home, to the place where he was born, to the streets where he was raised and playing football as a kid, to meet his mum, his friends and everyone that grew up with him in Ghana," he added.
"He made me fall in love with the country, Ghana, Accra, where he was born."
Jose Mourinho signed Essien for Chelsea in 2004, with the duo going on to win several titles including the English Premier League.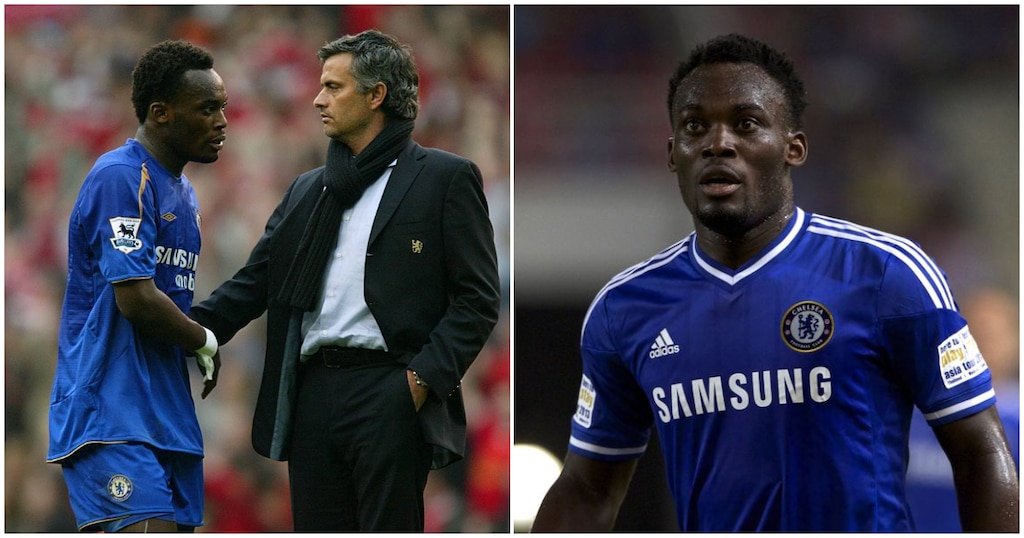 The Portuguese gaffer also spent a season with him at Real Madrid, when he asked him to join him in Spain on loan.
Mourinho snubs Essien as he names his best XI Earlier,
Sports Brief reported that AS Roma manager Jose Mourinho has named his all-time dream starting XI players he has coached and the list features some big names.
However, there was no place for any Manchester United player, in a report on Manchester Evening News.
The Portuguese gaffer had a torrid spell at Old Trafford but even then he clinched three trophies that have turned out to be the last three trophies the Red Devils have won.
Source: SportsBrief