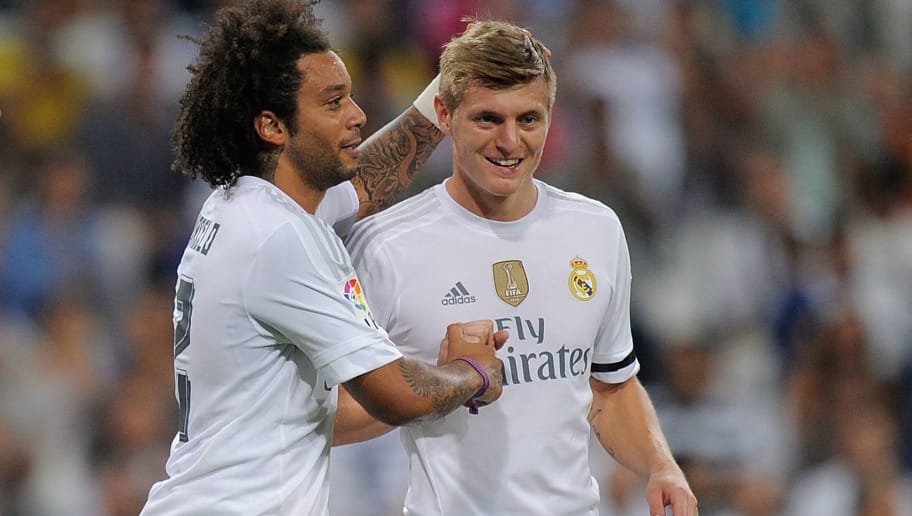 Five Times UEFA Champions League Winner Pays Glowing Tribute to Outgoing Real Madrid Teammate
Germany midfielder Toni Kroos has labelled outgoing Real Madrid defender Marcelo as the best left-back in football history
The Brazilian left-back leaves Real Madrid after 15 successful years with the club, winning the UEFA Champions League five times
Marcelo was given a befitting farewell by Los Blancos as he said his final goodbyes to the only club he played for in Europe
Real Madrid midfielder Toni Kroos has described Brazilian defender Marcelo as the best left-back in football.
Toni Kroos and Marcelo have been part of a successful Real Madrid team in the last decade, with both players winning the UEFA Champions League five times. The German won his first with Bayern Munich.
Marcelo leaves Real Madrid after 15 years, and Kroos paid a glowing tribute to his now former teammate.
"I can say I played with the best left back of all time," posted Kroos on Twitter as he said his goodbyes.
"I'd like to thank the club, my teammates, who I've been lucky enough to play with during all these years, the coaches I've had, the kitmen, who are like family to me, the people who work in the residence, the security staff, those who work behind the scenes and do the dirty work," Marcelo said at his farewell as quoted on Real Madrid's website.
"We just play football, but for us to do it well and have clean clothes there is a lot of work behind it and I want to thank the best club in the world for allowing us to enjoy this. We do what we love and we 've got everything we need to be able to enjoy it. I've made history at the best club in the world and I want to thank everyone who forms part of it".
The Brazilian is yet to announce his next destination.
Marcelo announces his Real Madrid departure
Earlier, Sports Brief reported that Real Madrid legend Marcelo has announced he is leaving the club this summer after 15 years at the Santiago Bernabeu.
The Brazilian joined the Spanish giants back in 2007 and has enjoyed a trophy-laden career with Los Blancos during his spell with the club.
However, the seasoned footballer has confirmed he has played his last game for the club, with his Champions League final appearance was his last match in a Real Madrid kit.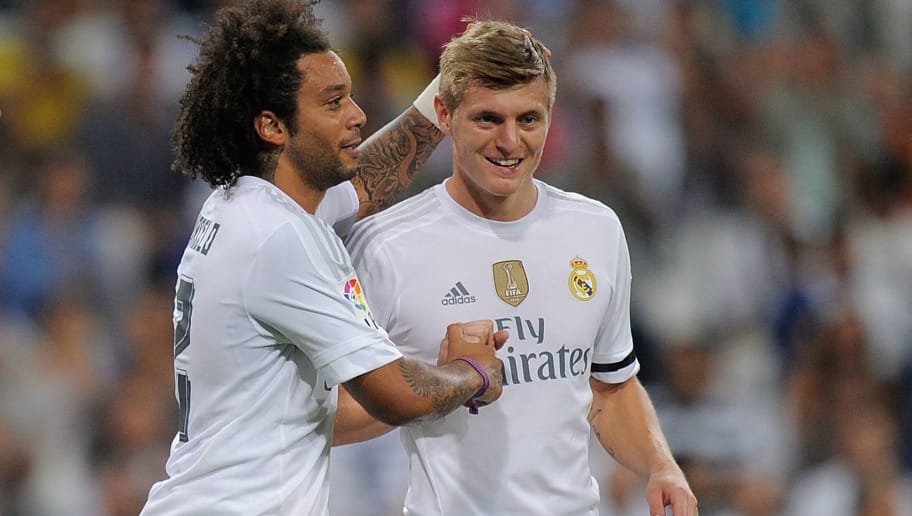 source - sportsbrief