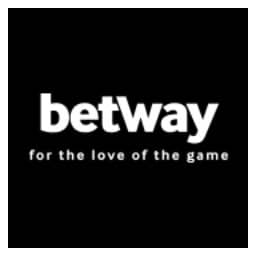 Fans receive prizes from Betway Ghana for participating in Europa League Trivia
Global online gambling company Betway, together with WatsUp Tv, gave opportunity to fans and users to answer three questions about the Europa League.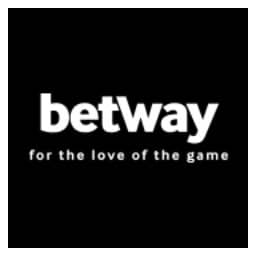 Three guys named; Emmanuel Boateng, Rashid Captain and David answered these questions correctly and were invited on the show with Host, Champagneelee to receive their prizes from Betway.
The prize winners commended the activities of Betway as legit including their easy registration process online.  Betway gave everyone the opportunity to bet on the remaining matches of the Europa League and stand the chance of winning over GHS 30,000.00 in cash and free bet.
Betway's online activities are regulated by the Gaming Commission of Ghana and makes sure there are no under 18 users.
Click to watch video:
Written by: Asangsia Tabitha