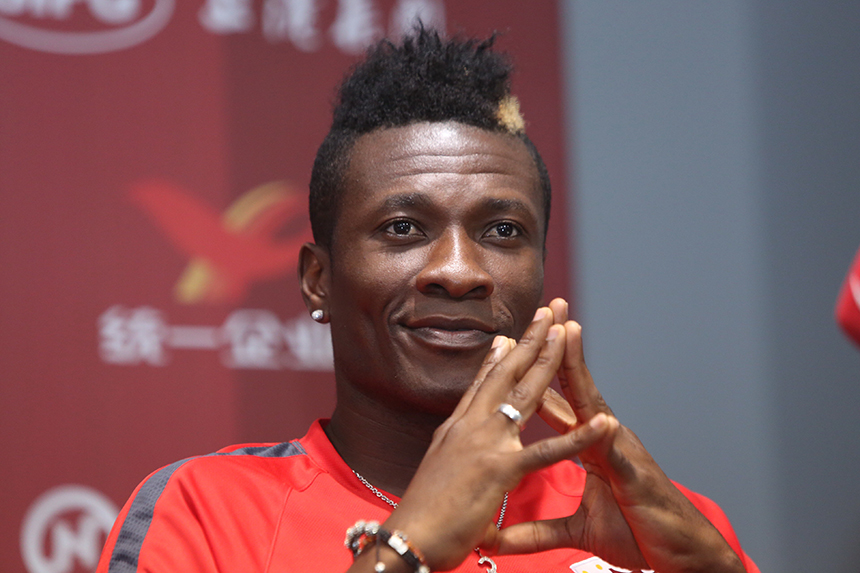 Asamoah Gyan set to release new single 'Sugar'
Black Stars captain, Asamoah Gyan has given indications of releasing a new song after a long break, in the wake of the mysterious disappearance of his bosom friend and musician Castro.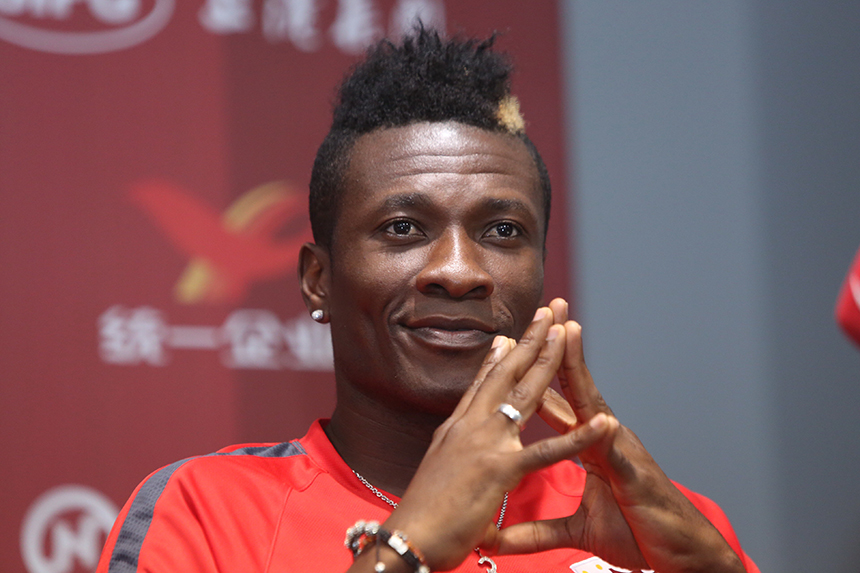 Speaking to TV3's Owusu Woarae at the recently held Ghana-meets-Naija concert, the striker said all is set for the release of his new single titled 'Sugar'.
"As I am talking to you now, I am about to release a new single, the title is Sugar, so let us watch out for it. It is a love song about trying to talk to a girl, and it is a banger, so everybody should expect it," the Black Stars captain said.
Asamoah Gyan has released a number of songs in the past with musician Castro, including his hit single 'African girls' among many others.
Besides being on the pitch and raising the flag of Ghana high during tournaments, the striker said he finds a lot of excitement in doing music.
"We are trying; you know music is my second hobby. I'm not a musician so I have taken it as a hobby. Sometimes, I try to do something and people love it."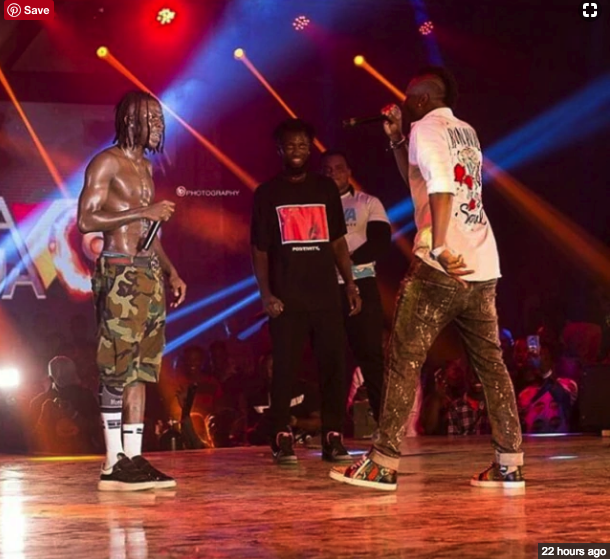 The Black Stars captain performed a song he recorded together with dancehall artiste, Stonebwoy titled 'Dirty Enemies', at the 2018 Ghana-meets-Naija concert.
Fans present at the concert danced and sang along while they performed, and their excitement grew even more when Asamoah Gyan started performing some of his old songs.
Asamoah Gyan had taken a break from music following the disappearance of Castro, indicating that the incident derailed his music calling.
He told Owusu Worae, after his performance at the Ghana-meets-Naija concert, that "It's been a while being on stage talking about my brother Castro, it was way back and I felt his presence. At least, I was able to entertain the fans."
He nonetheless urged his fans to brace themselves for his new single, 'Sugar' which he described as a banger.