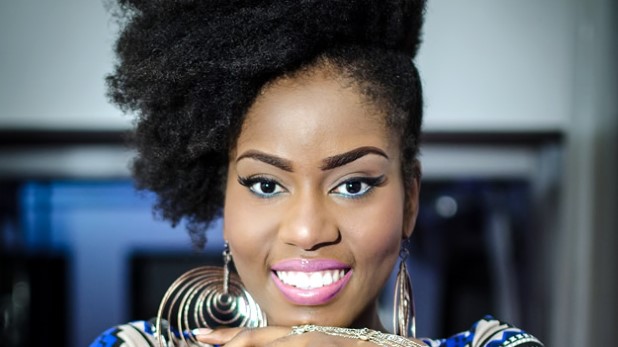 I'm Studing Bussiness Management-But I Want To Do Music The Rest Of My Life-MzVee
Vera Hamenoo- Kpeda popularly known in music circle as MzVee said she will do music fpr the rest of her life.
The ghanaian dancehall/Afropop/silky–voiced singer said ever since she started music, it has been her dream to do music for the rest of her life hopefully because she is not an office type of person.

MzVee added that, despite studying Business Management in school, Music will always be in her heart.

"I am currently studying Business Management in School but I'm not an office type of person, though the Music job is demanding, I prefer it to sitting at one place," she added.

The sensational artiste added that her parents are in full support of what she is doing as a musician.

"My parents were not sure of me, but I had to prove them wrong, and now they are happy and proud of me."

MzVee became popular following her single hit Borkor Borkor which featured VIP.

'Borkor Borkor' was followed by the hit song 'Natural Girl' which went viral across the country. Since then, Mz Vee has made sure to give her fans more reasons to love her by the release of good and hit songs. Some of her songs are: 'Sing my name', 'Abofra' which she sang with fellow female musician Efya.

MzVee has also featured in some songs including Hiribaba and Rewind with record label colleague Kuami Eugene. She is the first female musician to be nominated from Ghana at the BET Awards.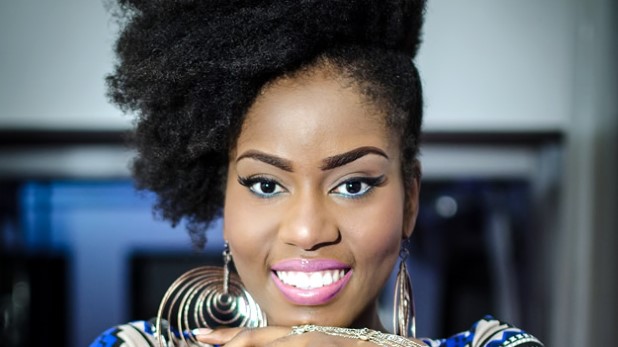 Her latest song 'Come and see my Moda' features Nigeria's Yemi Alade and Chris Attoh in the official video.