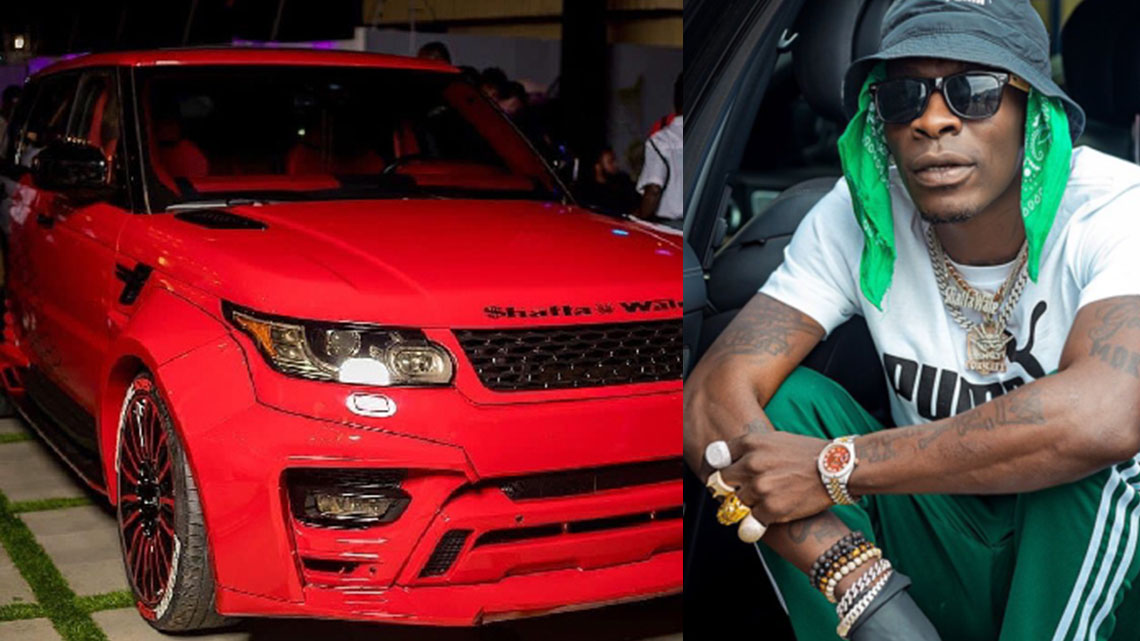 Shatta Wale Fires Back After Being Called Out For Repainting His Old Range Rover As New
Charles Nii Armah Mensah, also called Shatta Wale has fired back at netizens for calling him out.
Shatta Wale unveiled a Range Rover presented to him as a birthday gift yesterday. Netizens upon careful examination of the car realized that, it was his old car, rebranded.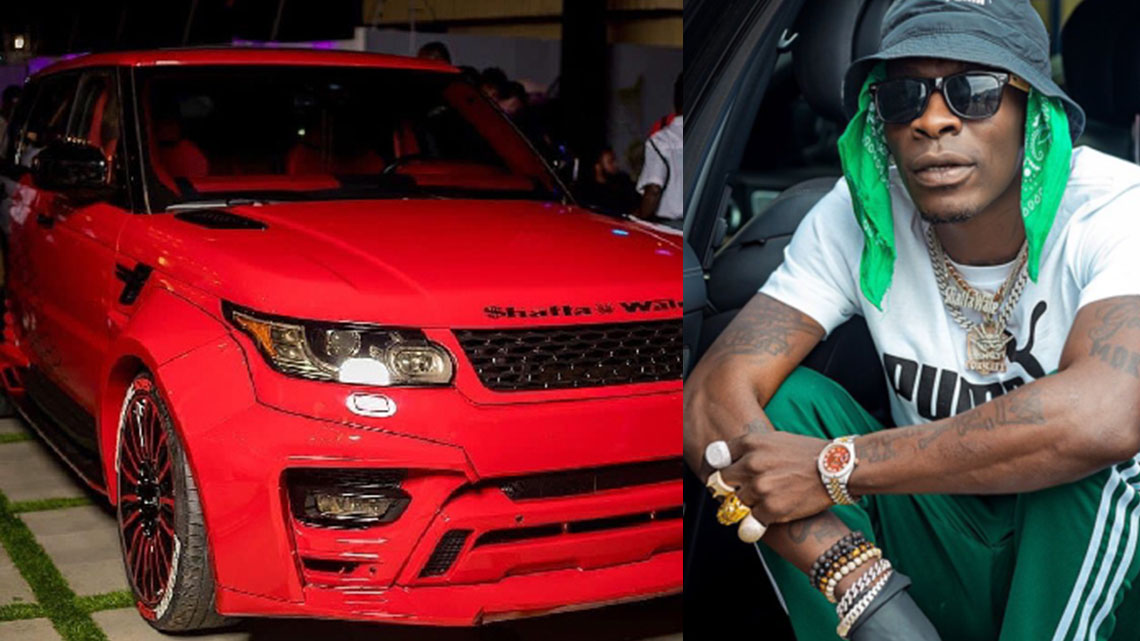 The repainting news went viral and everyone kept asking the rationale behind rebranding your old car to say you have been gifted.
Shatta as his way of clapback descended on those circulating the news. Nii said those behind the news are not enlightened.
Shatta Wale urged the rumor mongers to buy the same car if they can afford it. In simple terms, everyone talking about the rebranding news is poor and hungry according to Mr Mensah.
source: ghanacelebrities