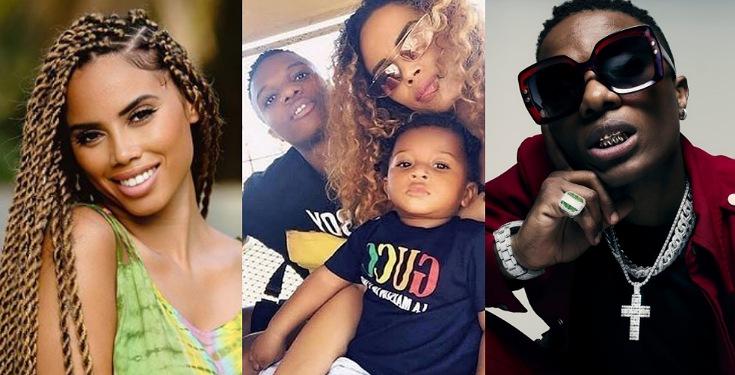 How Wizkid Reacts Whenever I Tell Him He's The Goat – Wizkid's Manager Jada P
Jada Pollock, who's the manager of international music act Wizkid and mother of his third son, Zion, has exposed Wizkid's reaction whenever she tells him he's the goat (Greatest of all time).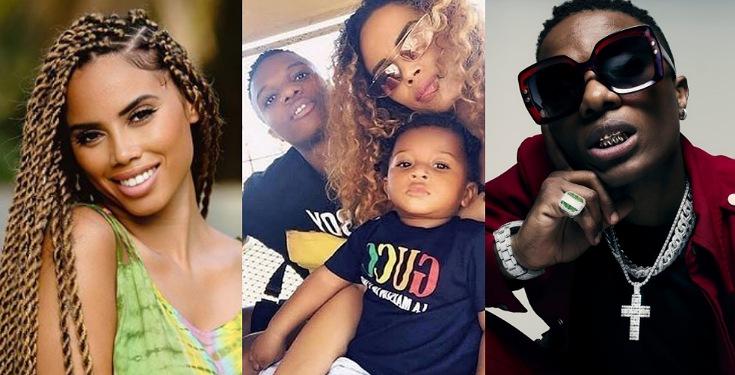 Jada and Wizkid met in 2012 when she's still managing American RnB singer Chris Brown. She became Wizkid's manager soon after their meeting and, in 2017, bore the singer's third son, Zion Ayo Balogun.
Wizkid's third son, Zion
One Wizkid's fan on Twitter posts an imaginary conversation between Wizkid and Jada P. The fan writes:
"Jada: Wiz u know u the
Wizkid: acting like he didn't know already "
Reacting to the fan's post, Jada P confirms that Wizkid's reaction whenever she calls him the goat is exactly how the fan has described it.
She retweets the post and writes: "It be like this always."
It be like this always