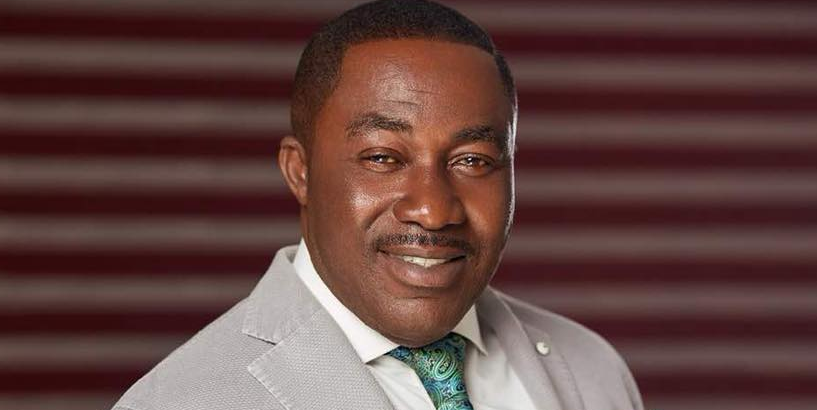 Dr Osei Kwame Despite Celebrates His 60th Birthday in Grand Style
Ghanaian business mogul Dr Osei Kwame Despite has once again garned attention for himself as he turns 60 year.
The birthday celebrante together with the elite members of the East Legon Executive Fitness Club ,flew to his hometown Wiamose to celebrate with his family and community.
Dr Osei Kwame Despite gifted 2 five bedroom houses to his sisters accompanied with donations to all churches in the community to distribute to widows.