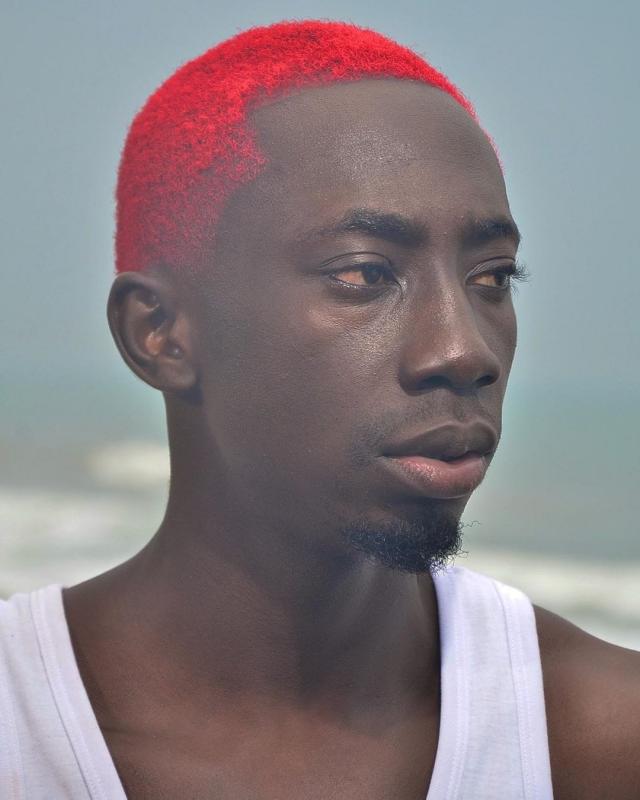 Bosom Pyung says he is influenced by childhood styles
Ghanaian artiste with great sense of humor, Bosom Pyung aka Koofori, who has a unique sense of fashion has said that he is influenced by childhood styles which are typically baggy clothes and the dark spectacles that accompany the look.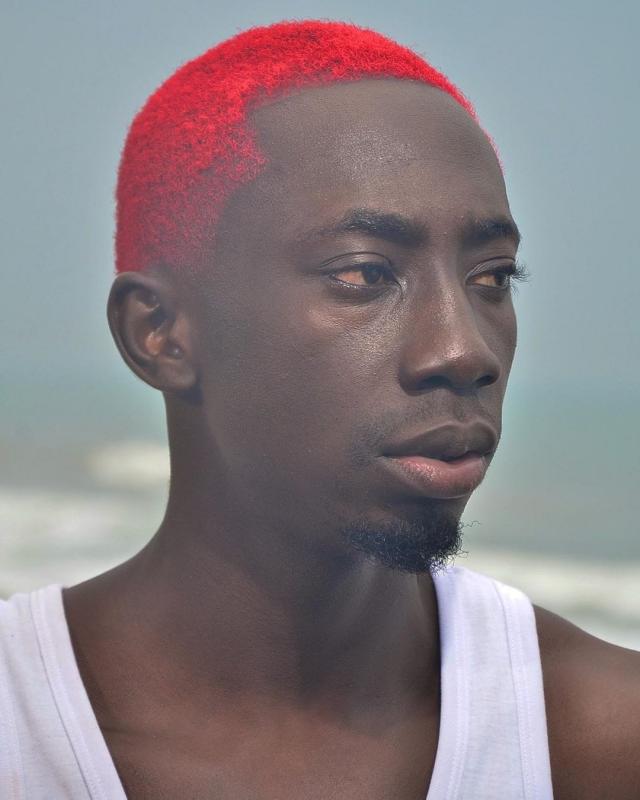 Always spotting a fire red-dyed hair as his trade mark, Bosom P-Yung took the Ghanaian entertainment media space by storm after releasing his ever popular song, "Ataa Adwoa".
He started as the hype man supporting young Ghanaian rapper, Kweku Smoke who he describes as a brother and now has a hit song that can never be discounted and which Bosom P-Yung appreciates very much.
Click here to watch video:
Written by: Asangsia Tabitha