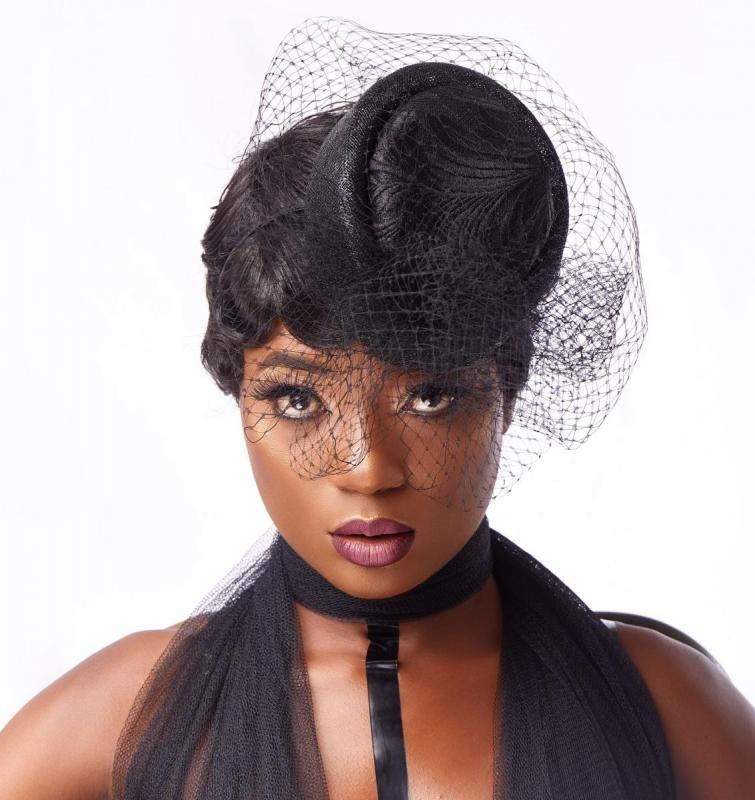 I was heartbroken when I sang 'forgetting me' – Efya Reveals
Ghanaian female singer and songwriter, Jane Awindoor, popularly known as Efya has opened up on the inspiration behind her song 'Forgetting Me'.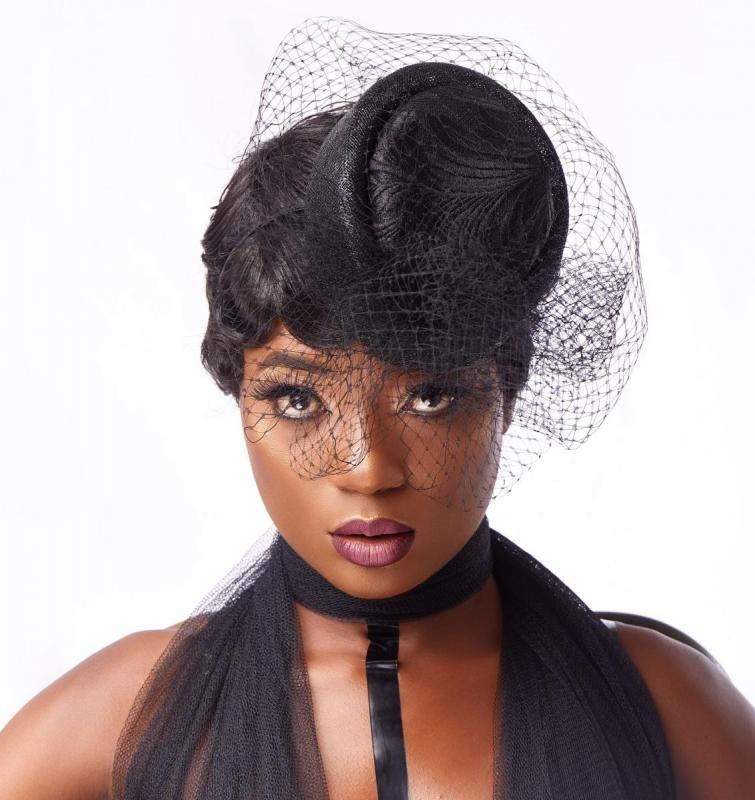 The songstress says she was heartbroken and it sent that energy across to make the song. Shementioned that anyone who was also heartbroken at the time the song was released could feel exactly how she felt during those times.
"When I sang Forgetting Me, I was really really heartbroken"
The 33year old musician added that it was a long time relationship which ended after a mutual decision was taken upon.
Efya when asked if she had regrets, said she had learnt her lessons and has no regrets whatsoever in life.
Click here to watch video:
g
Written by: Asangsia Tabitha