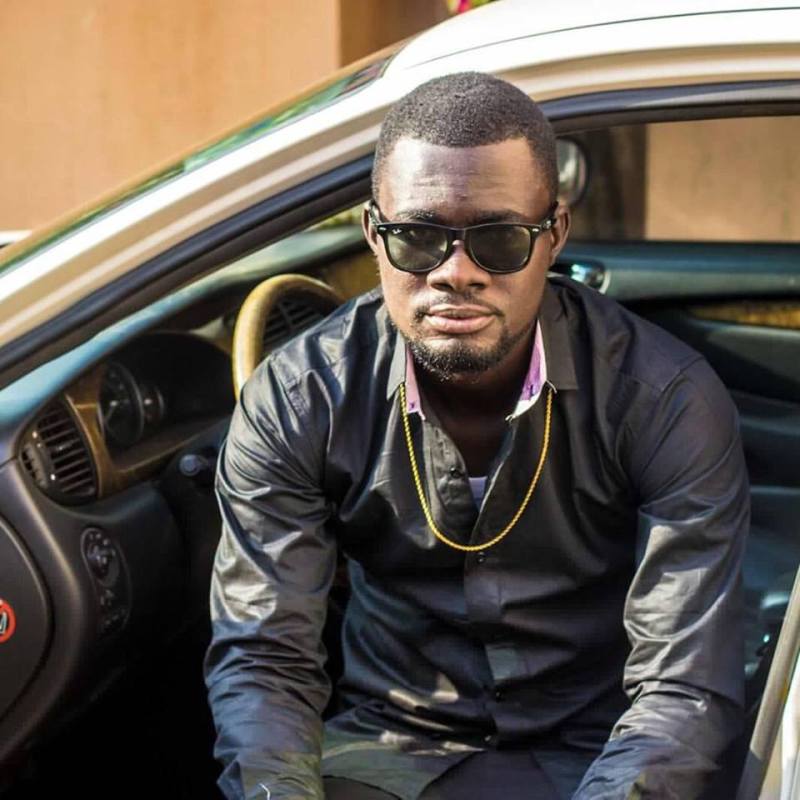 'I Wanted Sista Afia To Beat Freda Rhymz' – Bossu Kule Sista Afia's Manager
Manager of Ghanaian songstress, Emmanuel Arhin popularly known as Bossu Kule has revealed that he wanted Sista Afia to beat archrival, Freda Rhymz.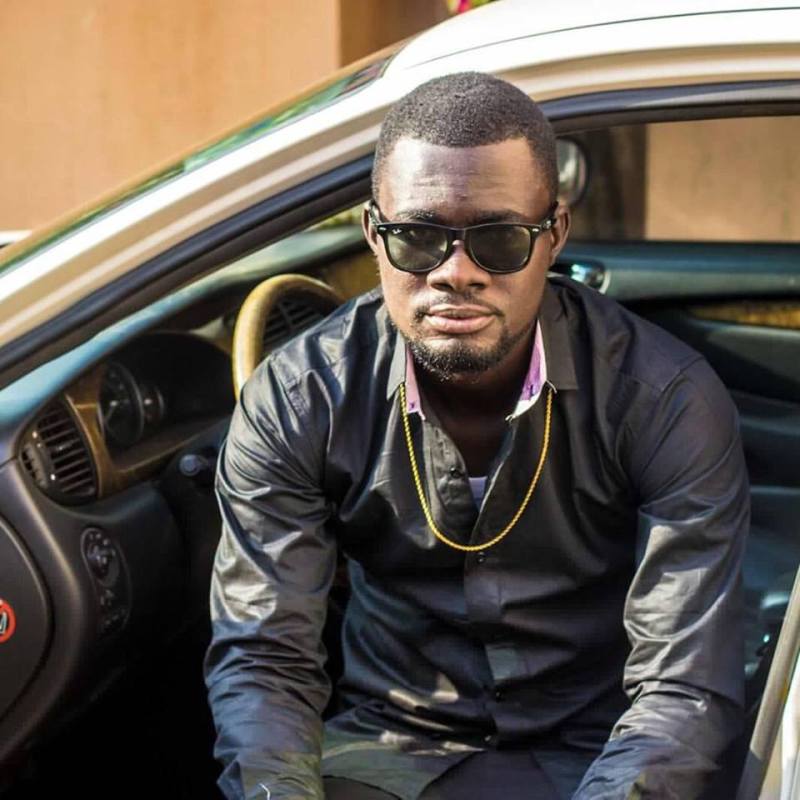 According to Bossu kule, Freda Rhymz made certain snide remarks one time when they went for an interview at the premises of Media General. He added that her attitude throughout the beef period had not been the best especially after making awful comments about Sista Afia and her insults on Twitter.
"After insulting her on Twitter and dissing her through a song, you got the nerve to disrespect her when you met her physically…I wanted Sista Afia to slap her.
Bosssu Kule said going forward; they would target artistes with as much influence as Sista Afia and not persons seeking attention.
Click here to watch video:
Written By: Asangsia Tabitha