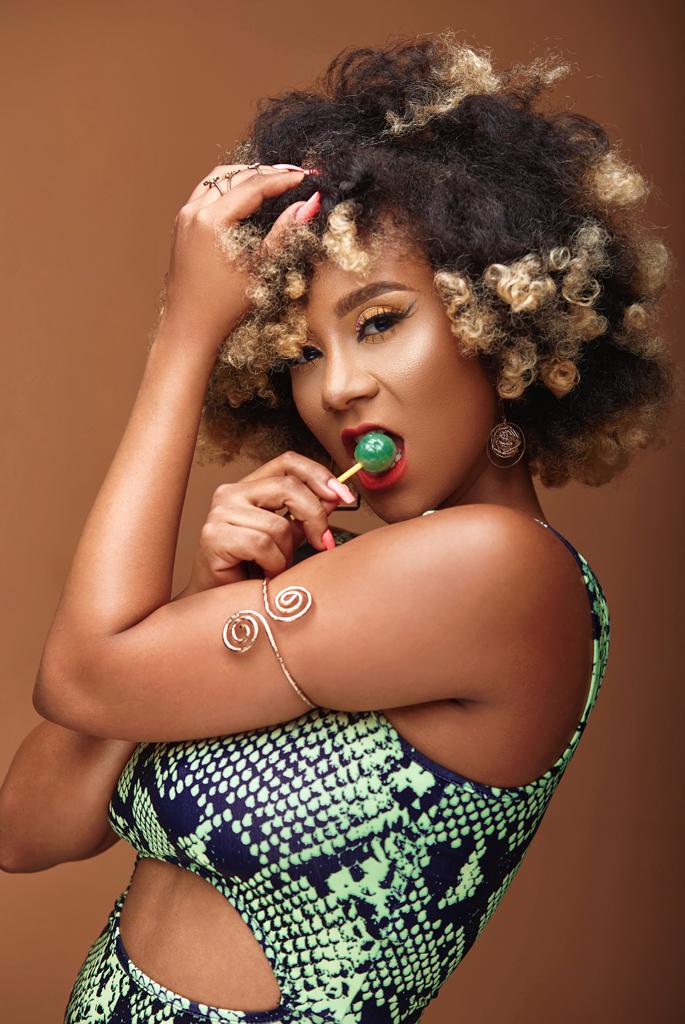 I TOOK A PAUSE TO GROW MYSELF – SORAKISS ASSERTS
Ghanaian singer and actress, Barbara Martha Psorakis, known by her stage name Sorakiss has said, she took time out to help herself grow  but never ready to leave the music career.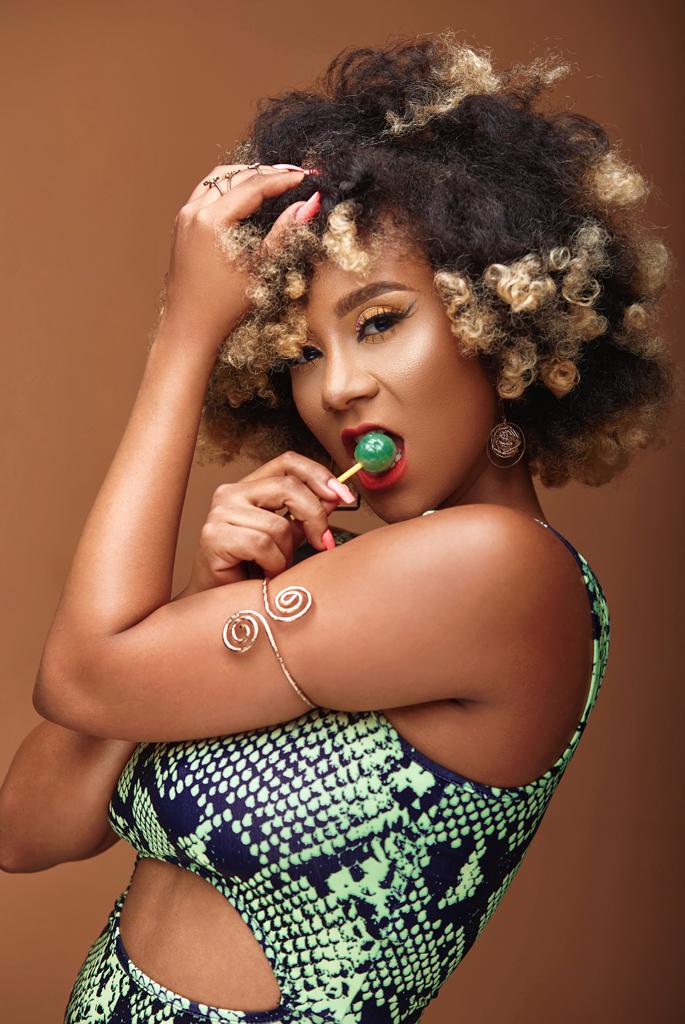 According to the Ice Cream songstress, it took a while after the passing of her father to come back unto the music scene as he was her greatest fan and supporter.
Sorakiss who says she grew up as an entertainer knew her comeback after the long pause should be great and thus the reason why she has come out with her new song 411 off her EP which is set to be dropped before the close of the year.
The Musician also advised fellow artistes to make sure to not cross certain limits while beefing while thanking all her fans especially from Kumasi.
Click to watch video:
WRITTEN BY: ASANGSIA TABITHA