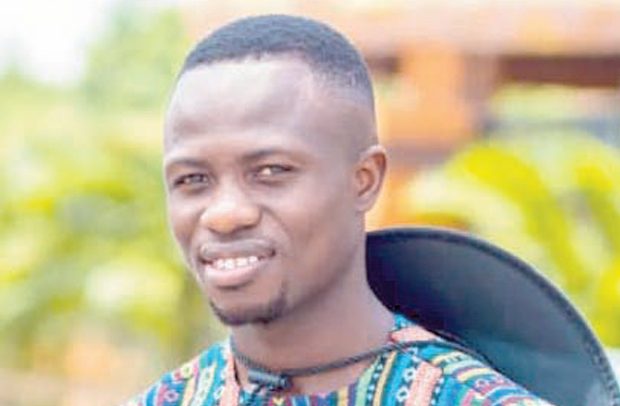 YOU CANNOT BLAME BLOGGERS FOR NEGATIVE STORIES – SAMMY KAY
Ghanaian renowned celebrity blogger Sammy Kay has said in an interview that bloggers should not be blamed for negative stories.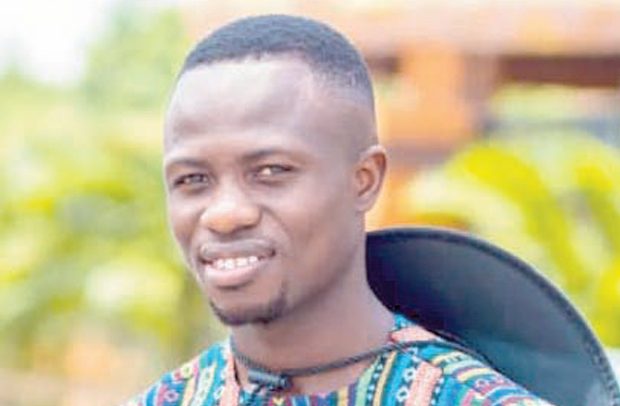 Citing different examples of negative stories found on blogs, the writer said when bloggers post positive stories, Ghanaians do not read so if there are blames to be apportioned, these blames should be put on Ghanaians themselves.
According to Sammy Kay, his favorite bloggers are ZionFelix, Yemmey Baba, Nkonkonsa GH, Ameyaw Debrah and NY DJ.
Click here to watch video:
WRITTEN BY: ASANGSIA TABITHA