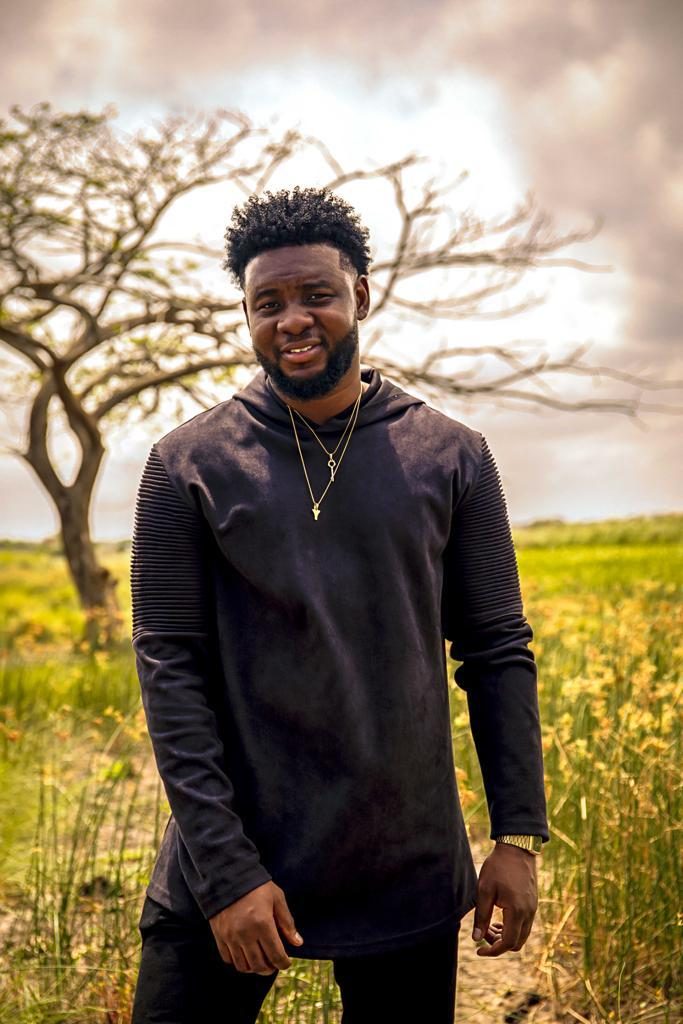 I CAN RECORD FOUR SONGS IN A DAY- KWEKU AFRO
Promising Ghanaian music sensation, Kweku Afro, who has always simplified love in all his songs says he can record about four songs in a day.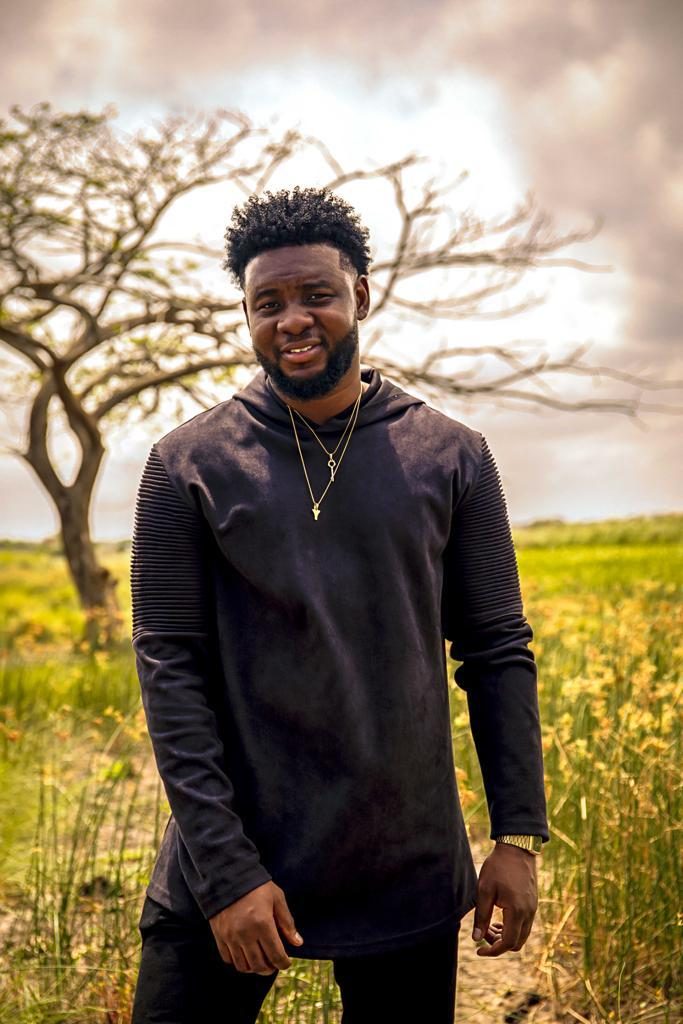 The singer-songwriter and producer, also known as Maestro told WatsUp TV in an exclusive that, he mostly does not write his songs. He could just be free styling with beats and then turns them into a full song and thus ends up recording about four songs in a day.
When asked what he thought of beefs in the music industry, the singer said:
"I don't support beefs. Personally I like to stay clean, stay focused and do my music. The beefing is too much in Ghana…"
Kweku Afro added that, being solo from his band for a year; his songs have been doing pretty good and picking up the pace but he sometimes feels like he is new to the game.
He also hinted that his first EP (Another Side) is done and ready for drops.
Click to watch video:
WRITTEN BY: ASANGSIA TABITHA