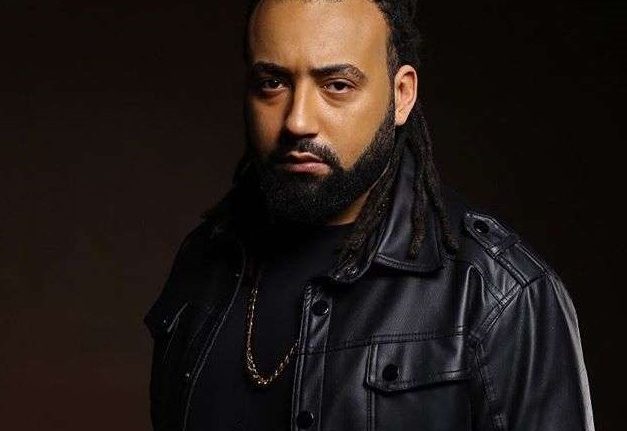 Producer Of Ycee's 'Juice', Adey Set To Sue Tinny Entertainment Over Non-Payment Of Royalties
The song Juice by Ycee featuring Maleek Berry was unarguably one of the best works that emanated from the stable of Tinny Entertainment in 2017.
As one of the top songs on Ycee's EP "The First Wave" Juice topped charts and got many positive reviews from music lovers and critics nationwide.
Meanwhile, the producer of the hit song, Adey has declared his intention to take up a legal action against, Ycee's record label, Tinny Entertainment. According to the producer, he has not benefitted financially from the project despite the huge success of the song in the music market.
While he was been quizzed in a recent podcast about royalties and his own financial gains from the song, Adey said;
'He said no. "In terms of benefiting from that song, financially, I would say no."
When questioned further on his claim, Adey disclosed that even though he has received "tiny" first payment from the song and signed appropriate papers, he is yet to receive any fees as royalties.
"I haven't gotten any. I made more money from 'Wavy level' than I have made from 'Juice'. The problem with Nigeria is that if you show your soft side too much, people always take you for a 'dickhead'. That's the truth about it. That's why everyone is so guarded and so angry around here. You make one small step towards trusting someone, and they turn around and dump it on you.
"For me, the type of person I am, I will keep it moving. Regardless of 'Juice' or not, my life will still go on.
"What me I'm personally about is actually doing the right thing. I get upset when people who are close to you take measures to make sure they don't do the right thing."
Meanwhile, Adey was asked about the possibbility of him taking the matter to court, he responded in affirmation saying.

"It's happening…they should be aware that it is coming. Both parties believe that they are right, but what is actually right is the black and white on the paper. I don't wbut the fact ant to dwell on it too much, of it is that it is a disservice to me.