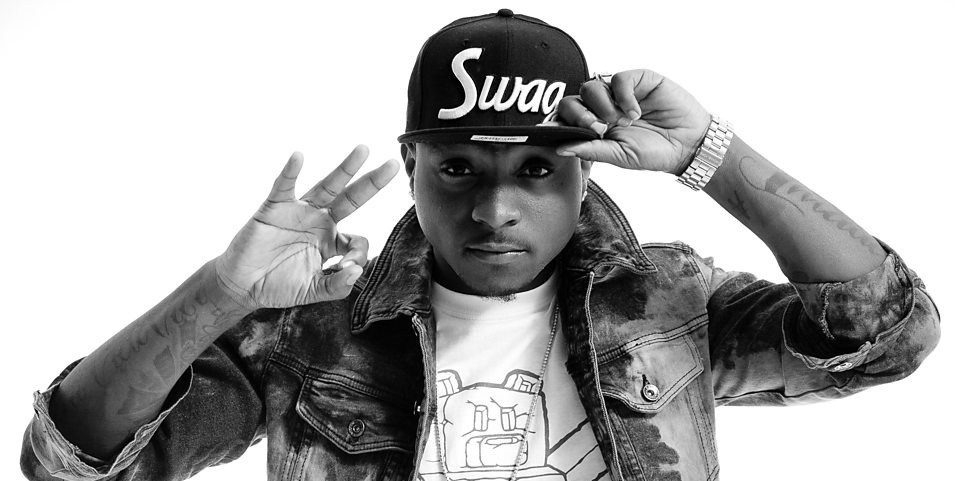 A member of singer's crew clashes with airport officials A member of Davido's entourage was involved in a scuffle with officials at Murtala Muhammed Internation
A member of Davido's crew has reportedly assaulted some officials of the Murtala Muhammed International Airport after being asked to produce the baggage tags for their bags.
According to Sahara Reporters, the incident happened on Thursday, January 11, 2018, at the arrival section of the MMIA.
One of the crew members of the music star simply identified as Kayode, got into a fight with the customs officers and baggage check officials when they attempted to check the tags on the checked luggage of Davido who arrived on an Emirates flight.
Davido arrived around 5pm and it was reported that his aides refused to allow the officials of the Check port verify the attached tags on his luggage.
In the process of resisting the airport officials from checking the luggage, it led to a scuffle which caused a scene at the airport.
When the crew member became uncontrollable, he was taken to the 'Tango City', where touts and people with unruly behaviours are kept until they are handed over to the police.
Davido however, moved quickly to his waiting car where he watched the who drama. According to Sahara Reporters, one of the bags which have yet to be released might contain a huge sum of money.
Davido's manager, Asa Asika who said the singer was not at the airport when the incident happened. "Davido was not at the airport when the incident happened. He is fine and at home," Asa explained.
When asked if the crew member, Kayode was arrested, he refused to make any further comment. Pulse has reached out to National Immigration Service to comment on the incident. The NIS has not been available to do this.
We can still remember when Tiwa Savage had issues with the same Murtala Muhammad Airport authority officials after she claimed that her luggage was stolen.