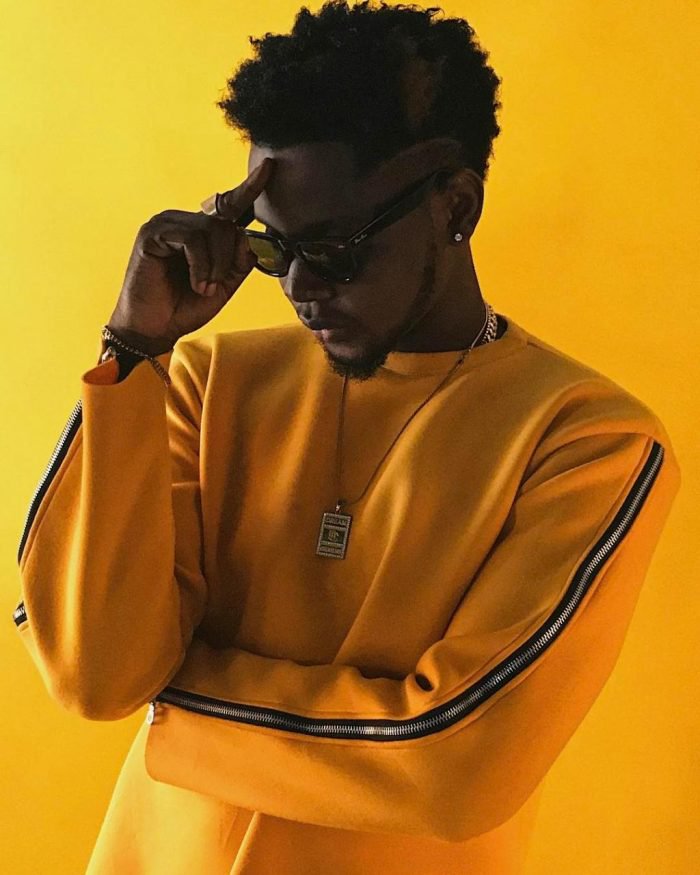 Is Kiss Daniel's Song "Yeba" Promoting Sexual Harassment? Nigerians React
The line "Uncle Stop Touching" on the song "YEBA" by Kiss Daniel has been causing uproar recently on social media as some Nigerians have pointed out that the song can be stylishly promoting sexual harassment.
Analysis of the comments on social media suggested that the line "Uncle Stop Touching" seem to normalize bad habits of many Nigerian men touching women inappropritely.