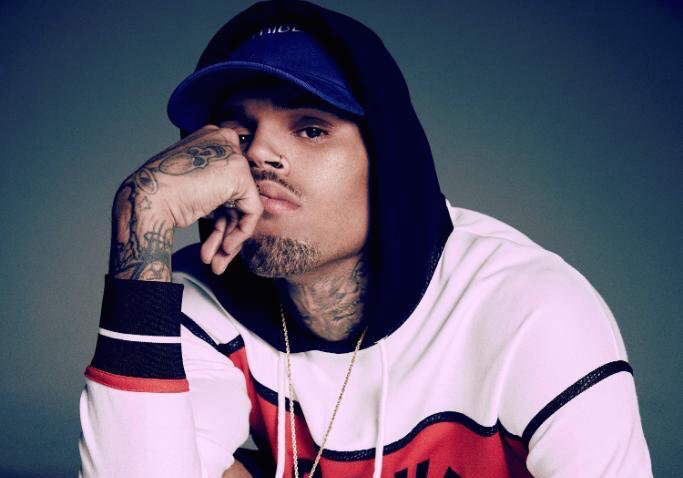 American Singer Chris Brown Speaks Out About The Slave Trade Currently Going On In Libya
American singer, Chris Brown, has just spoken out about the slave trade currently going on in Libya he took to his verified instagram account and posted the above photo with the caption;
When France got bomb I see the entire FB saying pray for France, when Manchester got bomb I see the same, when Texas was flooding everyone was saying pray for Texas, but this slave trade is currently going on in Libya and we don't see it all over social media…smh
ee some reactions below;
Alabi Olatayo Michael Naso Even our president no talk about am but if na UK nw,you go don see #PrayForUk all over social medias..
We no know wetin dey worry us for this country
We love using panadol for another man's headache
Ricky Chidi And funny enough majority of the people being sold as slaves in Libya are Nigerians…….
The media houses are not creating enough awareness on this topic…. Instead all we see is irrelevant news topics…… Same thing happened during xenophobia.. Which is still on….. Then 23 Nigerian girls died on thier way to Italy…… And no delegate from Nigeria was there for thier burial……. But if it's…to embezzle funds they will do it gladly
Abayomi Hamzat Why all this thing happen, were not in black day again why Libya do this to Nigeria fellow and government cant do nothing, Abeg make I carry my load and go our town I want to leave nigerian alone I want to go ogun state,lol!!!!!?