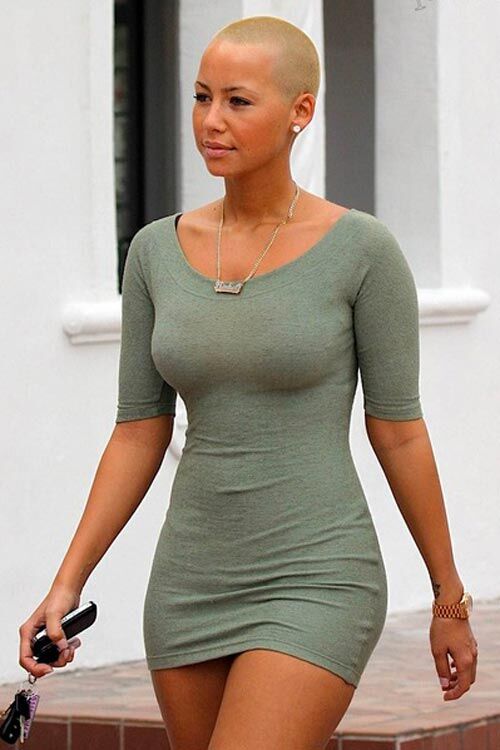 Forget the lawsuit, I just want to marry 21 Savage - Amber Rose ditches Wiz Khalifa's mom lawsuit against her (Video)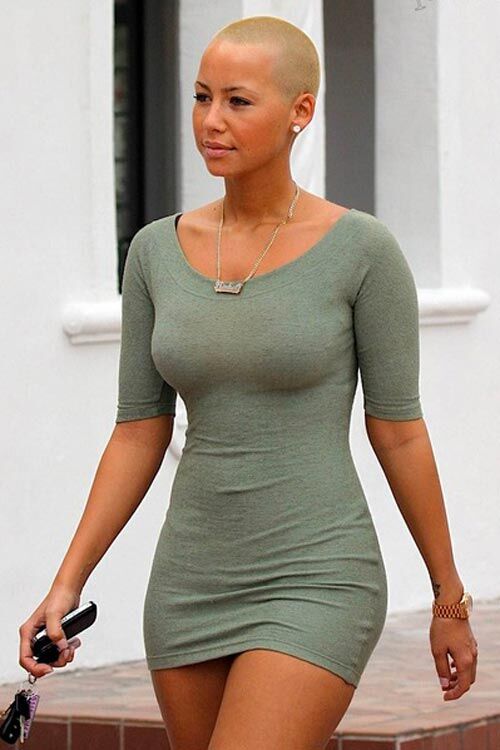 Amber Rose has said she's not bothered about her ex-mother-in-law suing her rather she's only concerned about her boo 21 Savage, who she seriously wants to get married to.
The Curvy model was approached at the Los Angeles International Airport on Wednesday by a TMZ reporter who wanted to get her reaction after she was sued by Wiz Khalifa's mom for defamation.
An unbothered Amber who didn't give room for the question said she was only going talk about how much she's in love in 21 Savage.
'Let's talk about how much in love I'm and how happy I'm.' She said.
When asked if she plans getting married to her rapper boyfriend, the mother of one said: 'I wanna marry him but we would see about that.'
Watch the interview after the cut...
Source: Linda Ikeji