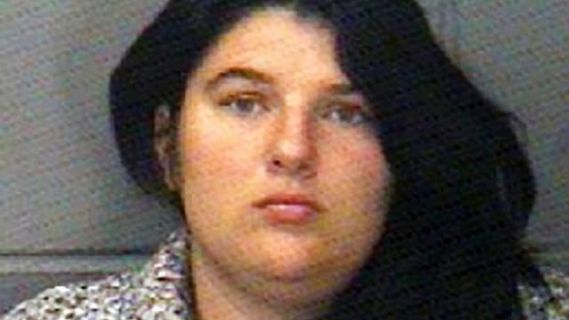 Mom sentenced to 130 years in prison for killing her two children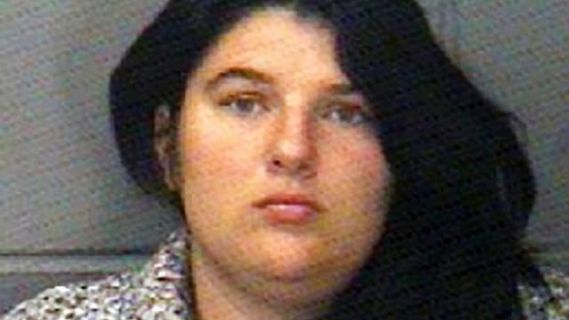 An Indiana woman was
on Thursday
sentenced to 130 years in prison for abducting and smothering her two kids to death. She admitted to her crimes and said she was sorry before she received her sentence.
Amber Pasztor, 30, of Fort Wayne, received 55 years for each murder count then got an additional 10-year on each charge, Fox 59 reports.
Pasztor pleaded guilty but mentally ill to the two murder counts in a plea deal.
Before she was sentenced, she told the Elkhart County judge that she was sorry. She will undergo mental health treatment before starting her sentence.
The victims, Lilliana Hernandez, 7, and Rene Pasztor, 6 had been living with their grandparents who had custody of them but on September 26, 2016, their mother abducted them.
Their bodies were found later that day inside a car she stole from a former neighbour, Frank Macomber, 66. Authorities also believe she shot the elderly Mr Macomber to death. The stolen vehicle was found parked behind the Elkhart Police Department, about 70 miles northwest of Fort Wayne.
She was also charged for the death of Macomber. Pasztor told police she killed her children to "keep them safe" and "usher them onto heaven".