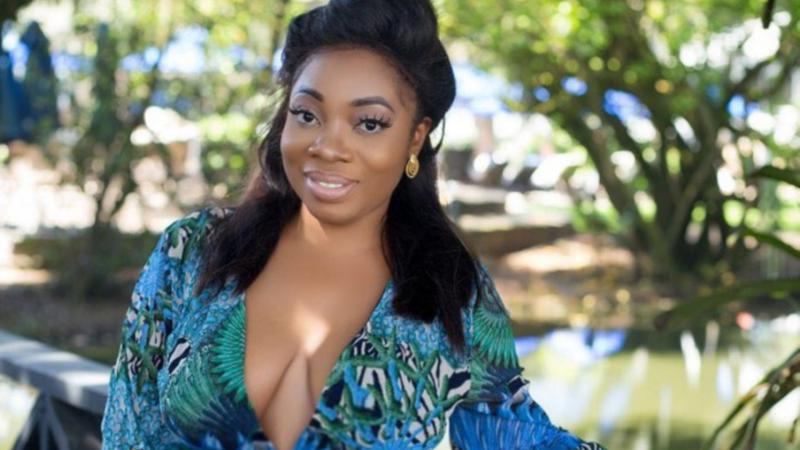 Moesha Boduong to Play 'Miss Dwomoh' – a Teacher in 'The Hero'
"Well I think God has answered my prayers with this script, because I have been praying for a long while to get a role similar to this to portray my good side. I feel very excited about my role and believes it will bring the best and the other side of me that is hidden from the public". This is what Moesha Boduong told Class FM when asked about her new role in the movie, 'The Hero'.
The 'big bootie' budding actress, who has been criticized for not knowing what she wants or not knowing how she wants it, has finally put her critics to bay with her new role. Though Moesha who is known for over exposing her body for attention; is gradually showing that she is maturing as the days go by and hopefully she stays at the new found state.
'The Hero', a social problem movie that is written to lift the veil from some hidden plight; it is a courageous story of change brought by a young girl from the Northern part of Ghana and her mentally ill guardian, was directed by Barbara Anakwa of Chrisloe Entertainment and produced by Benjamin Dwomoh Doyen of Messiah Entertainment.
"The movie is also to address and create awareness of societal maladies such as Mental Health, Issues of Witches Camps and streets." The director chipped in.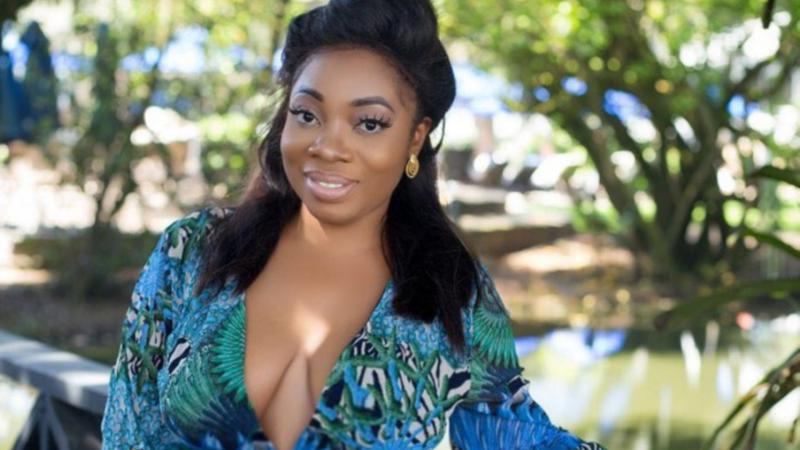 Source : African Entertainment