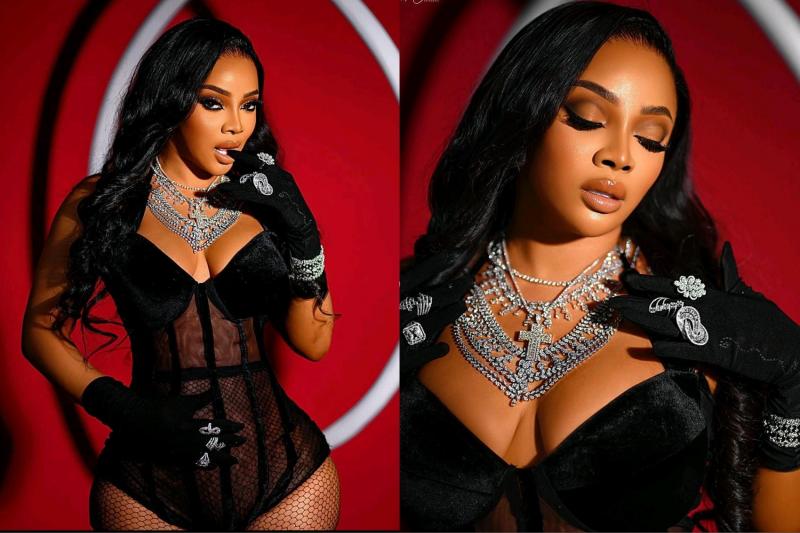 Don't demand what you can't afford from men – Toke Makinwa advices ladies
Nollywood actress and media personality Toke Makinwa has recently advised women, demanding material things from men, saying if they can't get it for themselves, then they should not ask a man.
She revealed this in her latest episode of "TokeMoments," urging them to steer clear of making extravagant demands on their male partners, and in their relationship lives in general.
Makinwa emphasized the importance of not requesting things that are beyond their means. She cautioned against putting undue pressure on male partners and highlighted the need for realistic expectations.
Toke Makinwa remarked, "Ladies, it's essential to stay grounded in reality. If you're currently living in a more modest area, it might not be reasonable to expect your partner to buy you a luxurious property in an upscale neighborhood like Banana Island. Consider whether you can achieve that on your own or move up gradually."
She continued, "If your partner meets you halfway and you're working hard to chase your dreams, that's a different story. The key is to show that you're committed and willing to put in the effort to improve your situation. Demanding too much without contributing to your goals is not the way to go."
Makinwa also touched upon the negative impact of excessive demands, suggesting that such behavior could lead to men disrespecting women. In a nutshell, her message resonates with the importance of realistic expectations and mutual effort in a healthy relationship.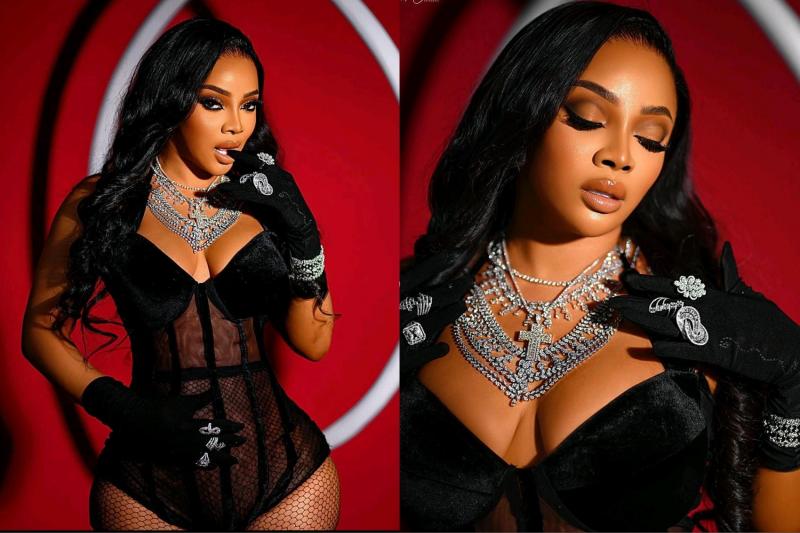 Written By: DJ RAYA