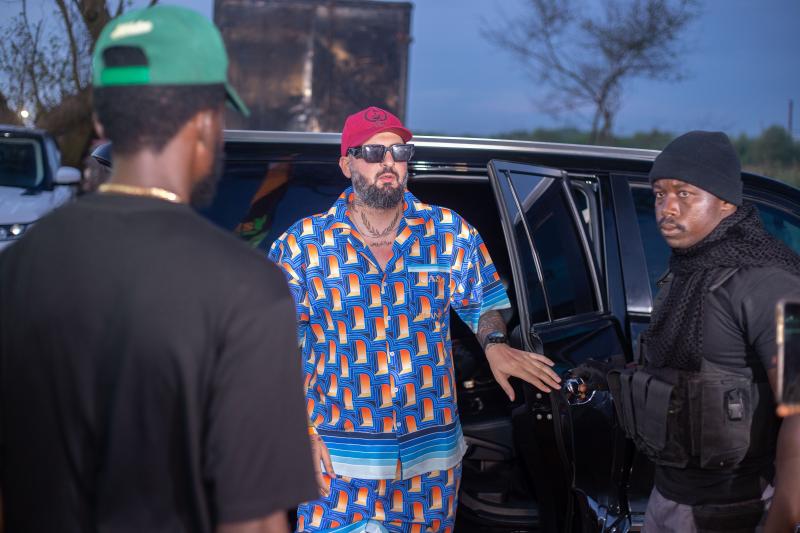 WatsUp TV highlights Ghana's vibrant nightlife at this year's "Hey Ibiza" festival
The most untamed music lovers and party audience headed to Alora Beach Club, where WatsUp TV hosted this year's edition of its annual party "Hey Ibiza" on Sunday, April 30, in partnership with Skymusic.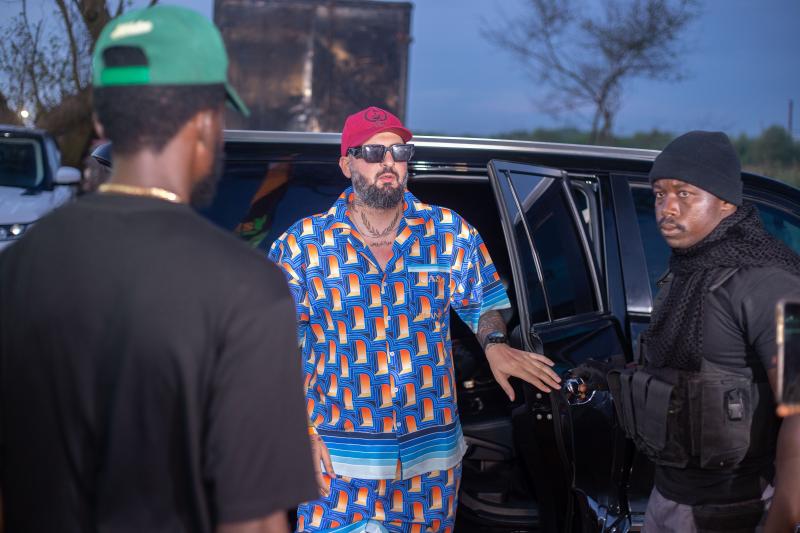 Following the popularity of the previous editions, this year's celebration maintained the theme of highlighting the vibrant music scene, food, and culture in a dynamic and festive atmosphere, with music, entertainment, and beach-themed decorations at its heart.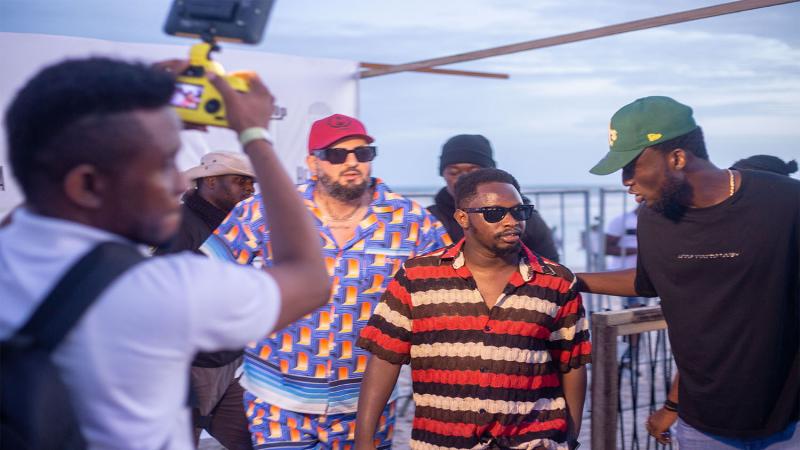 The night also celebrated the growing beach lifestyle by bringing people together to enjoy the beauty of the ocean and the fun of a beach party.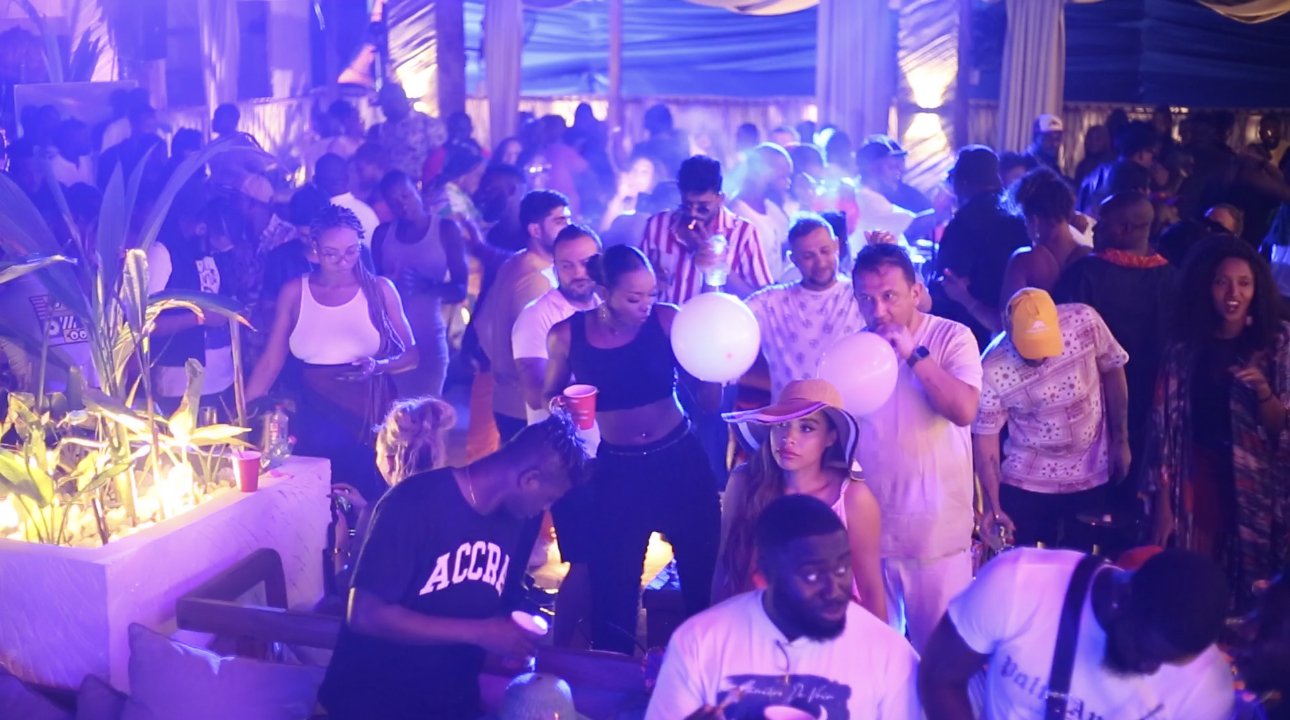 Soundtracked by the hot and inviting sounds delivered by the festival's impressive performance roster that included Chi Chi DJ, DJ Mac Tonto, Endwd DJ, Grand Master Que, DJ Toyor, DJ Sly King, DJ Shoval, DJ Raya, DJ Denny, and headlined by Ghana-based Lebanese DJ mainstay, DJSky, festival-goers float comfortably through the iconic beach sand for an immersive experience that shines a whole new light on the country's most acclaimed festival landmarks.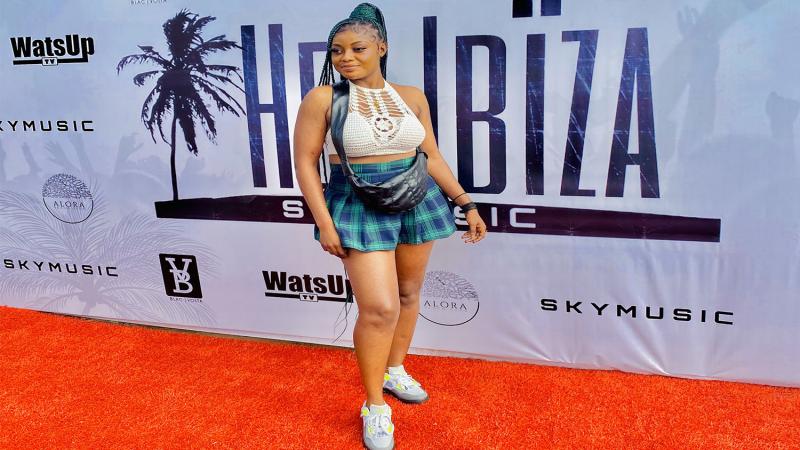 DJ RAYA

"Hey Ibiza" is known for its thriving nightlife, stunning beaches, and electronic music scene, attracting tourists from around the world, especially party-goers and music lovers. Since its debut, the festival has created a dynamic, interactive experiences and a relaxed beach vibe for its audience.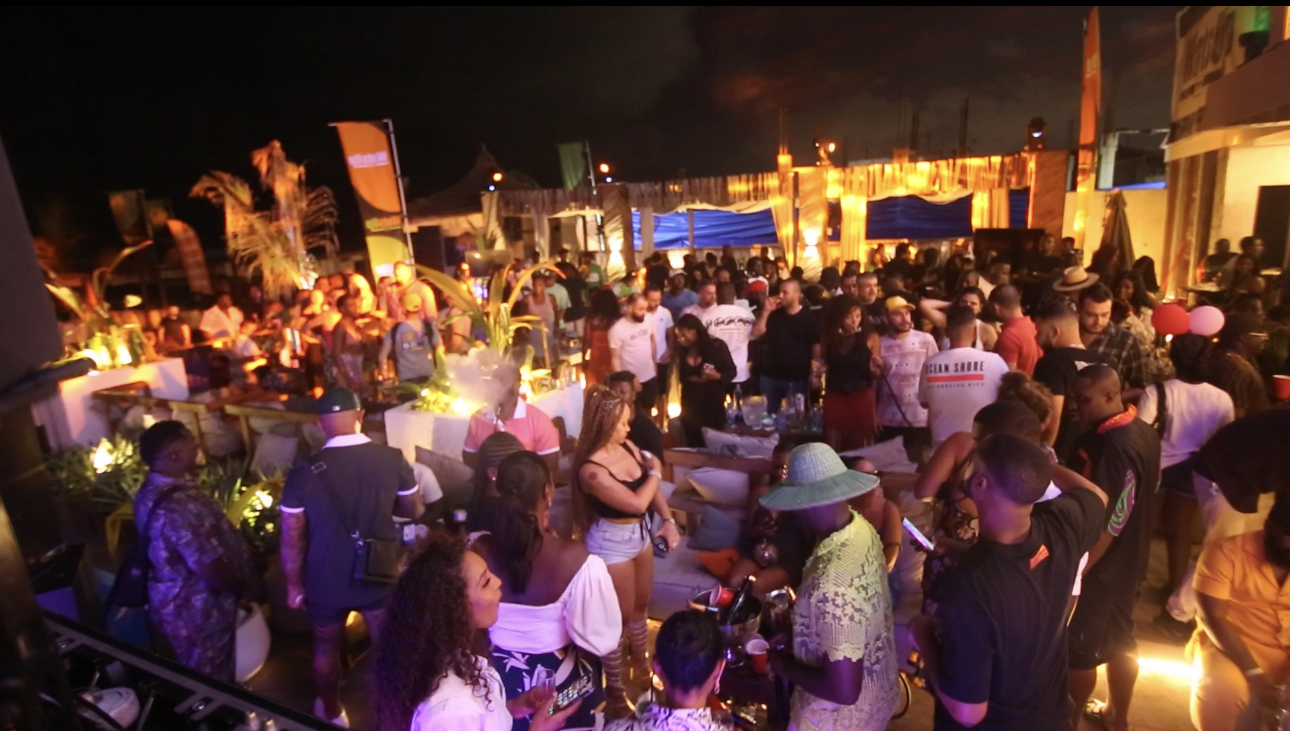 Written By: DJ RAYA