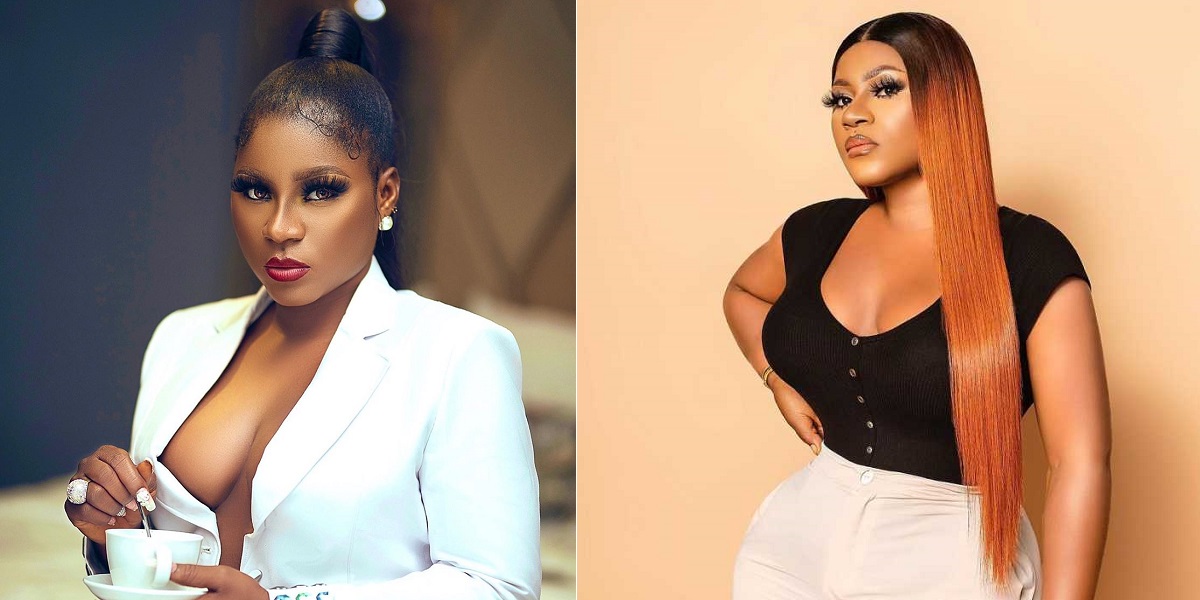 I am still a virgin at 33 - Nollywood actress Destiny Etiko reveals
Nollywood actress, Uche Elendu, has jumped to the defense of her colleague and friend, Destiny Etiko, after she revealed that she is a virgin.
Destiny Etiko had revealed in a recent interview  that she is still a virgin at 33. According to her, she has not been in a relationship that has progressed to the point of intimacy.
"I am still a virgin because of my crippling social anxiety. I have not been in a relationship that has gone to 'that level'," she said.
Destiny's revelation caused a huge stir among Nigerians on social media, with many expressing doubt about her claim. Media personality Daddy Freeze, who was taken aback by her admission, held a conversation on his Instagram Live to address the matter.
Destiny's friend, Uche Elendu, however, took to the comment section of Daddy Freeze's post to attest to Destiny Etiko's decency.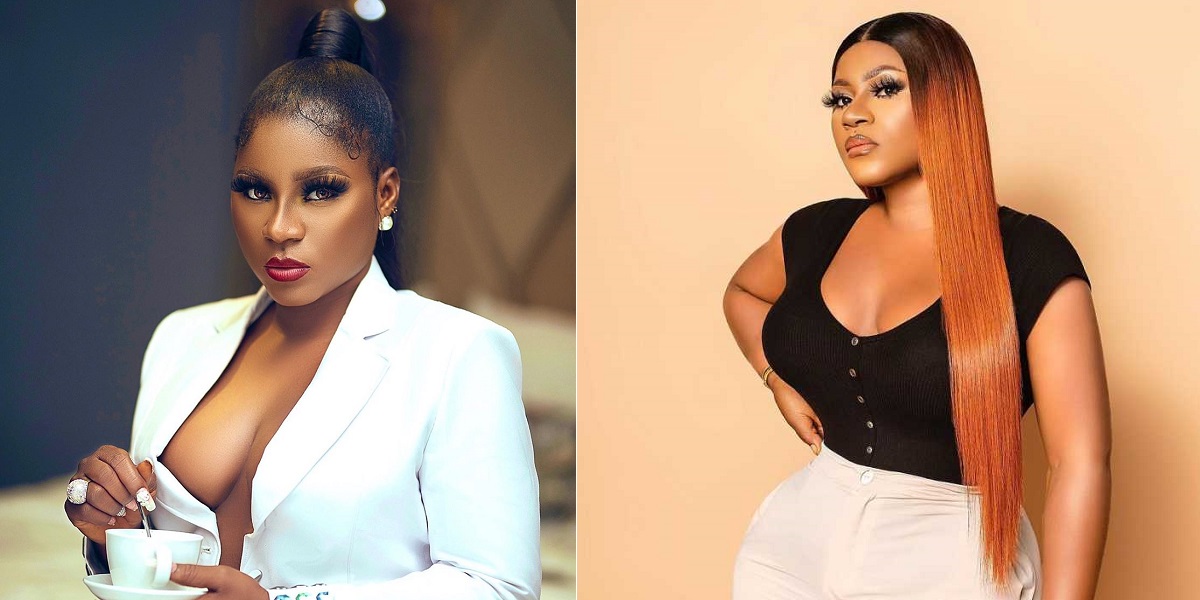 According to Uche Elendu, if Destiny Etiko says she is a virgin, she is, and there is no reason to doubt her, as she is one of the decent ladies she has known in recent times.
"Destiny is a virgin if she says she is. She is one of the most decent girls in recent times, I give that to her ", she wrote.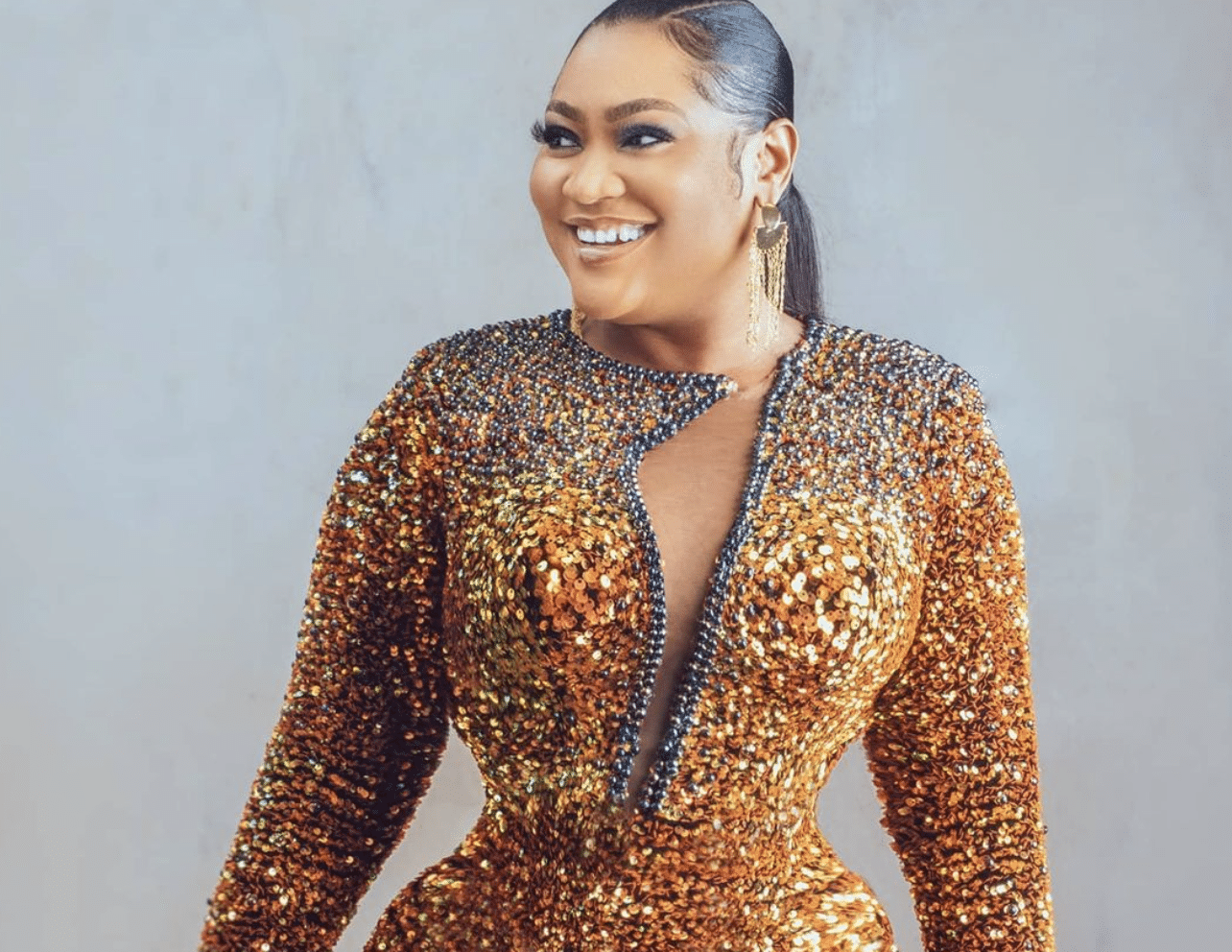 Written By: DJ RAYA