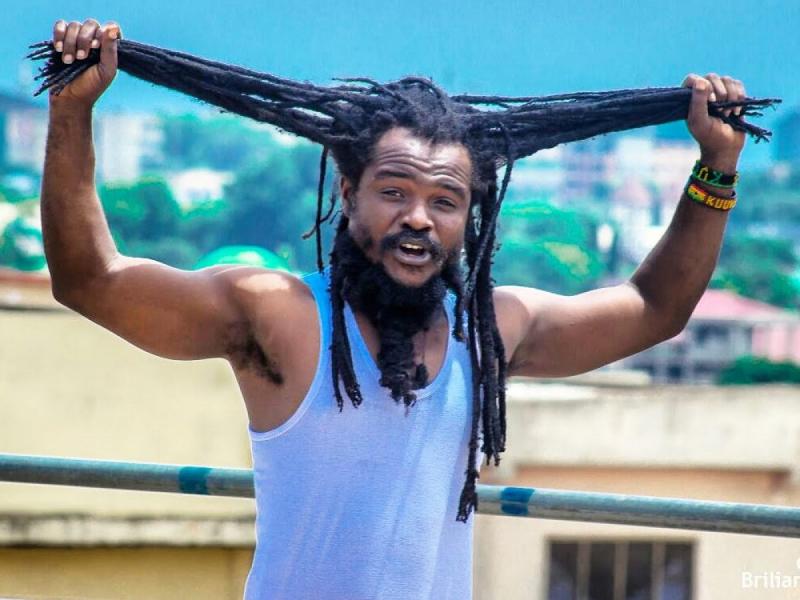 Only incompetent musicians stick to singing about love - Ras Kuuku
The popular Reggae/Dancehall artist, Ras Kuuku has revealed that only incompetent musicians stick to singing about love.
According to him, songs should be easy for listeners to relate to and consume.
Speaking on Accra 100.5 FM's Ayekoo, posited that ideally songs must be created in a way that is easy for listeners to consume and relate to.
He believes that if a song is difficult to sing, it is poorly done, just like badly cooked food. Ras Kuuku draws inspiration from his humble beginnings and writes about his life experiences.
"when a song is difficult or hard to sing, it is because it is badly done like badly cooked food – it is hard – rice for example," he argued.
"It's not everytime that your song will be played on the TV or radio so most of the time you have to make it easy for the people to relate to it," he told host Nana Romeo. "A lot of my songs are not played on TV but if I perform them at the stadium, the response will amaze you."
Asked how he comes by these so-called easy songs, he answered that it is "a vibe."
Also, he said he writes inspired by looking at his life and considering his humble beginnings.
"You suffer so you must make those who are suffering also feel," he added, noting that he also has "party songs."
He creates music for people who are suffering and wants to make them feel better. He also writes party songs
Talk for the people," the award-winning singer-songwriter said, maintaining the Akan language. "You are the mouthpiece of the people. You may be one but you represent multitudes."
That said, the Dome resident sang his 'Mr Government' tune: "Mr Government, do you see what I see, do you feel what I feel? Do you care for the children?"
"Have you heard even a Gospel musician sing such a song before," he quizzed.
When asked about singing only about love, Ras Kuuku believes that it shows incompetence and a lack of creativity. He believes that as an artist, one should have varied themes and create music that talks for the people.
Ras Kuuku emphasized the importance of being the voice of the people and representing multitudes.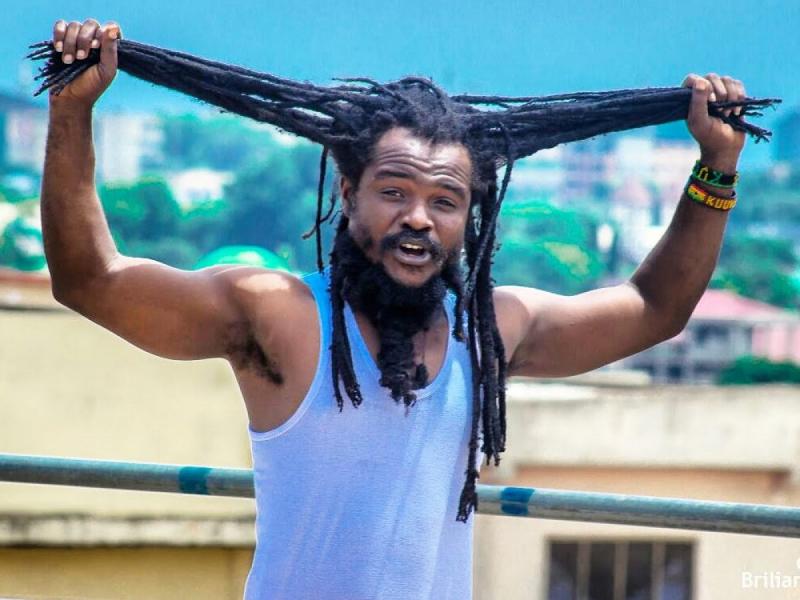 Written By: DJ RAYA