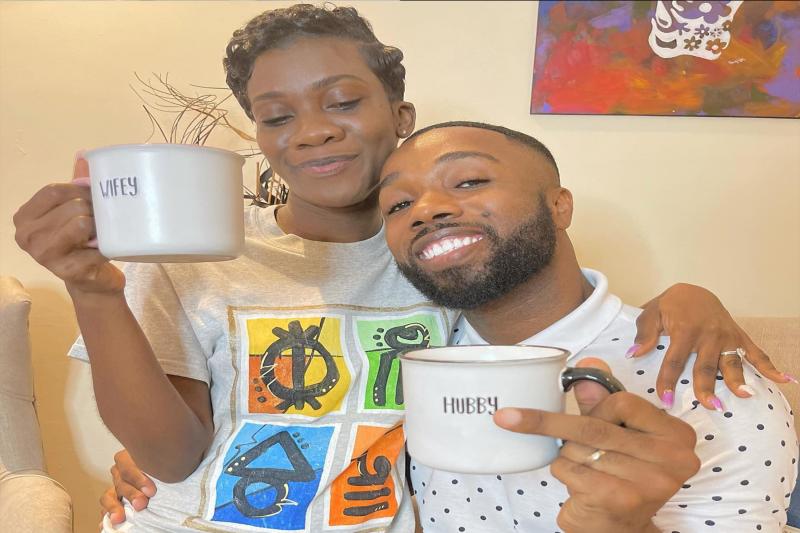 Our relationship started with Alpha Hour - Harold Amenyah on how he met his wife
Ghanaian actor, Harold Amenyah, has shared an interesting story about how his wife would send him links to prayer meetings, particularly the renowned Alpha Hour, when they were first getting to know each other.
Harold recounted meeting Irene at a mutual friend's party and obtaining her number after initially being turned down. When he texted her, she responded by sending him links to prayer meetings.
"When I got home, I texted her and said, 'This is Harold. I got your number from your friend.' I didn't get a response early, so I dropped my phone somewhere. It was quite late, so I slept," he said.
Despite finding it unusual, Harold was intrigued by Irene's focus on spirituality over personal conversations and continued to pursue her, attending the prayer meetings to get to know her better.
"I was like, 'Okay, you are meeting the person for the first time, and they are sending you a link to a prayer meeting.' I was like, "Okay, what is this thing?"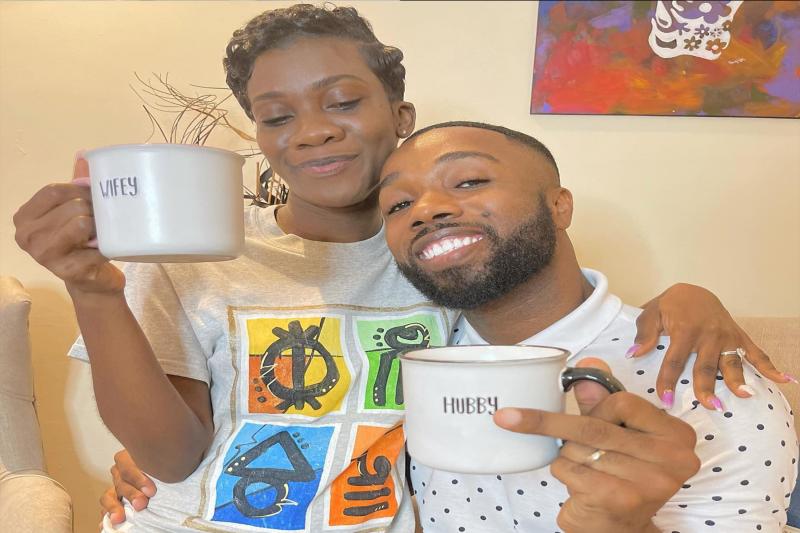 "When I woke up, I texted her and clicked the link, and I saw that it was a prayer meeting. She skipped all that I wanted to know about her and went straight to inviting me to join the prayer session," Harold stated.
Although she would ignore his messages throughout the day, she would send him a link to pray at midnight.
Harold revealed that Irene's focus on spirituality rather than personal conversations intrigued him, and he was drawn to her even more.
Harold eventually developed a close relationship with Irene, leading to their beautiful marriage.
Written By: DJ RAYA