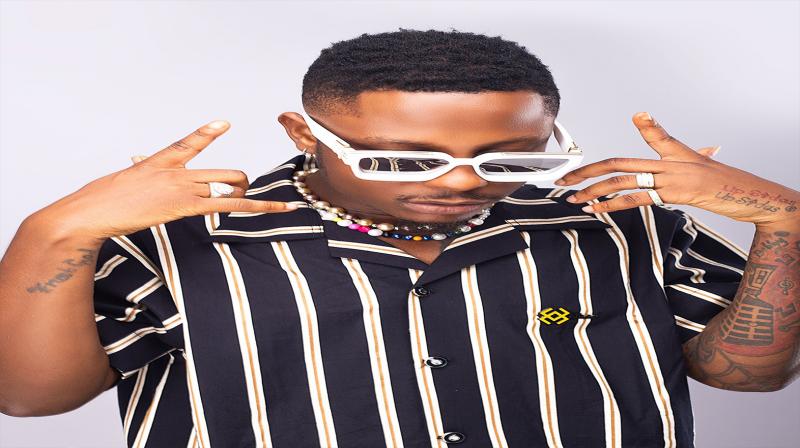 Going to the beach with a woman is more therapeutic for me - Kelvyn Boy reveals
Ghanaian Afrobeat singer, Kelvy Brown better known by his stage name Kelvyn Boy has opened up on how he manages his mental health and stays sane when he is not performing on stage.
The Vodafone Ghana Music Award Nominee for Most Popular song was asked how he coped with his mental health and if he goes to therapy in an interview.
"I don't have a therapist in my team or a medical professional but I have people I talk to and I have things that I do that are therapeutic," he said.
Kelvyn Brown, 31,  revealed that he has always a hyper personality even from his early days in Assin Fosu, Central region of Ghana where he performed in church. Thus his transition from stage to normal life after every show rarely affects his mood.
"I feel all my life I have lived like that. From my days in the church to my normal life, I am always hyper," Kelvyn Boy told the hosts of the show "Apart from recording and performing I like to listen to music, when I am back home I listen to everyone's music."
The Down Flat singer maintained that walks on the beach with a significant personality, usually a woman was one of the ways he tried to unwind.
"I go to the beach, it's therapeutic. I do watch movies. There are things I do. I definitely will go to the beach with someone, why would I want to go to the beach alone? I am not a fisherman," he said amidst laughter.
Kelvyn Boy rose to fame when he got signed to Burniton Music Group owned by Stonebwoy but due to some controversies, left the label in the year 2019. He is known for popular songs like "Mea", Loko, Yawa No Dey, and Momo.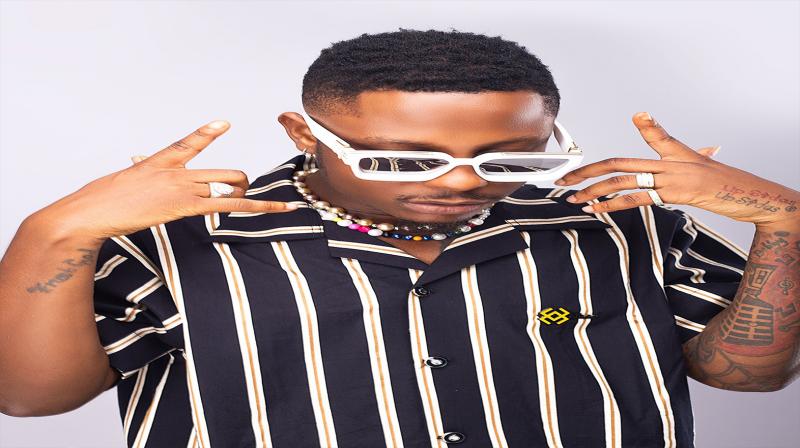 Written By: DJ RAYA