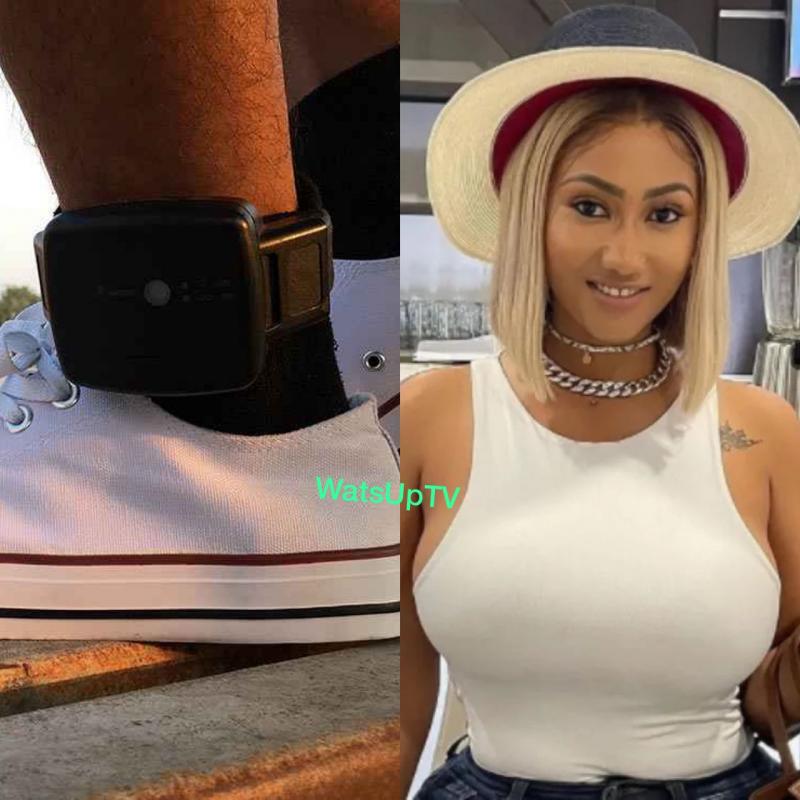 Fans react after spotting Hajia4Real with ankle tracker hidden in her boots
Ghanaian socialite Hajia4Real is still unable to leave the UK following her arrest in October 2022 due to charges of fraud against her.
But, from time to time, she tries to keep her fans in the know about her upkeep through her social media platforms, particularly Instagram where she's usually active.
She's currently being held on an undisclosed bond after pleading not guilty to a charge of $8 million in fraud. In addition, an electronic bracelet has been fitted on her ankle to help authorities track and monitor her exact whereabouts.
The GPS-equipped device is usually reserved for the most serious offenders – which Hajia4Real appears to fall in the same category.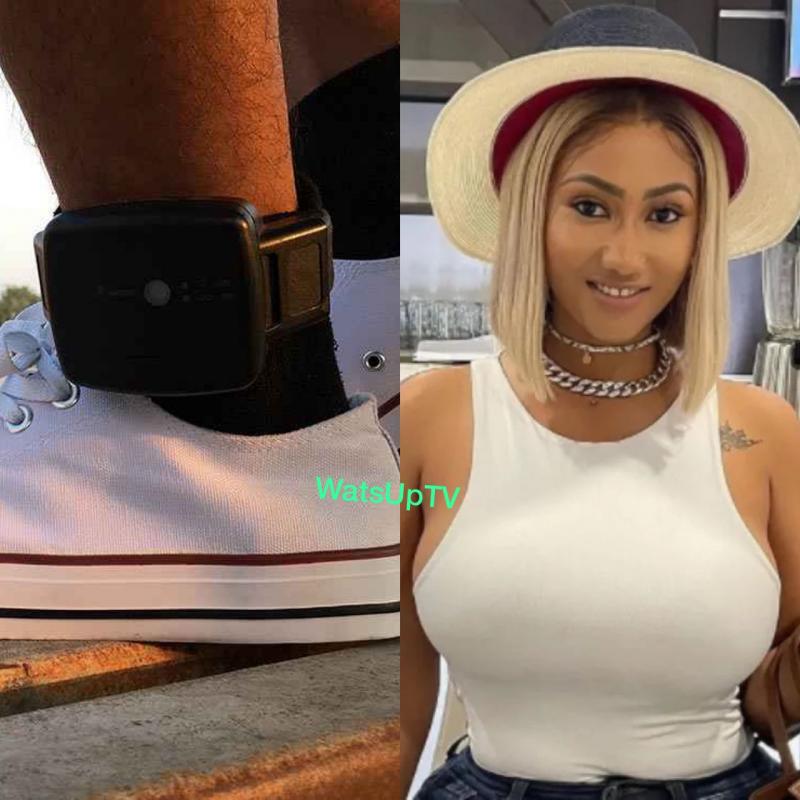 A recent video of Hajia4Real hanging out in the UK with the tracker on her ankle has surfaced on social media.
She tried to smartly hide the tracker by stashing it in her knee-high boots, but the bulky device couldn't be completely concealed. Her left leg with the monitoring device stood out as it looked puffy and bigger.
The difference in shape and size of her legs caught the attention of eagle-eyed social media users who were quick to point it out.
Some trolled her for trying to prove to the world she was living her best life in the UK, when in fact her troubles with UK authorities are not yet over.
https://www.instagram.com/reel/CpIfmU6Ib6y/?utm_source=ig_web_button_share_sheet