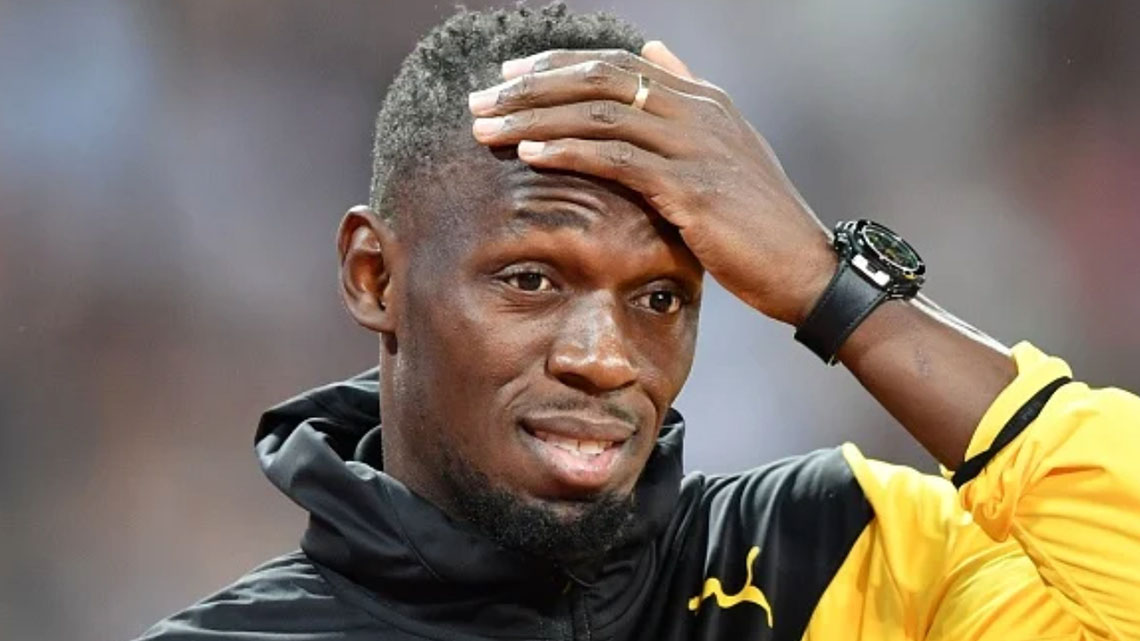 Usain Bolt scammed off $12.8 million from investment account in Jamaica, his lawyer says
Lawyers for eight-time Olympic gold medalist Usain Bolt say more than $12.8 million is missing from his account with a Jamaican investment firm now under police and government investigation.
Jamaican law enforcement received complaints about alleged fraud at wealth management firm Stocks & Securities Ltd (SSL) on January 11, affecting accounts belonging to Bolt and others, Selvin Hay, Chief Technical Director of Jamaica's Financial Investigations Division, told CNN.
Hay added that an investigation, currently in its early stages, is now being conducted by the Jamaica Constabulary Force's Fraud Squad and the Financial Investigations Division.
A letter from Bolt's lawyer, Linton Gordon, to SSL, which has been shared with CNN, says the former sprinter is looking to recover $12.8 million after the balance of his SSL account was "mysteriously" depleted to just over $12,000.
Bolt, who retired from athletics in 2017, has made no withdrawals or transfers from the account, according to Gordon, and would consider legal action if the funds are not recovered.
Bolt's agent, Ricky Simms, confirmed to CNN that an investigation into alleged fraudulent activity at SSL was underway, but added that he could not confirm how much money was missing from Bolt's account.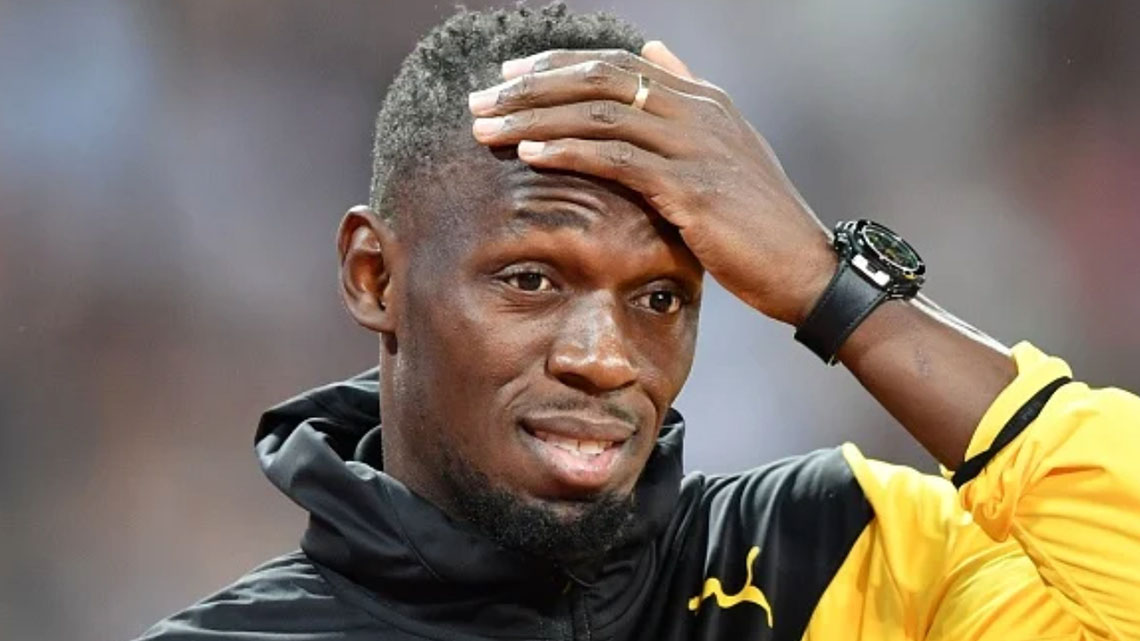 On Tuesday, Jamaica's Financial Services Commission (FSC) said it had assumed temporary management of SSL.
In a press conference on Wednesday, Everton McFarlane, executive director at the FSC, told reporters that the fraud was allegedly committed by a client relationship manager at SSL.
"To the knowledge of the FSC, this level of fraud has never happened before," said McFarlane.
"Employee theft is a risk all businesses face and is a risk that businesses for the most part, and in particular financial institutions, take very seriously … This despicable act of dishonesty by an employee at SSL, and possibly with collaborators, we believe cannot be taken as symptomatic of the risk for the entire industry."
According to Reuters, SSL issued a statement on January 12 saying it had become aware of fraudulent activity by a former employee and referred the matter to law enforcement.
CNN has contacted SSL for comment but did not receive a response.
Bolt became a household name when he won gold medals at the Beijing 2008, London 2012 and Rio 2016 Olympics. He still holds the 100- and 200-meter world records of 9.58 seconds and 19.19 seconds, both set at the 2009 world championships in Berlin.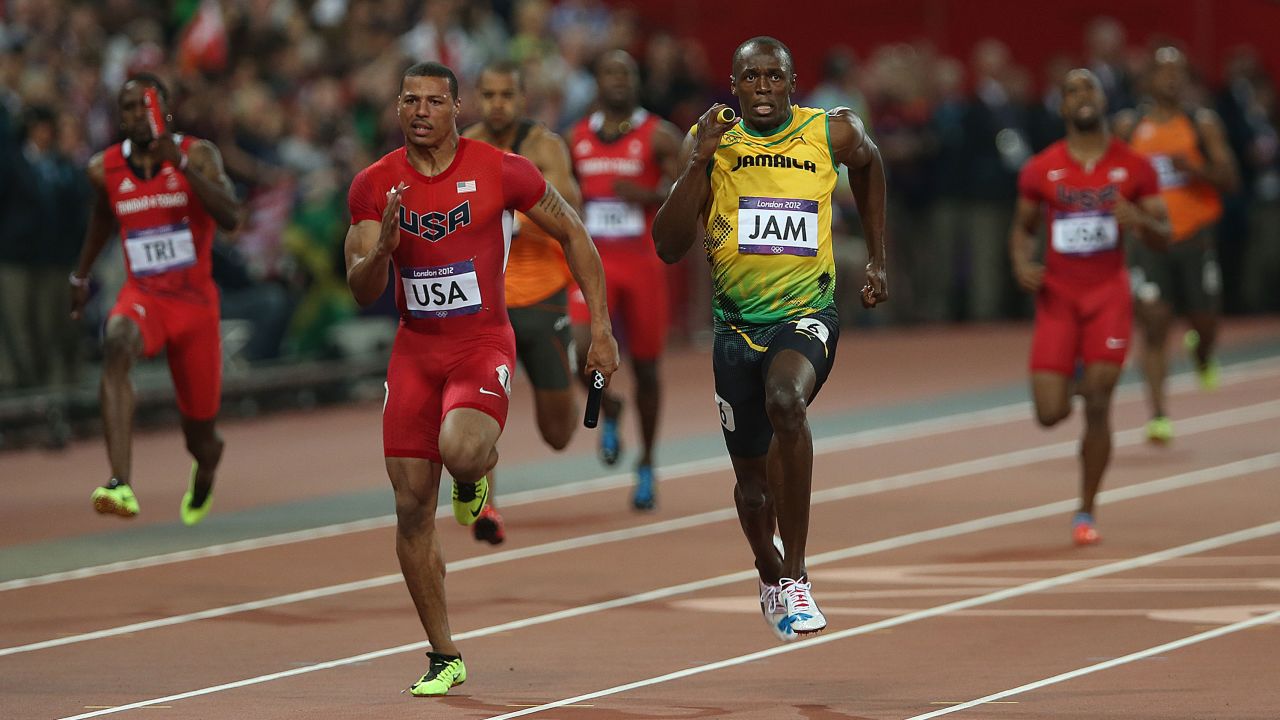 source: CNN