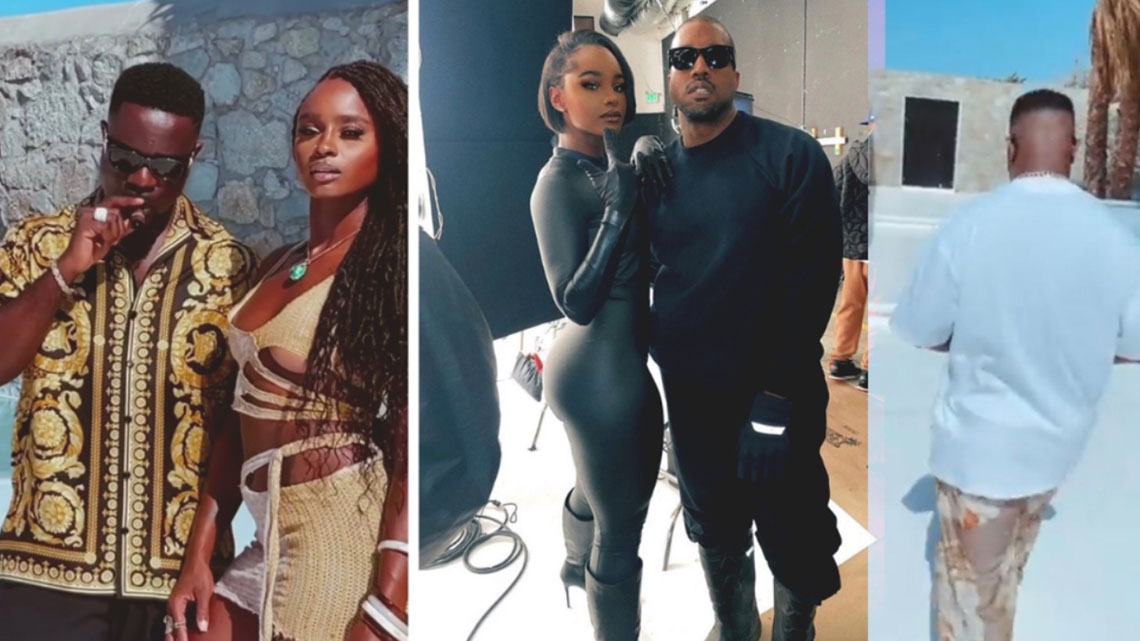 Sarkodie And Kanye West In Greece , Shooting A Music Video Soon To Be Released 
Sarkodie is currently in Greece to shoot videos for his music.
Ghanaian rapper Sarkodie is in Santorini in Greece where he is shooting a music video.
Sarkodie is currently in Greece shooting video for a song he's recorded with Kanye West.
A couple of years ago, UK based Ghanaian music producer Posigee revealed that Sarkodie is recording a song with someone bigger than Jay Z.
Apparently that someone bigger than Jay Z is Kanye West going by latest news in the camp of Sarkodie.
Photos and short videos of Sarkodie in Greece shows him with an American video vixen and same video vixen has photos with Kanye West for video shoot.
This gives substance to rumors that Sarkodie is shooting a video with Kanye West for a song.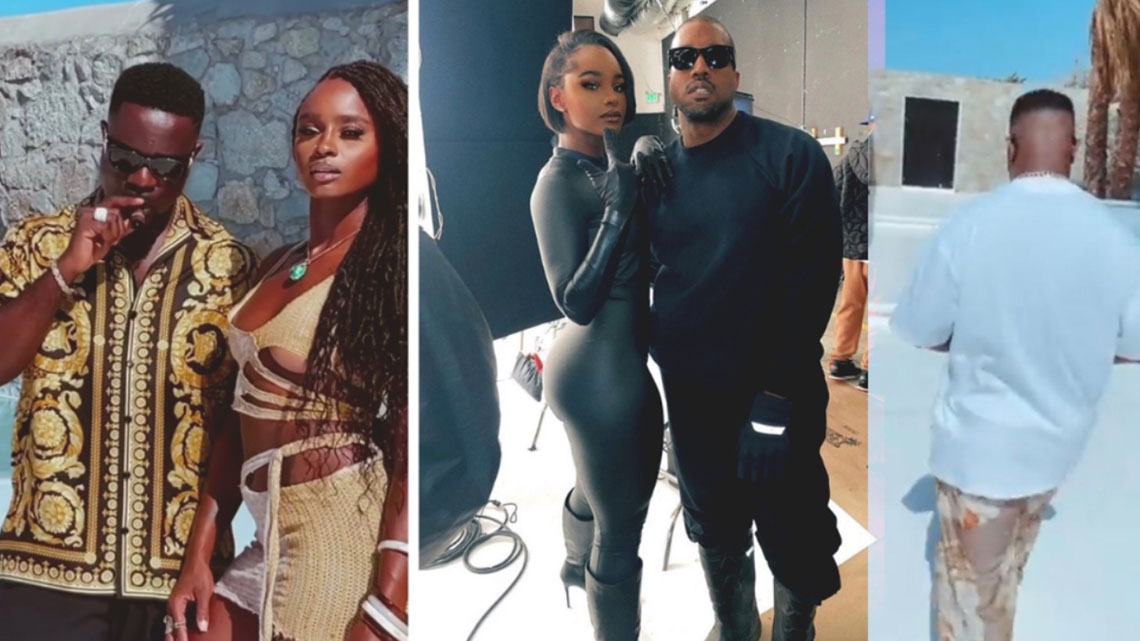 To make the rumors more credible, music producer MOG that Sarkodie and Kanye West have a song ready to be released.
MOG tweeted; "Sark x Ye
Sark x Ye