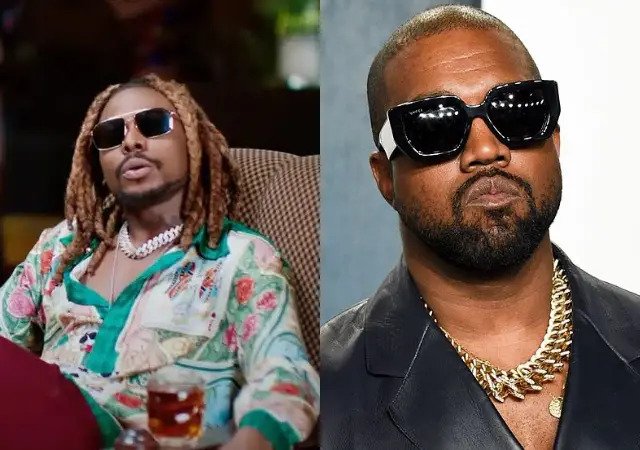 I would love to collaborate with Kanye West - Asake reveals
Nigerian singer and songwriter Asake has revealed that he would love to collaborate with multi-award-winning musical genius Kanye West.
Asake shares how he feels about his success on the Billboard charts with his first album 'Mr.Money With the Vibe,' how his second album 'Work of Art' is different, his journey from his first album to his second album, his crazy live shows, how the Afrobeats genre has grown across the globe, his mindset with collaborations, his dream collab, and more!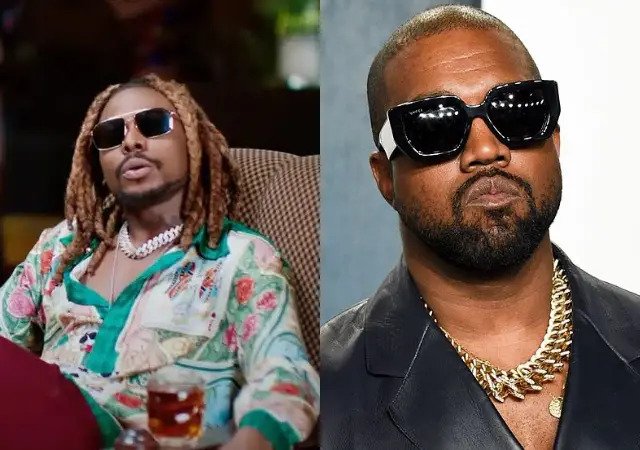 Asake who recently sold out the 20,000-capacity O2 Arena in a landmark Concert revealed in an interview with Billboard that the artist he thinks he would love to collaborate with is 24-time Grammy winner Kanye West.
"I have been saying this thing and I don't know. Let's see maybe God will do it. It's Kanye," Asake says about his desire to one day collaborate with Kanye West.
In the interview, Asake also recanted the funny story of his trousers getting ripped midway into a performance in the US when he attempted to the drop kick part of Nigeria's famous leg work dance routine.
Written By: DJ RAYA