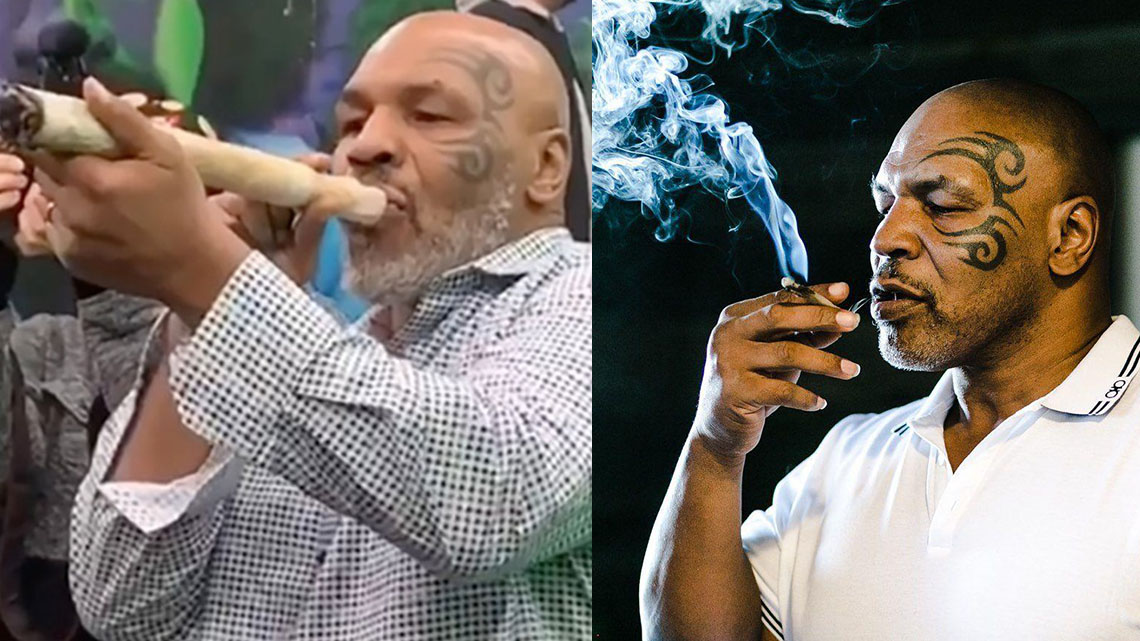 One Time Baddest Man on the Planet 'Iron' Mike Tyson Reveals He Spends $40,000 on Smoking
American boxing legend Mike Tyson disclosed he spends a whopping $40,000 on smoking as health concerns surrounding 'The Baddest Man on The Planet' continue to grow
The 53-year-old's eyewatering expense on the drug equates to a shocking 120 tonnes of w**d per year
Concerns about Tyson's health heightened when the former boxer revealed he is nearing his 'expiration date' in recent weeks
Boxing Hall of Famer, Mike Tyson once divulged he spends a colossal amount of money on smoking w**d every month.
Tyson, who has never shied away from declaring his stance on w**d, owns a 'can-nabis' company based in South California, known as Tyson Ranch.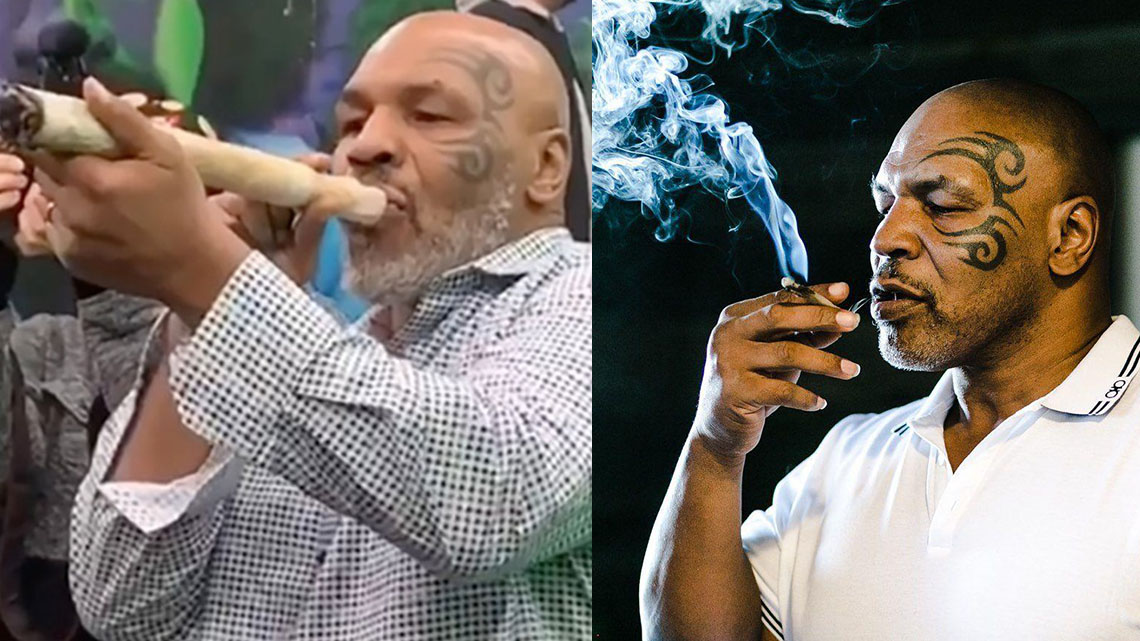 The 56-year-old former boxer once shed light on the amount of money he spends on smoking.
Speaking on his Hotboxin podcast back in 2019, to co-host and former NFL player Eben Britton, the former WBC, WBA and IBF heavyweight champion claimed he smoked around $40,000 worth every month.
"What do we smoke a month?" he asked Britton as quoted by SportBIBLE, "Is it $40,000 a month?"
"We smoke 10 tons of w**d at the ranch a month," the co-host replied.
"Is that crazy?" Tyson then quizzed. That's a lot of w**d," rapper Jim Jones, who was the guest on the show, said, "That's nonstop, every second w**d right there."
source: sportsbrief