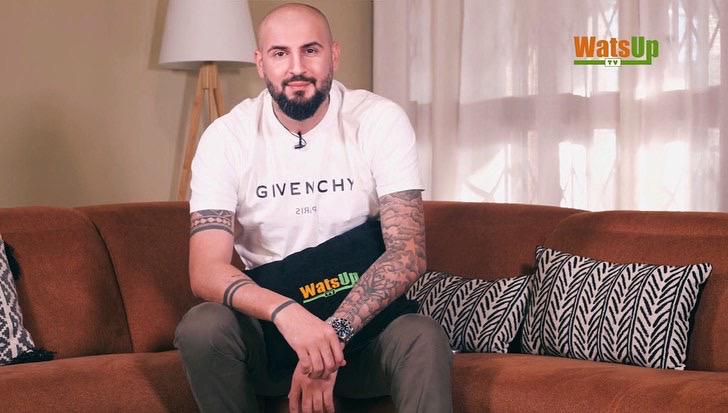 DJSky clocks 1m followers on Instagram, promises to hit global music scene with creative works
DJSky, a Ghana-based Lebanese DJ and electronic dance music DJ, says he is overjoyed to have reached one million followers on Instagram.
According to him, this feat will inspire him to create more timeless works that will always satisfy his followers.

"After garnering such large followers, I was in ecstasy. To reach the entire planet, I need about 10 million followers. Even though is heavy handling such huge followers," he joked.

The innovative music programmer, in an interview on WatsUp TV, disclosed that he is currently working on some projects that will soon hit the global market.

DJSky also seized the opportunity to encourage up-and-coming DJs not to give up their dreams even if they don't have the equipment to start with.

"Don't give up. I started with my laptop. Just love what you do," he advises.

DJSky who began his music career with a humble beginning has carved out a space for himself in the creative field.

Early this year, the iconic Ghana-based Lebanese DJ, joined forces with Major League DJz, a South African music band, as they thrilled music fans at an event dubbed: Ultimate Balcony Mix with "Major League DJz".