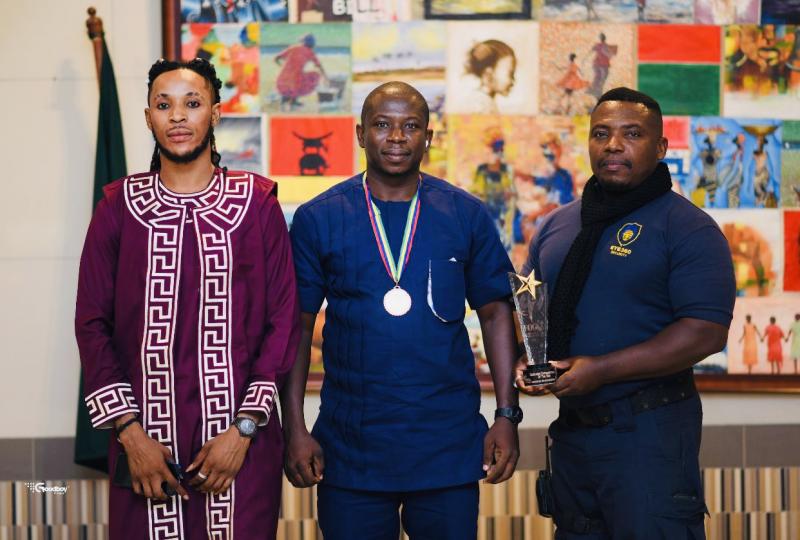 Eye360 Security CEO, Harrison Boadu Barnoh Wins Most Dedicated Entrepreneur Award
CEO of leading private security company, Eye360 Security has been awarded the 2022 Most Dedicated Entrepreneur of the Year at the recently held Face of Ghana Youth Awards.

As a CEO, Harrison leads one of the most respected licensed Ghanaian security companies providing incomparable and complete security solutions to its clients in Ghana and beyond.

Eye360 Security has previously been awarded the Security Company of the Year 2021 at the Global Business & Entrepreneurship Summit & Awards and Event Security Agency of The Year 2021 at the Royal Ushering Union Ghana Awards 2021.

Services offered by Eye360 Security include Event risk assessment, Event security planning, Event safety management, Event workforce management, Police and other local security body liaison, Event security logistics supplies, Media Liaison, Consulting and VIP arrival & departure protocols.