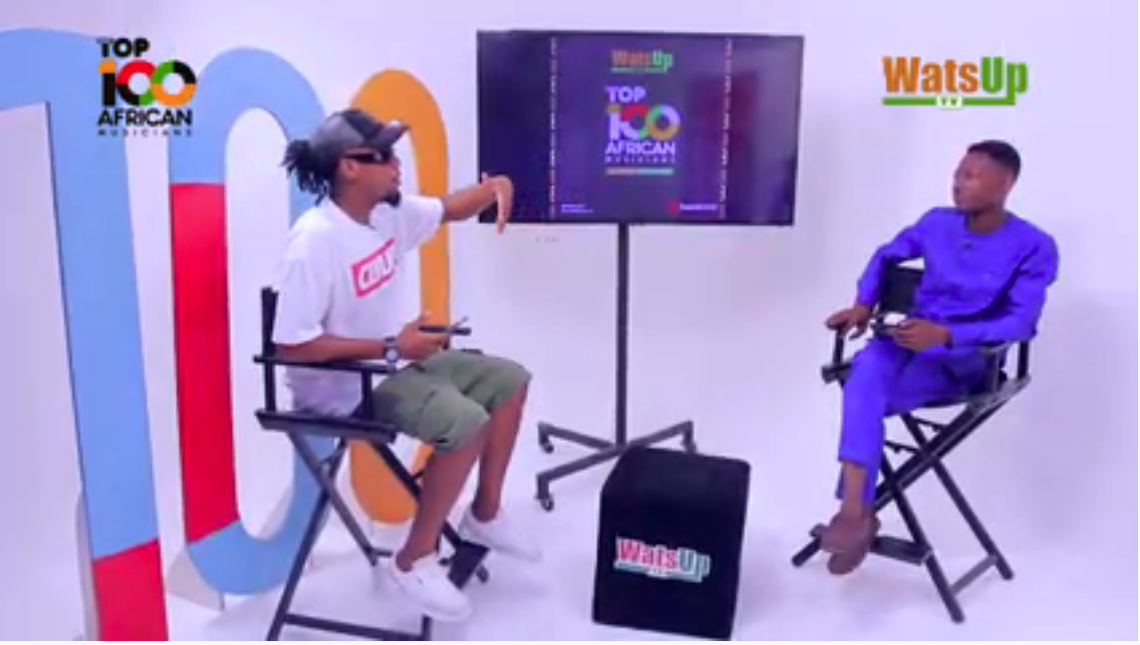 WatsUp TV 2021 Top 100 African Musicians Announcement And Details (Video)
Written by: @MrTraore224
Pan-African entertainment TV channel WatsUp TV released the list of the Top 100 African Musiscians last week in collaboration with Avance Media.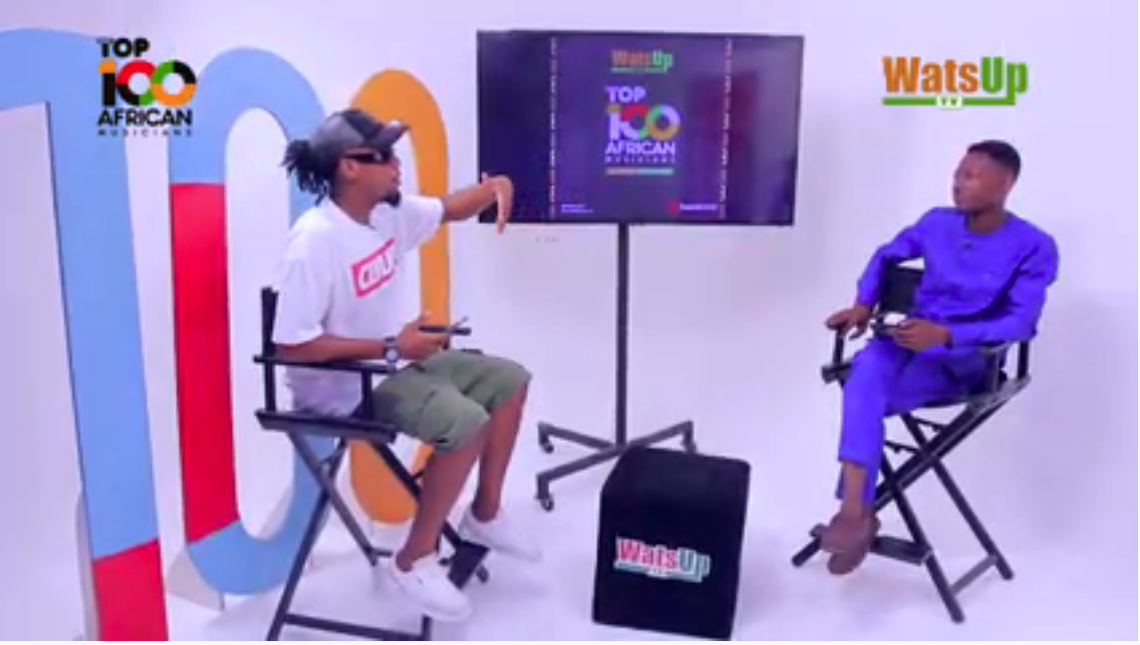 This maiden edition saw 26/54 countries across Africa were represented in the list.
Making 100 African musicians out of 54 African countries it's not an easy jo to do, but we got the Managing Director of Avance Media one of the most experienced PR & Rating Agencies in Africa when it come to rating the best out of the best.
And in this interview with Mr Prince Akpah, he explained everything you need to know about how the 2021 Top 100 African Musicians list was made up.
Watch video below: