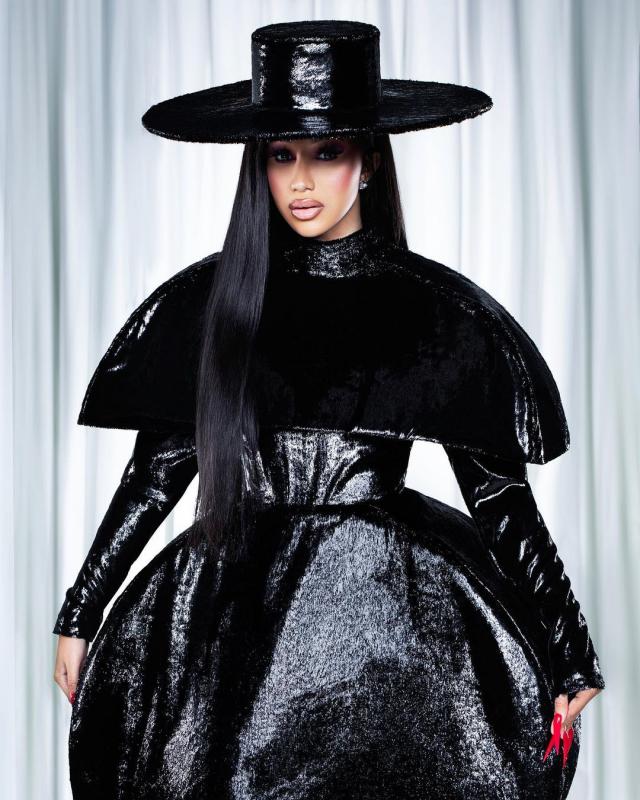 Is Cardi B On Set For a New Hot Tune?
Written by: @iamtraore224
American rapper and mother of one Cardi B called her fans this morning on her instagram page with a hot all black pose.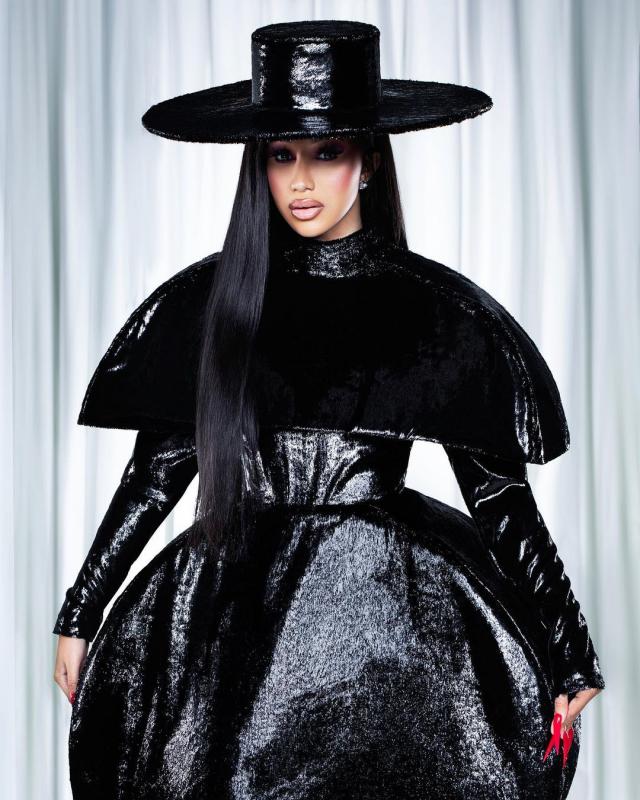 As y'all know Cardi is not a pacifique rapper, she's always on the agressive and naughty way of the game, and looking at this pose the Wap hitmaker seems to bring something hotter than Wap and No Press.
if you are a fan of Cardi B, expect a mountain fire from her, even though we don't know the title of this one, but the picture describes it already and the caption was " Work was long today today.... Stay Tune".
See picture here: