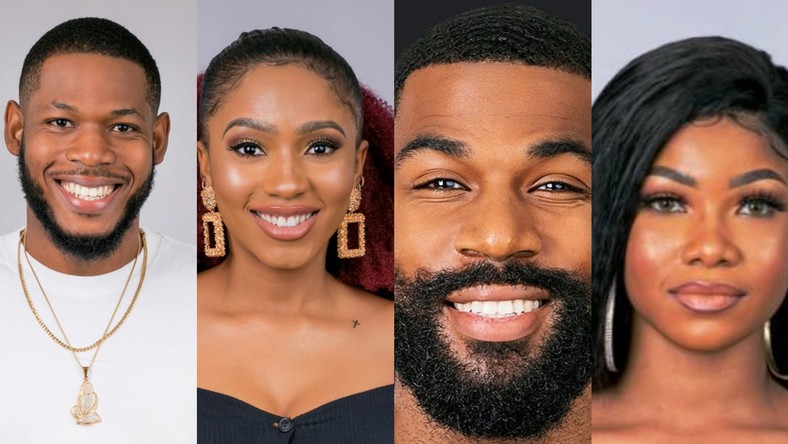 BBNaija Pepper Dem:What have your favourite housemates been up to?
Check out what your favourite Pepper Dem housemates have been up to.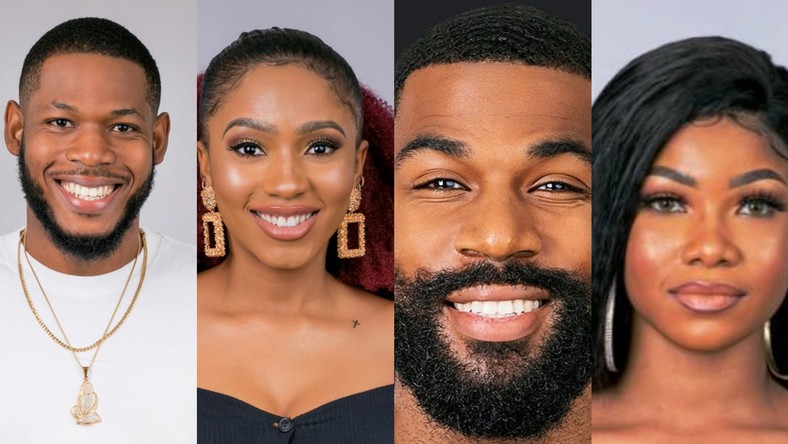 Former BBNaija housemates Frodd, Mercy, Mike and Tacha [Multichoice]
A brand new season of Big Brother Naija reality show airs in a few days and we have reached peak nostalgia reliving some of the exciting moments from the previous seasons.
While some of the show's alumni lead very active lives on social media, others have sought career paths away from the glitz and glamour of celebrity life.
Pulse takes a look at your favourite housemates from the Pepper Dem season.
Mercy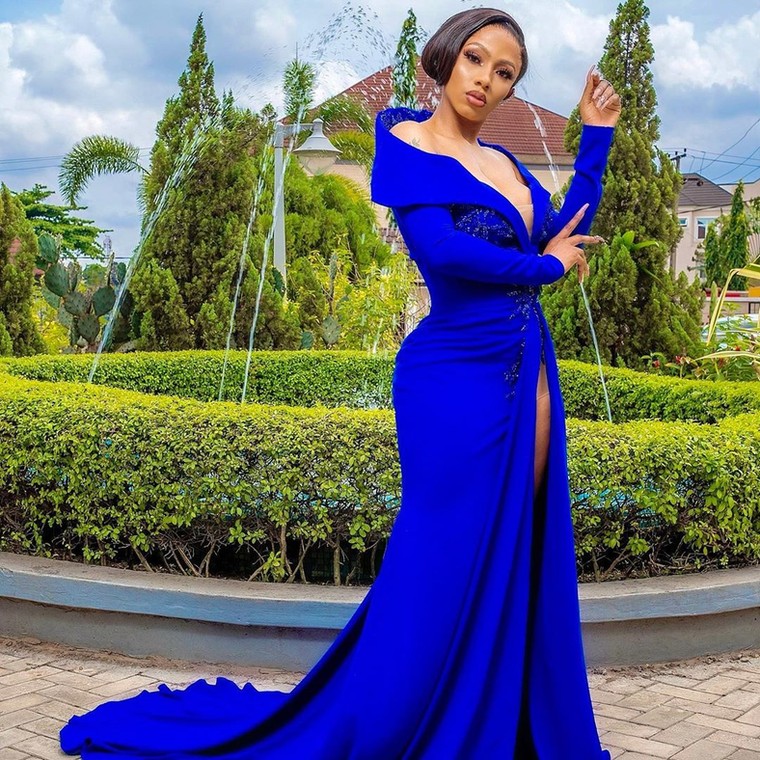 Mercy Eke [Instagram/ @official_mercyeke]
It's been major wins for Mercy Eke since she emerged the first female winner of the show. With a strong social media following and her die hard 'Mercenaries' fan base, Mercy has established herself as a brand influencer with tons of brands queuing up for her signature.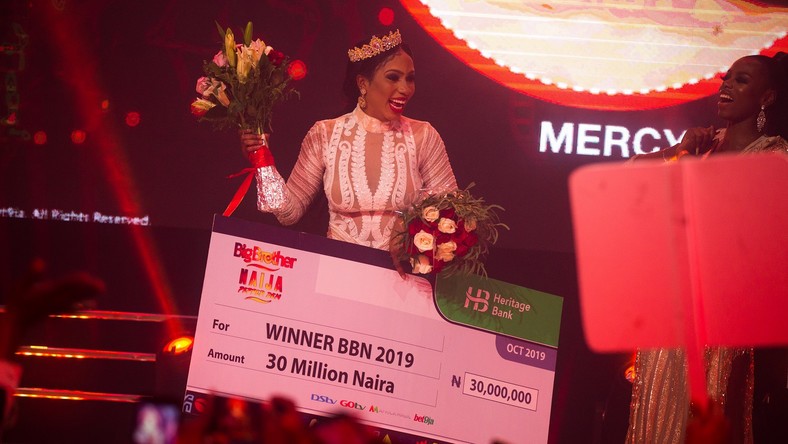 Mercy Eke [Pulse Ghana]
In April, she announced her reality show, 'Mercy and Ike' alongside beau and former housemate, Ike Onyema. The currently running show follows the lives of the lovebirds post Big Brother. Away from brand influencing and the camera, lights and action, Mercy announced she invested her 30 million Naira win in a real estate company and in May 2020, she launched Lambo Homes, a real estate development company.
Mike Edwards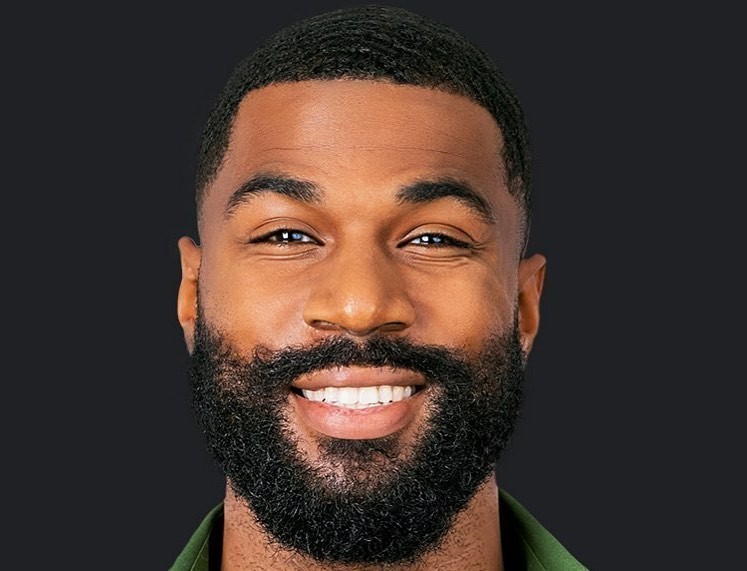 Mike Edwards [Instagram/@aireyys]
After emerging first runner-up of the Pepper Dem season, Mike returned to the United Kingdom where he and his wife, Perri are based. In addition to signing a couple of ambassadorial deals, the reality star now runs Aireyys Limited, a family, fashion and lifestyle online store.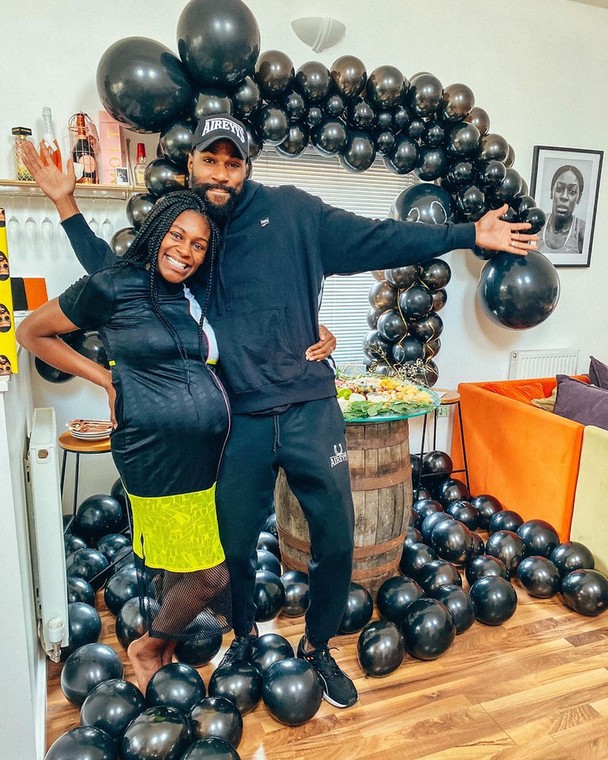 Mike and Perri Edwards are expecting their first child, a son [Instagram/@itspsd]
On May 3, 2020, the couple surprised fans with news that they are expecting a new addition to their family as well as a YouTube page to document their new lives.
Khafi and Gedoni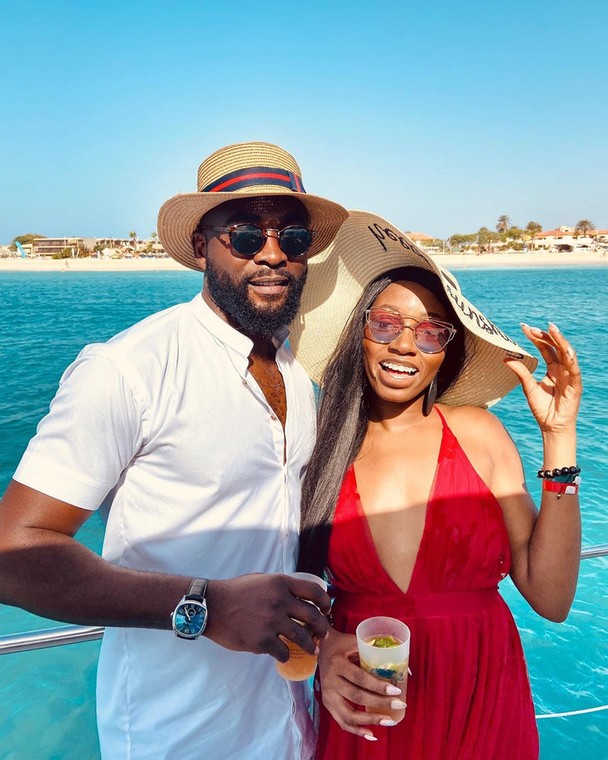 Gedoni and Khafi [Instagram/@gedoni]
The couple continued their romance outside the Big Brother house and in December 2019, Gedoni popped the question on a romantic getaway. Following their engagement that of course had fans in their feelings for weeks, Khafi returned to the United Kingdom where she kick started a YouTube channel where she released her debut short film series, 'Torn'.
Unfortunately, tragedy struck in June 2019 when Khafi lost her 20-year-old brother in a mistaken identity shooting.
Tacha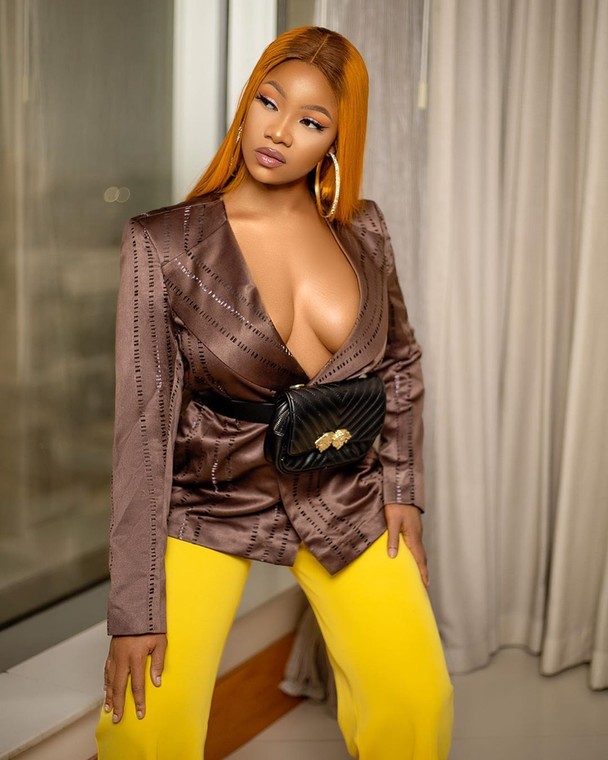 Natacha Akide [Instagram/SymplyTacha]
Despite the controversies that has trailed the reality star after her eviction from the show, Tacha remains a highly sort after media personality with an impressive number of ambassadorial deals.
Tacha appears to be on a cash out row especially with her brand new sport wear line, nlnt89 which is reportedly selling out fast.
Diane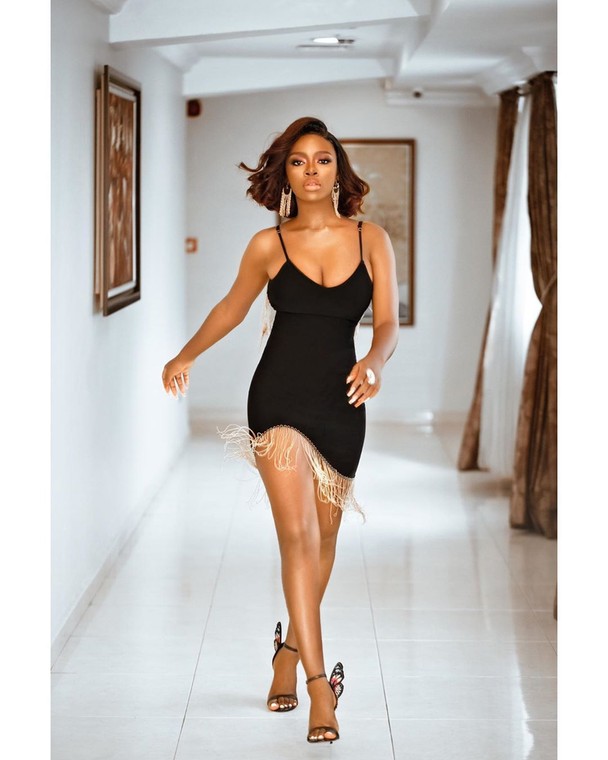 Diane [Instagram/@Diane.russet]
Upon leaving the reality show, Diane jumped right into Nollywood. In December 2019, she debuted her short film 'The Therapist'. Since her Nollywood debut, she has produced and featured in two short films, 'Bayi' and 'Storm' starring co stars Sir Dee and Ike Onyema. Asides her short films, Diane recently featured in the upcoming 'The Bean Shaped Superhero', a feature film starring Senator Dino Melaye.
Venita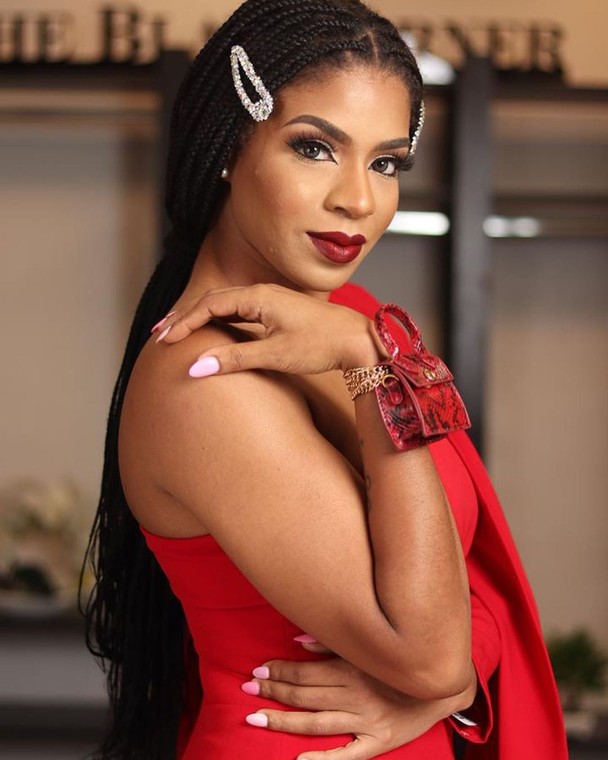 Venita [Instagram/@veezeebaybeh]
Venita Akpofure had gained fame long before featuring in the fourth season of the reality show. Since exiting the house , she's fully immersed herself in Nollywood with a couple of features in the works.
Frodd
Frodd [MultiChoice]
In addition to his endorsement deals, the show's second runner-up has showed interest in entrepreneurship and acting. He currently runs a clothing company, The Frodd Brand.
Other housemates have taken advantage of their strong social media following to gain attractive endorsement deals.
Source: pulse.ng