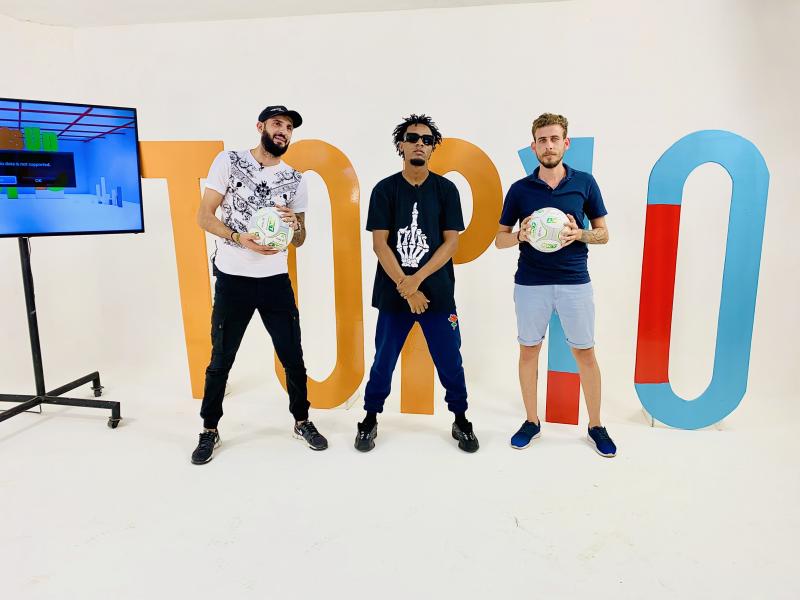 WatsUp TV airs all-new Top 10 Countdown
Leading pan-African entertainment show WatsUp TV, has re-launch its flagship program dubbed: Top 10.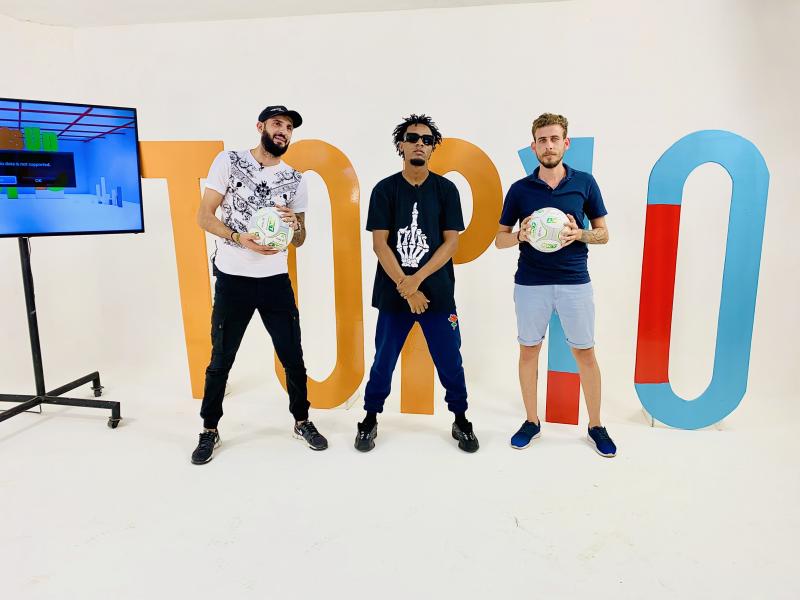 The show which will be aired on Max TV and EBN Channel is hosted by Champagne Lee.

The top 10 countdown will showcase top music videos released in Ghana, Nigeria and the whole of Africa and also feature music video premiers, games and interview with celebrities.

Speaking about the new show, CEO of WatsUp TV, ABD Traore mentioned that the show will feature various creative games that will give opportunity to viewers and guests to win gifts from sponsors.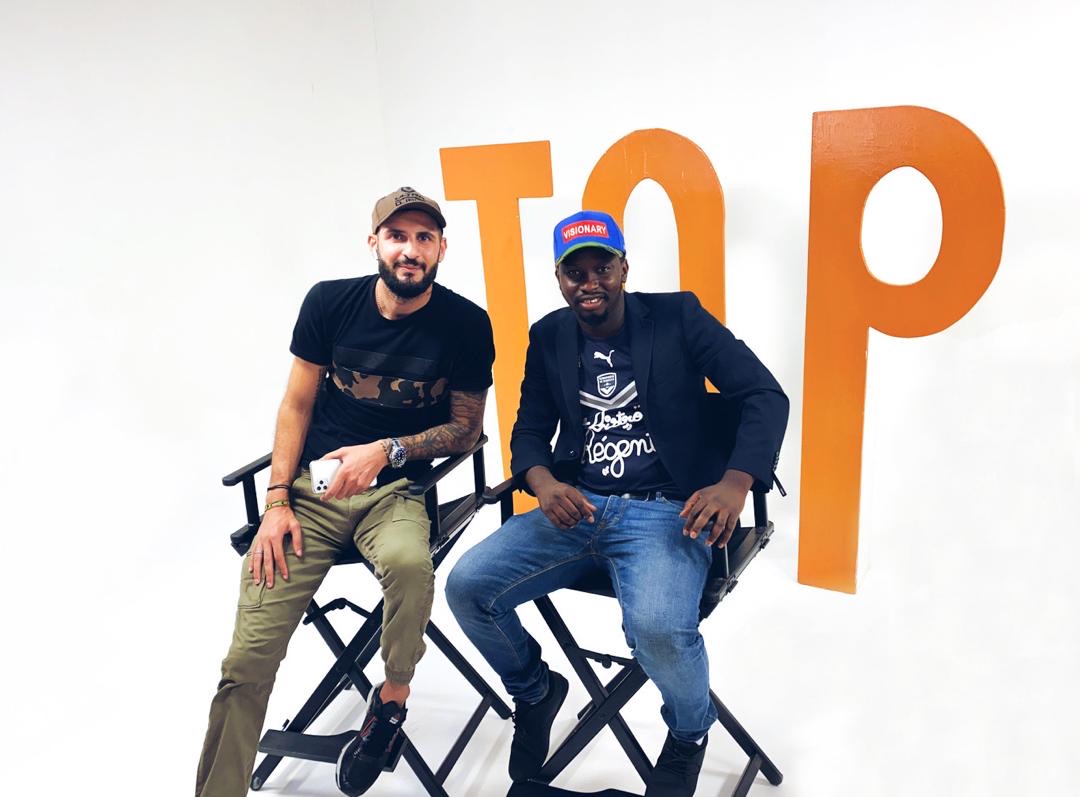 WatsUp TV currently airs weekly on EBN, Monday to Thursday and Max TV, Fridays from 11am to 12pm and artistes interested in featuring on the show or submit their videos can visit www.watsup.tv to submit their videos or write to info.watsuptv@gmail.com

Some other programs currently produced and aired on WatsUp TV are:, Official Show, Its Our Time, Fans Tweet Request, Trending News and Hot Jamz.

The WatsUp TV Top 10 show is sponsored by Rush Energy Drink, Verna Natural Mineral Water and McBerry Biscuits and supported by Betway Ghana